U.S. Round at Mazda Raceway Laguna Seca confirmed
Tuesday, 11 March 2014 19:40 GMT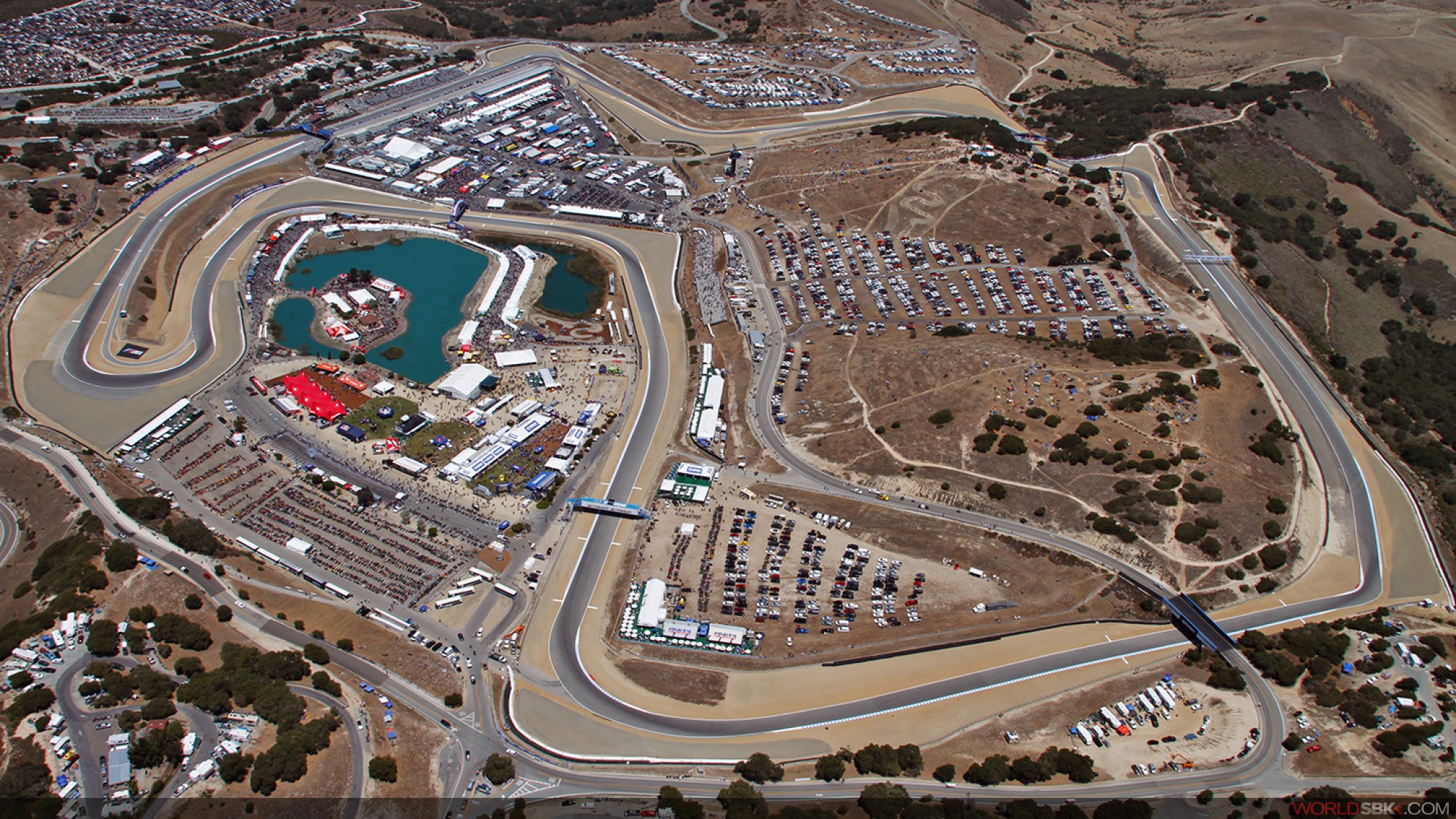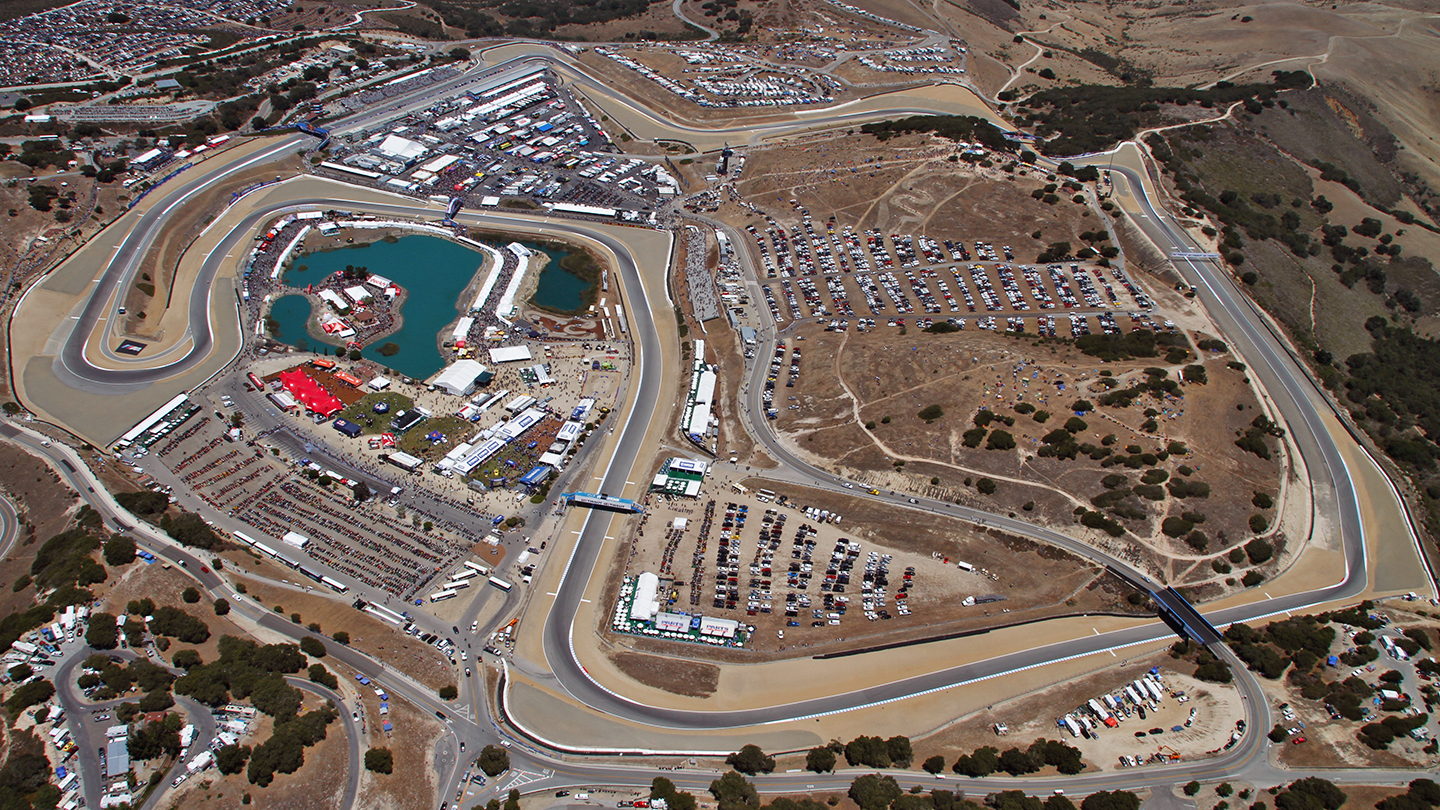 GEICO Motorcycle has signed on as the presenting sponsor of the GEICO Motorcycle U.S. Round of the eni FIM Superbike World Championship which will take place on July 11-13 at Mazda Raceway Laguna Seca, on California's scenic central coast.
"GEICO is a natural partner for this incredible motorcycle race weekend that provides access to an influential and extremely loyal enthusiast base," commented Gill Campbell, CEO and General Manager of Mazda Raceway Laguna Seca. "As part of the sponsorship program, GEICO will activate onsite and be part of a vigorous website and social media initiative program."
Mazda Raceway Laguna Seca and GEICO began working together in 2010, and this enhanced new program is another step forward in what continues to be a mutually-beneficial relationship.
"We are very excited to serve as the presenting sponsor for such an outstanding sporting event," said Ted Ward, GEICO Vice President. "The eni FIM Superbike World Championship weekend offers a great opportunity for us to connect and build brand awareness with a vast legion of superbike fans and enthusiasts from across the country."
"GEICO is the proper teammate to promote the World Superbike event in the U.S., thanks to their experience in motorcycling in this important market", said Marc Saurina, WSBK Commercial and Marketing Director. "We're glad to be the most important two-wheel world event at the iconic circuit Mazda Raceway Laguna Seca and we look forward to gathering a great number of followers, bikers and motorcycle fans in Monterey this summer."
Visitors to Mazda Raceway will enjoy plenty of nail-biting racing as a wider rider line up on the starting grid to roar out and begin their hard fought battles for the lead at each of the track's 11 turns.
Advance purchase general admission starts at $20, with a three-day general admission pass only $70. Children 12 and under are admitted free when accompanied by an adult. A military discount is also available directly through the ticket office.