Superstock 1000 - Flashback
Thursday, 20 March 2014 12:48 GMT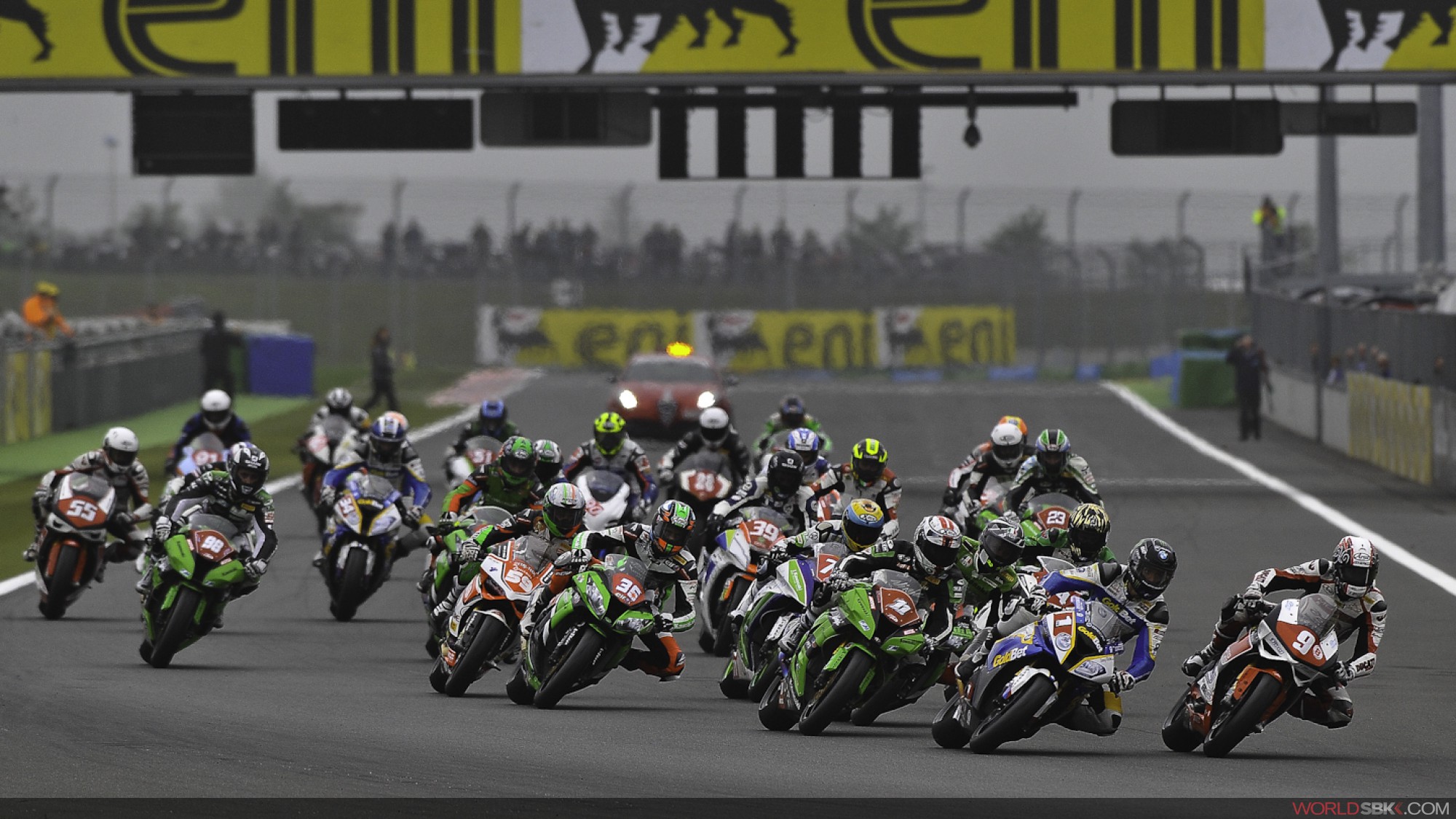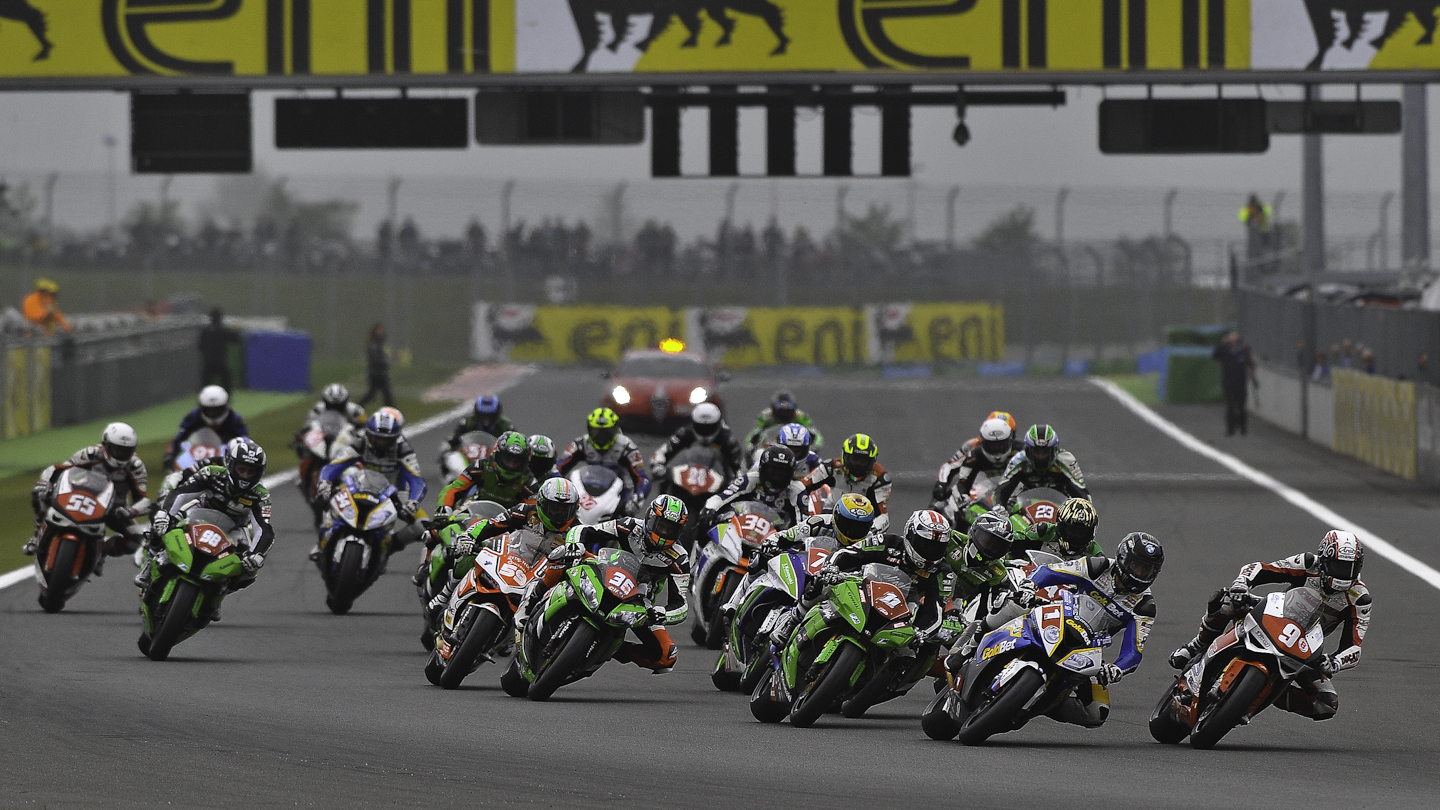 A look back at the history of the series.
This season sees the 10th year of FIM Superstock 1000cc Cup competition, and with a new look format and plenty of new faces the prospect of another exciting battle seems inevitable.
STK1000 racing began in the late 1990's and initially ran as a European championship before gaining FIM status in 2005.

British riders dominated the first three years with Karl Harris and James Ellison taking the honours. Since then 7 Italians, a Belgian, an Australian and a Frenchman have been victorious with Sylvain Barrier (the Champion in 2012 and 2013) being the only rider since Ellison to defend his crown.

In terms of machinery there has been a variety of manufacturers claim the title, but the absence of Kawasaki on the winners list is perhaps somewhat surprising.

Looking through the list of past winners, it is clear to see why this category proves to be so popular with no less than 5 former champions racing in the 2014 eni FIM Superbike World Championship.

1999: Karl Harris (Suzuki GSX-R 750) European Championship
2000: James Ellison (Honda CBR 900)
2001: James Ellison (Suzuki GSX-R 1000)
2002: Vittorio Iannuzzo (Suzuki GSX-R 1000)
2003: Michel Fabrizio (Suzuki GSX-R 1000)
2004: Lorenzo Alfonsi (Yamaha YZF R1)
2005: Didier Van Keymeulen (Yamaha YZF R1) FIM Cup
2006: Alex Polita (Suzuki GSX-R 1000)
2007: Niccolò Canepa (Ducati 1098S)
2008: Brendan Roberts (Ducati 1098R)
2009: Xavier Simeon (Ducati 1098R)
2010: Ayrton Badovini (BMW S1000RR)
2011: Davide Giugliano (Ducati 1098R)
2012: Sylvain Barrier (BMW S 1000 RR)
2013: Sylvain Barrier (BMW HP4)

This year's series will be decided over 7 rounds, beginning in Spain at MotorLand Aragon on April 13th.