FIM Europe 'Women's European Cup' to debut in 2015 as part of the Pata EJC
Friday, 28 November 2014 16:00 GMT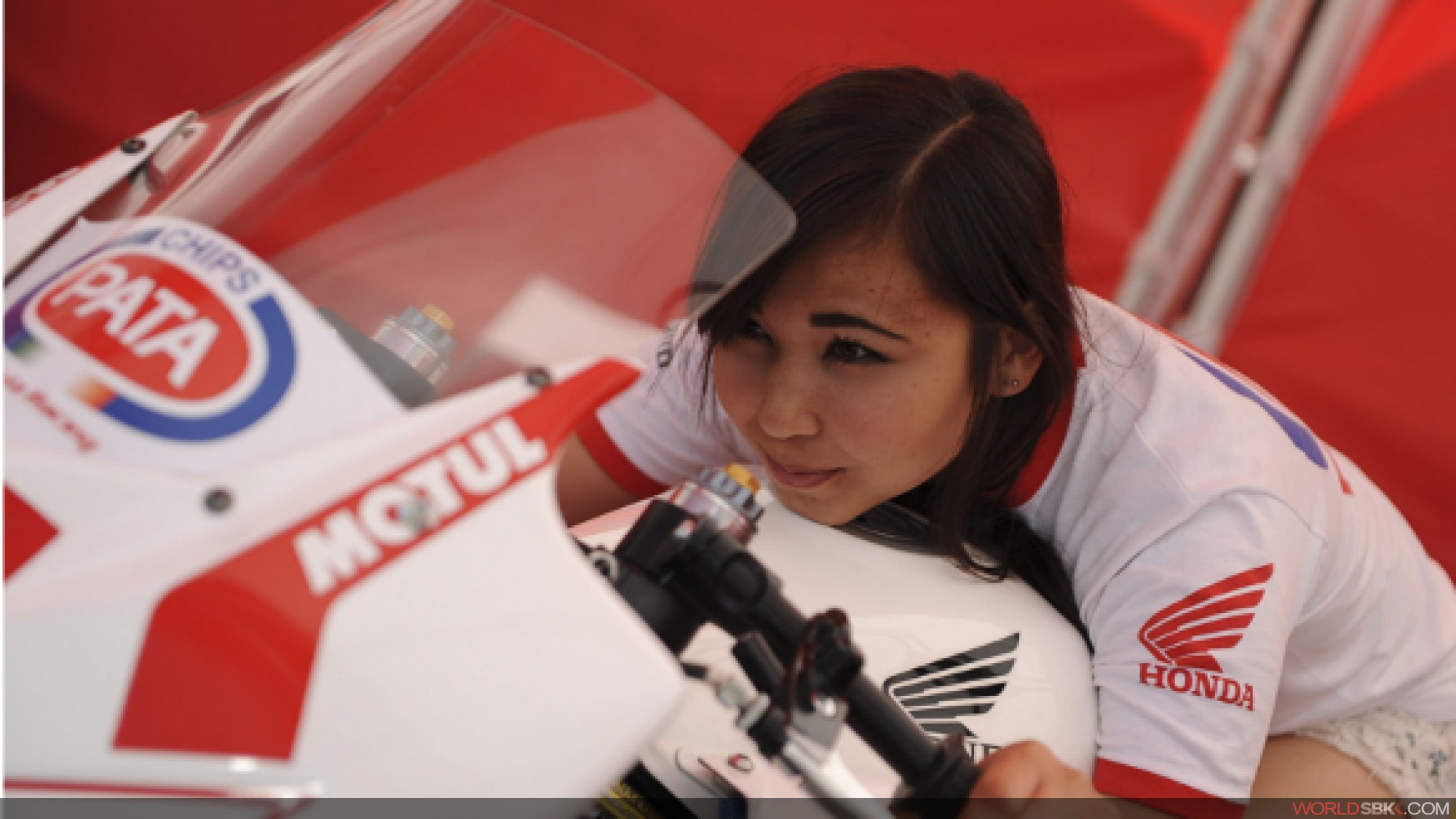 The one-make, entry level series to feature another exciting title race next year.

The PATA European Junior Cup, powered by Honda is excited to announce a new initiative in association with DWO and the FIM Europe. The Women's European Cup will run as an integral part of the PATA European Junior Cup and will compete with identical race prepared Honda CBR 650F motorcycles at all 8 European rounds of the eni FIM Superbike World Championship. Female riders will be eligible to score points in both EJC and the Women's Cup, with the highest point scoring female being appointed as the 2015 FIM Europe Women's European Cup winner.

The 'Women's European Cup' is open to female racers aged between 14 and 23 years. The upper age limit for the PATA European Junior Cup male riders is now set at 21 years. This in line with the recent changes made to age limits for the FIM Europe Superstock 600 European Championship and FIM Superstock 1000 Cup.