Team Ducati Alstare prepares for Rd 5 with Canepa as wild-card
Friday, 17 May 2013 15:39 GMT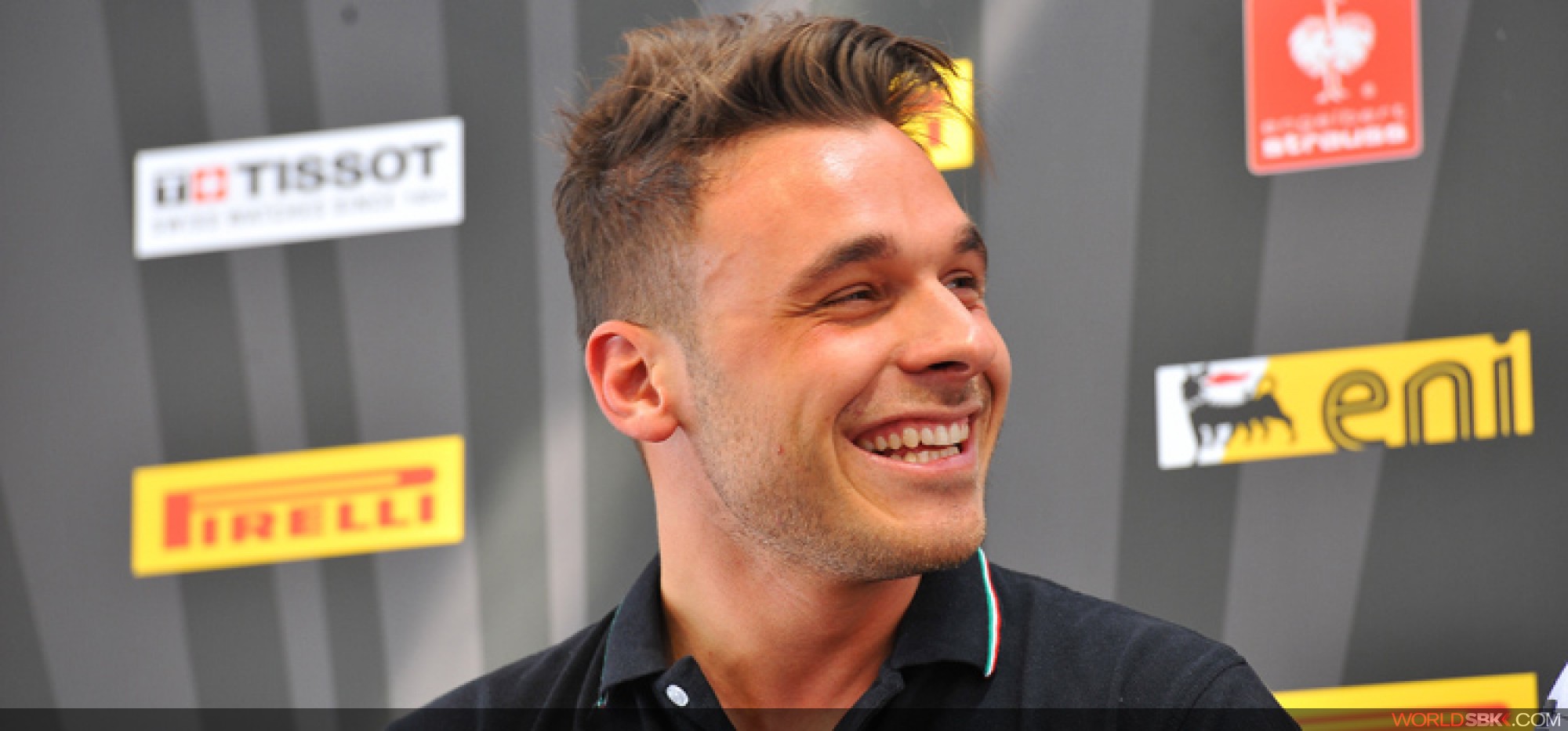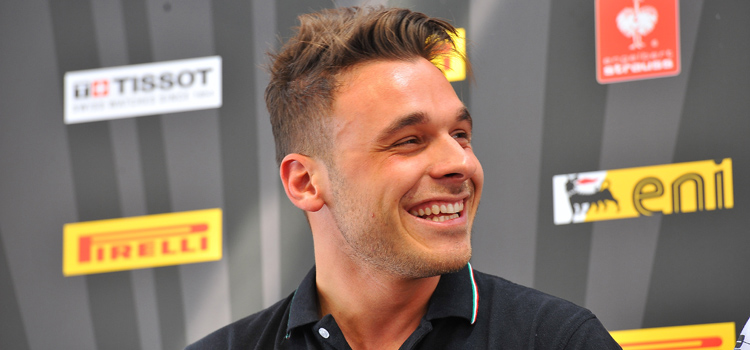 Team Ducati Alstare prepares for Rd 5 with Canepa as wild-card
Team SBK Ducati Alstare in collaboration with Team Barni Racing have come to an agreement that will see Italian rider Niccolò Canepa participate as a wildcard in the Superbike category this weekend. Canepa, who is currently leading the FIM Superstock 1000 Cup with Team Barni Racing, is available to compete in the Superbike category this weekend as the Stock bikes do not race at the UK circuit. The Ducati Alstare and Barni Racing teams are therefore pleased to announce that Canepa will join official Ducati Superbike riders Checa and Badovini for this fifth round of the eni FIM Superbike World Championship.

Team SBK Ducati Alstare and Badovini took part in a positive day's testing at the Mugello circuit last Tuesday. Ducati's development team and Niccolò Canepa, also present, carried out some tests which continued into Wednesday, giving Canepa the chance to build confidence with the 1199 Panigale in its Superbike configuration in preparation for the UK event. During these sessions both riders tested new traction control settings and various set-ups that gave encouraging results.

Niccolò Canepa: "I enjoyed testing at Mugello and got on very well with the bike and so I'm really pleased to have this opportunity to ride the 1199 Panigale with Team Ducati Alstare at Donington. I want to thank Francis Batta of Ducati Alstare, Ernesto Marinelli and Ducati and of course my own team, Barni Racing and manager Marco Barnabò for coming together and arranging this. I hope to be able to pay them back by scoring some solid results during these important races."