One-Off Return for Matej Smrz
Friday, 16 August 2013 09:29 GMT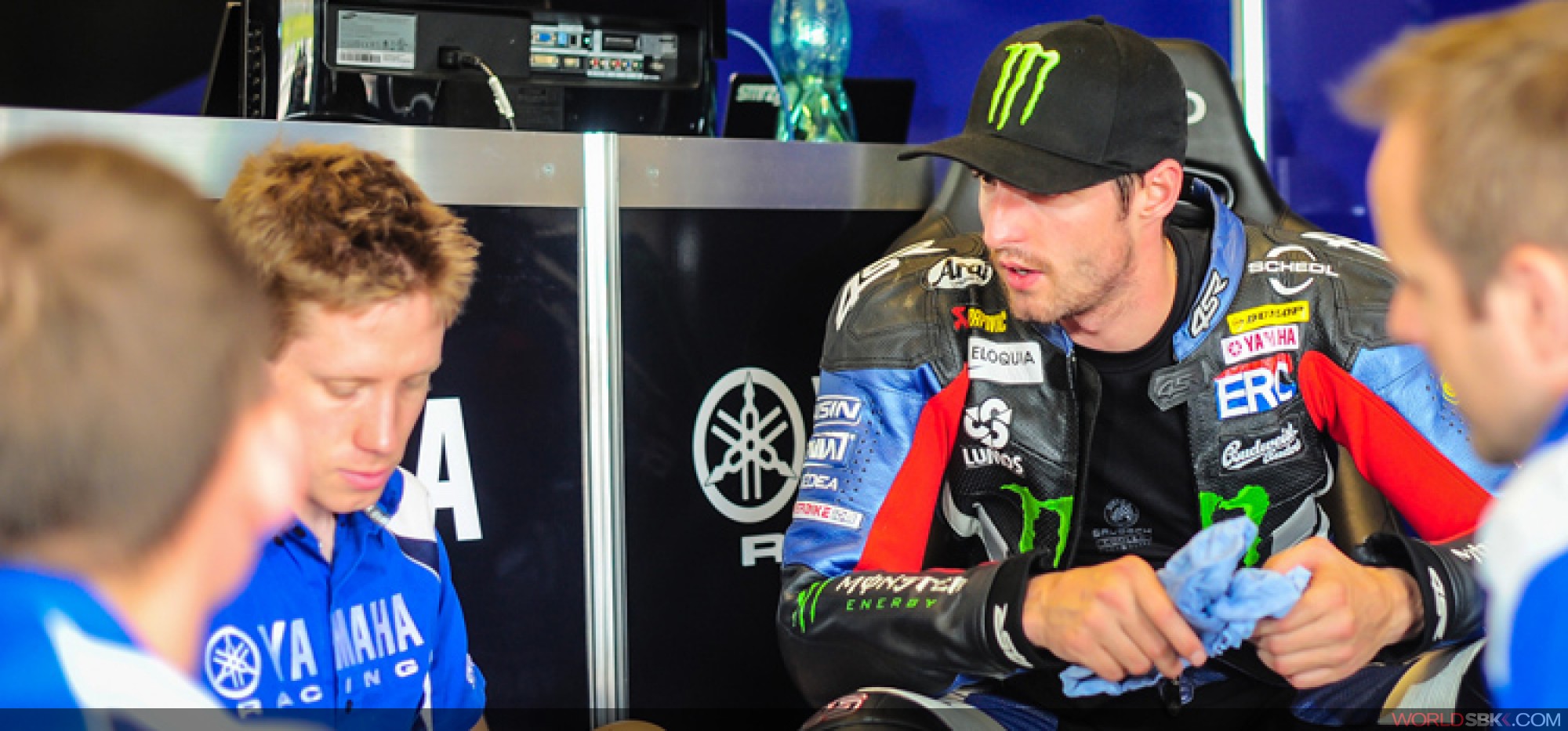 One-Off Return for Matej Smrz

Matej, after 4 years you return to the World SBK paddock, this time on a Yamaha YZF-R1. Excited?

"Of course I'm very happy. Times are difficult, especially looking at the general financial situation. It is not easy for anybody and that's why I am so proud of my team and that we are able to join the WSBK paddock. For sure it will not be easy, but I know Michael Galinski (Team Boss) and my team are doing their very best, that they and we can. During the past two seasons we did not have the most of luck in the IDM (International German Championship), but we are always doing our best and I like that spirit. I hope, that we all can continue for a long time together - and at our 100 per cent as now."

What are your targets for the Nurburgring round? Did you go testing on the Grand Prix-Track before?

"We had one test day and I did about 50 laps then. It was very difficult because there was a lot of traffic by other riders. But anyways, we got a lot of information on our engine and about the front forks and rear shocks and the new Pirelli tires we have to use at the WSBK. I am thankful for this test as now the Friday of the WSBK round will be a lot easier. I am excited."

Since Portimao 2011 there has been no Yamaha R1 in the World Superbike field. Are you proud to bring the manufacturer back to the grid? And who are the guys behind this effort? Any factory-support?

"A little bit yes, I am proud to bring Yamaha back to WSBK but to be serious: I want to get a good result and that would be Top Ten! I really don't know at the moment, if that will be possible, but you'll never know if you don't try. The second part of the question is much easier to answer: You need a team, a bike ...and money. You've got a lot of riders in this world, who don't have those "things". For this one race at the WSBK I have got all those things and for this I want to thank Michael Galinski, Autoklub Czech Republic and all my personal sponsors and all other partners."

Are there some more Wild Card rides in the works? Or maybe full-time WSBK in 2014? New rules would make it easier to be competitive up on the front, don't you think?

"To know more in that topic, I first have to start one race and this will happen in a couple of weeks at the Nürburgring. Later I might be able to tell you more. If I get a couple of good results, of course it will get easier, if I get no good results, it will be difficult. My Team Boss is always looking for all possibilities and in every direction, but if he doesn't get the money to cover a whole season at the WSBK - we won't be on the grid. Our priority is to be loyal to all of our partners - and honest!"

Photo by Toni Börner