Long recovery for Talmacsi after successful surgery
Monday, 17 June 2013 15:09 GMT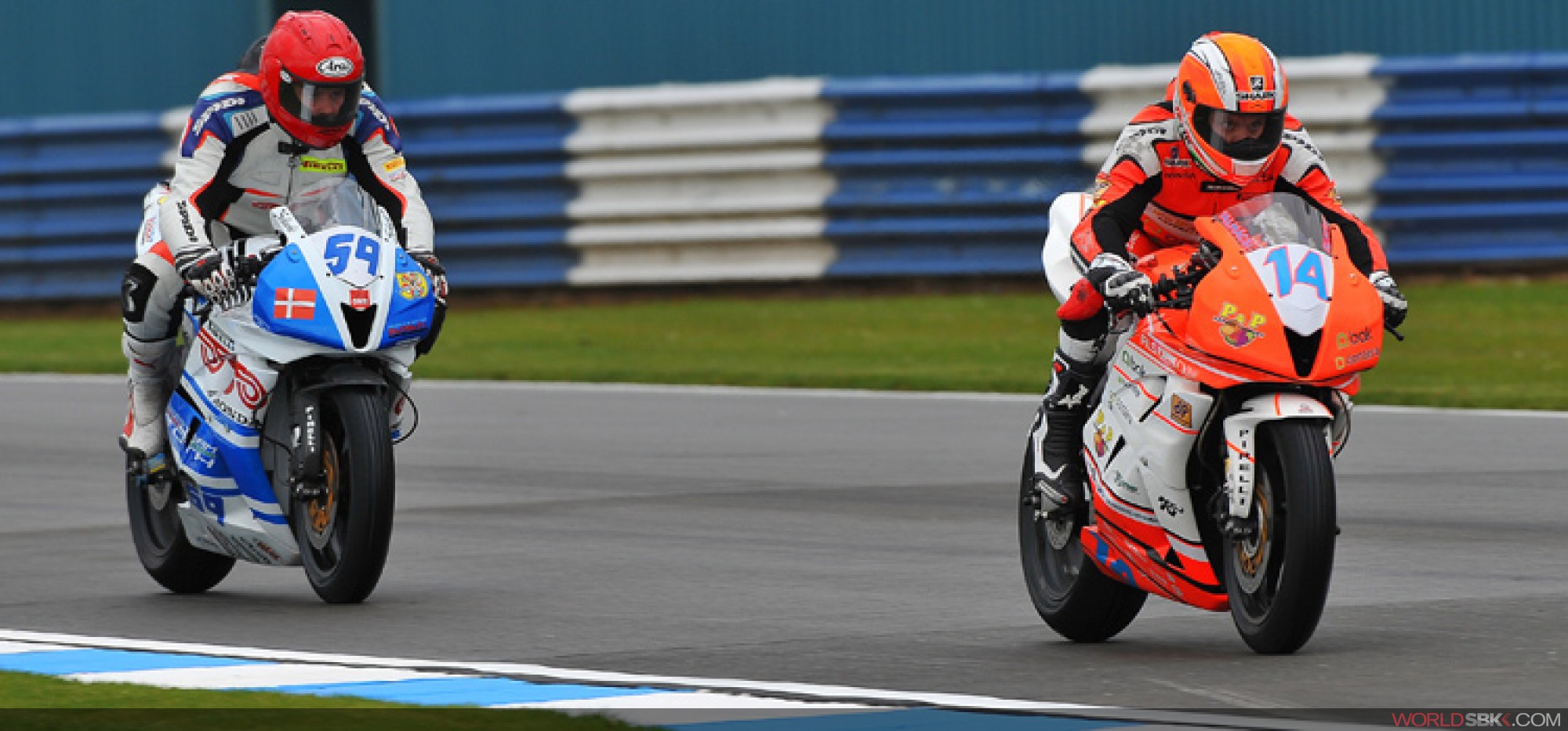 Long recovery for Talmacsi after successful surgery
Hungarian motorcycle racing star Gabor Talmacsi (Prorace Honda) sustained a painful injury in his left leg, after an unusual and unfortunate technical problem occurred during the World Supersport Championship race at Portimao, that will keep the 2007 125 cc World Champion away from racing for months to come.

"I don't know what to say" commented a disappointed Gabor Talmacsi. "I don't think anyone on the grid has had as much bad luck as my team and me. The motor engine exploded in the 12th lap, and it hit my left leg, which broke."

As soon as Talmacsi arrived safely to Hungary, his first stop was the hospital, where he was already expected by a group of doctors. After numerous tests, the doctors decided to go ahead with the surgery, which would help Gabor recover quicker. Throughout the 3-hour surgery, Dr. Varga Marcell successfully screwed the broken bones together, and inserted a metal plate as well. Talmacsi will need around 6-8 weeks to recover, and after that, he will be able to begin his rehab. The Hungarian rider said he still has enormous pain, but is hoping for a quicker than usually recovery.