Kenan Sofouglu forces his way to victory
Sunday, 24 February 2013 05:04 GMT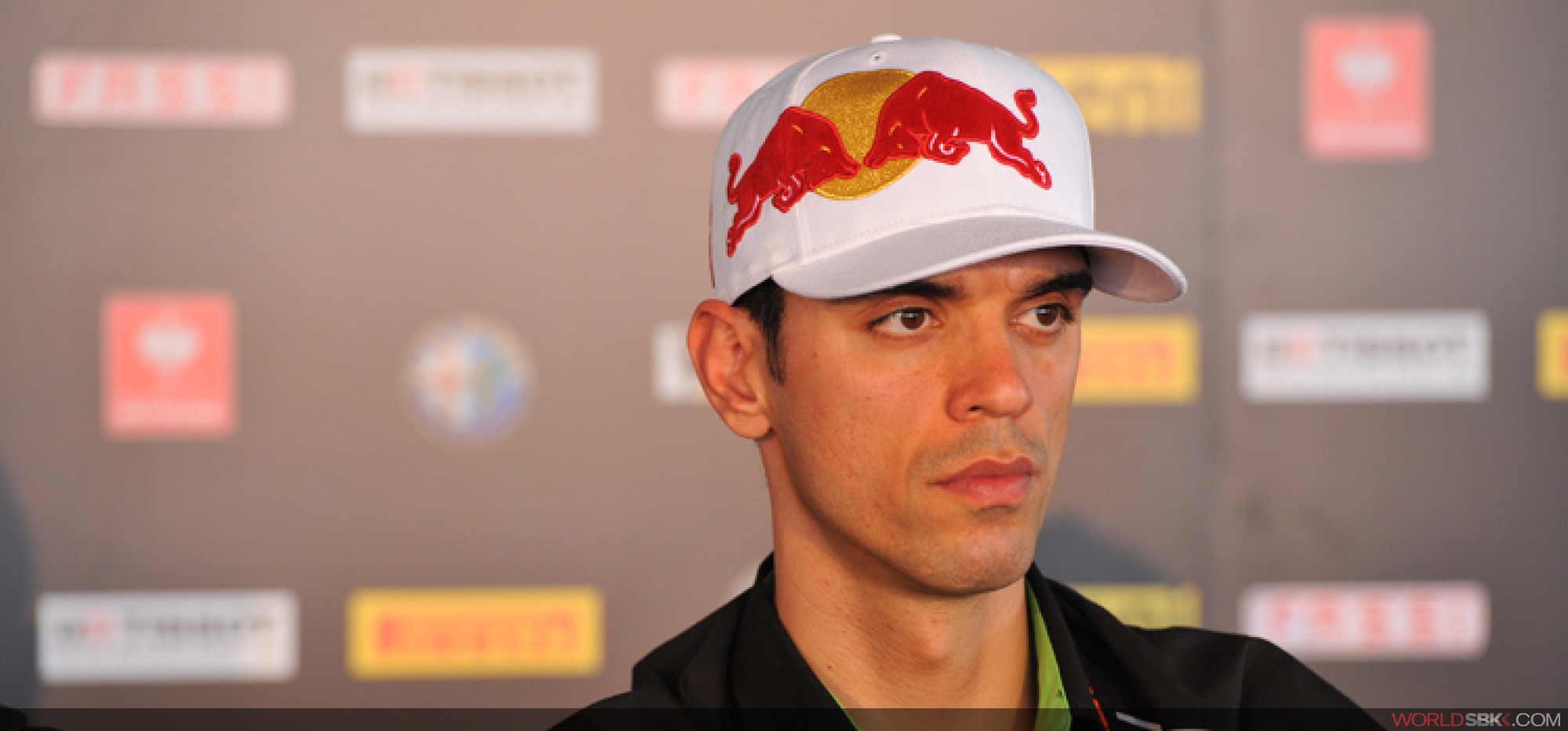 Kenan Sofouglu forces his way to victory
Kenan Sofuoglu wins the 32nd race of his career in World Supersport Race at Phillip Island by getting the nod over pole man Sam Lowes (Yaknich Motorsport Yamaha), after a thrilling battle that went on throughout the entire race.

The defending and three-time World Supersport Champion gave Mahi Racing Team India Kawasaki the first win in the series and set the new lap record in 1'33.283. Lowes, on the other hand, did his best to stay with the Turkish rider to eventually finish with a solid second place.

Rookie Michael van der Mark (Pata Honda World Supersport Team) ended up 3rd his debut race in World Supersport. The Reigning European Superstock 600 Champion managed to stay with the two riders up front during the first part of the race, slowing down a bit later on and finishing with 6.771 seconds from Sofuoglu.

Second Mahi Racing Team India rider Fabien Foret finished 4th ahead of Intermoto Ponyexpres duo of David Salom and Luca Scassa, with Andrea Antonelli (Team Goeleven Kawasaki) to follow. The 2002 World Supersport Champion got a terrible start from the 3rd spot on the grid, crossing the line at the end of lap 1 in 14th position.

An unlucky Roberto Rolfo (ParkinGO MV Agusta Corse) was forced to withdraw from the race following a technical problem on his MV Agusta F3 in the very last part of the race, while battling for 4th position. A big crash on the exit of Turn 12 at the end of lap 3 involved Russian Vladimir Leonov (Yakhnich Motorsport Yamaha) and Raffaele De Rosa (Team Lorini Honda).