Baldolini working on his 2014 in WSS
Wednesday, 6 November 2013 17:48 GMT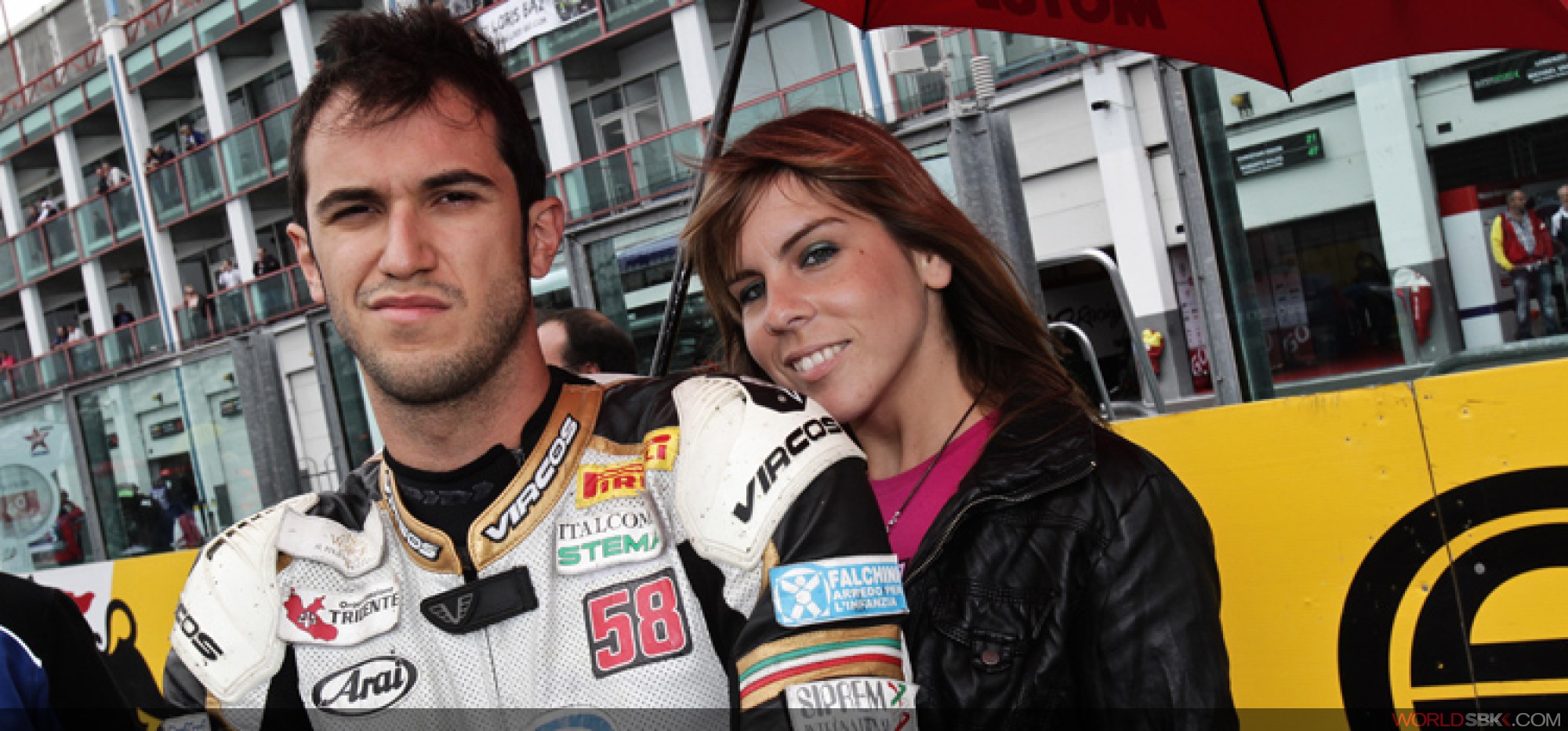 Baldolini working on his 2014 in WSS
Alex Baldolini's second year in the World Supersport Championship was characterised by a mid-season move back to his "roots", as the Italian made his comeback to Team Suriano for the European Round at Donington Park last May. Baldolini debuted in the series with the Rome-based team the year before and scored his maiden WSS podium at Misano in the process. While the former Gran Prix rider found himself back at "home", he had to get used to the new bike chosen by the team for the season, the GSX-R 600.

"Considering the fact that I rode the bike for the first time at Donington" said Alex Baldolini. "I can say that I got to grips with it quite quickly. We worked well as the season progressed and we steadily improved our performance. I think we were quite competitive in the last two races, especially due to the fact that the work on developing the bike was carried out entirely by the team."

After what was an encouraging final part of the season, the 28 year old from Cesena aims to keep working with the team in 2014: "It was good to be back with Team Suriano, I think we both had some positives by joining forces again and our results were not better after all. At the moment we are trying to sort out a deal for next year. It appears Ninetto (Suriano, Team Owner) would like me to stay, they are working on the budget that would allow us to continue the work we have done this year. With some more help from sponsors and from Suzuki I think we could definitely make a good step forward next year."

Baldolini reckons there is still some work to be done, but at the same time he's confident about bike's potential: "I would also like to keep working on the GSX-R, because chassis and set-up wise can be very competitive, while small improvements on both electronics and engine performance could really make a big difference. I hope we will soon arrive to an agreement, so we can go testing before the winter ban kicks in."