KTM power for 2012 European Junior Cup
Friday, 20 January 2012 16:07 GMT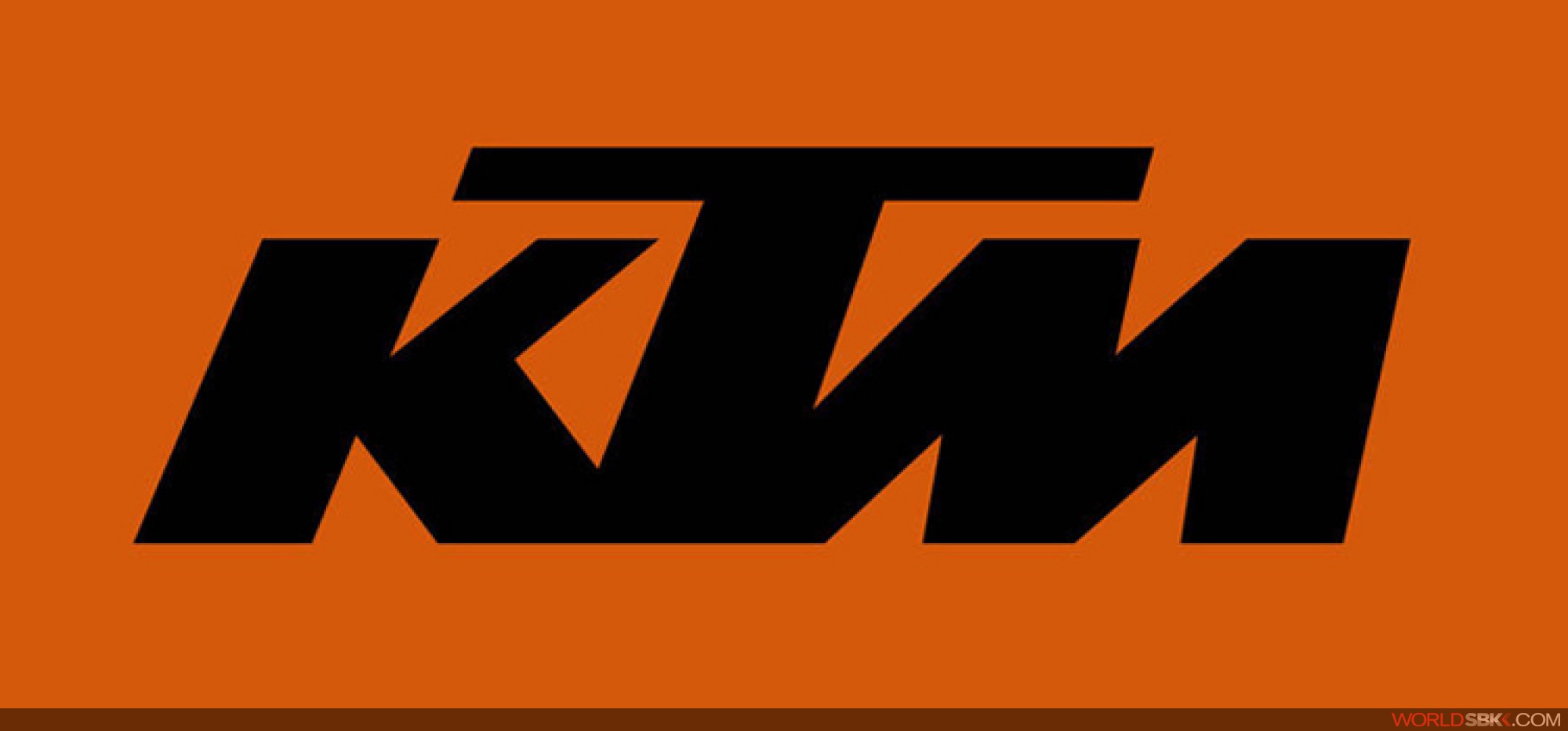 KTM power for 2012 European Junior Cup
The new KTM 690 Duke has been chosen as the competition motorcycle for the 2012 European Junior Cup, the entry level class to the FIM Superbike World Championship.

With low weight, premium cycle parts and a punchy power output the new 690 Duke holds true to the KTM motto of 'Ready to Race' and will provide the talented young 14-19 year old racers with an ideal platform to start their international careers. The series will also be rebranded as the 'KTM European Junior Cup' to reflect this new partnership.

Pirelli have also joined Infront Motor Sports in supporting the European Junior Cup champions award. This means that the 2012 champion will receive a total package worth 23,000 Euro towards a ride in the European Superstock 600 championship.

For more information on the 2012 KTM European Junior Cup please visit www.europeanjuniorcup.com