Fabrizio joins Red Devils Roma for 2013 season
Friday, 28 September 2012 09:27 GMT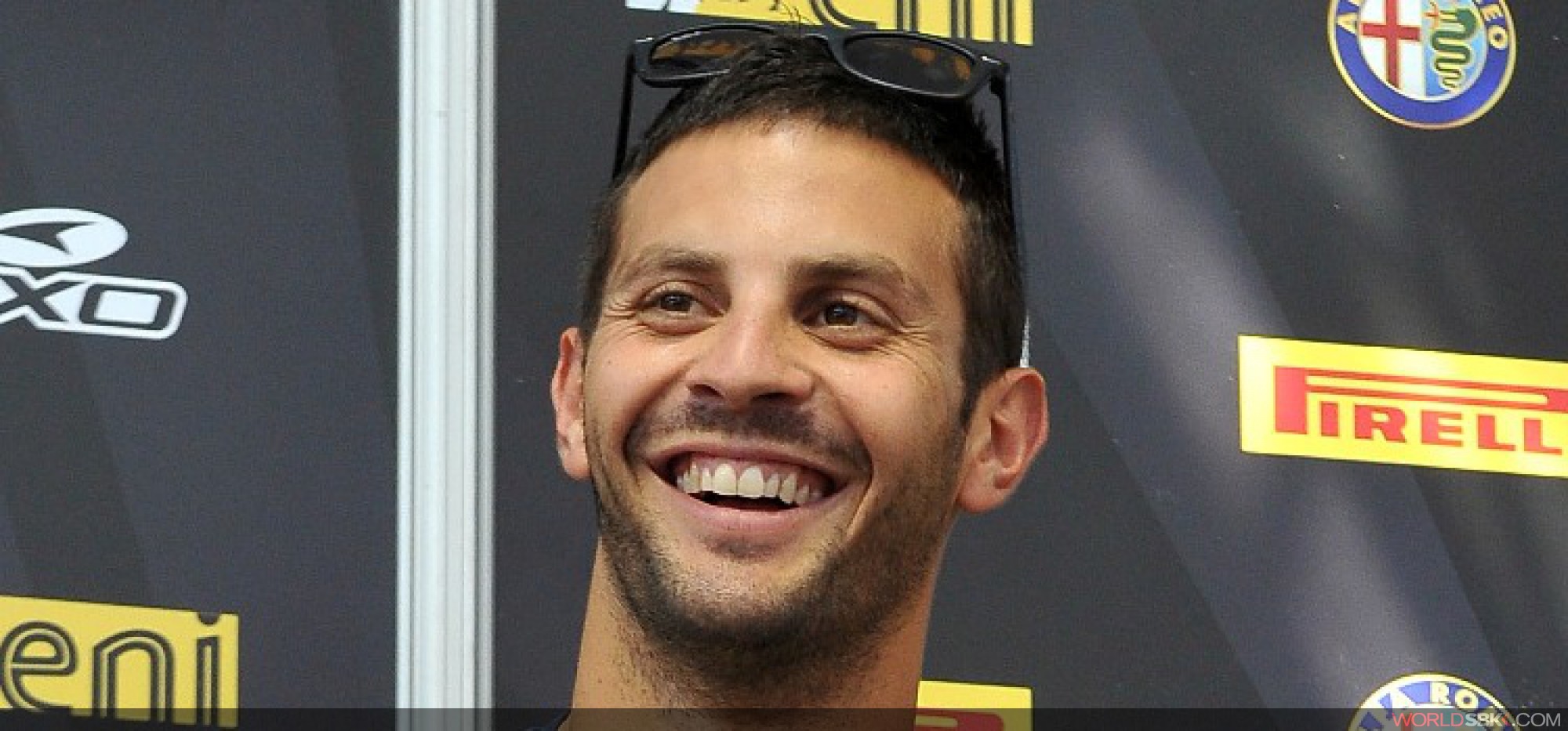 The career of Rome-born Michel Fabrizio, class of 1984, began in World 125cc but has continued almost entirely with production-based machinery. After winning Superstock 1000 in 2003, he moved to MotoGP for one year, but the following season was back in World Supersport where he finished fifth at the end of the season. His talent did not pass unobserved however and in 2006 Michel made his debut in World Superbike and then after a couple of years he joined the factory Ducati Xerox team. After two years with Ducati, he then switched to Alstare Suzuki and, after the withdrawal of the Belgian team, this year he raced for BMW Motorrad Italia. More than 180 races in Superbike, 34 podiums and 4 wins, speak for themselves but Fabrizio aims to increase that total and for this reason he accepted the challenge of joining Red Devils Roma for next season.

Andrea Petricca: "It is with great satisfaction that we can announce the start of this partnership with Michel Fabrizio. This has been our first year in Superbike and, despite considerable experience in Italian and world championships, for sure it has been very difficult. Now however we have acquired experience and strength and we know we can compete at the highest level. The recent agreement with General Invest and the faith they have placed in us will help us to reach new objectives. I have known Michel for several years and I consider him as one of the best riders in World Superbike. His ambition is the same as ours and we are sure that the work of our technical staff together with his talent and experience will be determining factors in achieving good results. We don't know which bike we will be using next season, the decision will be taken in the next few days."

Michel Fabrizio: "My long friendship with Andrea and the professionalism of his team convinced me to tackle this new challenge which, I am sure, will give great satisfaction to both of us. I am finishing off a good season with my current team and I'm enthusiastic about my decision to race for a young team, with whom I feel sure we will improve together. My experience, the team's determination and the strength of General Invest will take us a long way".