Badovini excited about new Alstare Ducati venture
Friday, 23 November 2012 10:52 GMT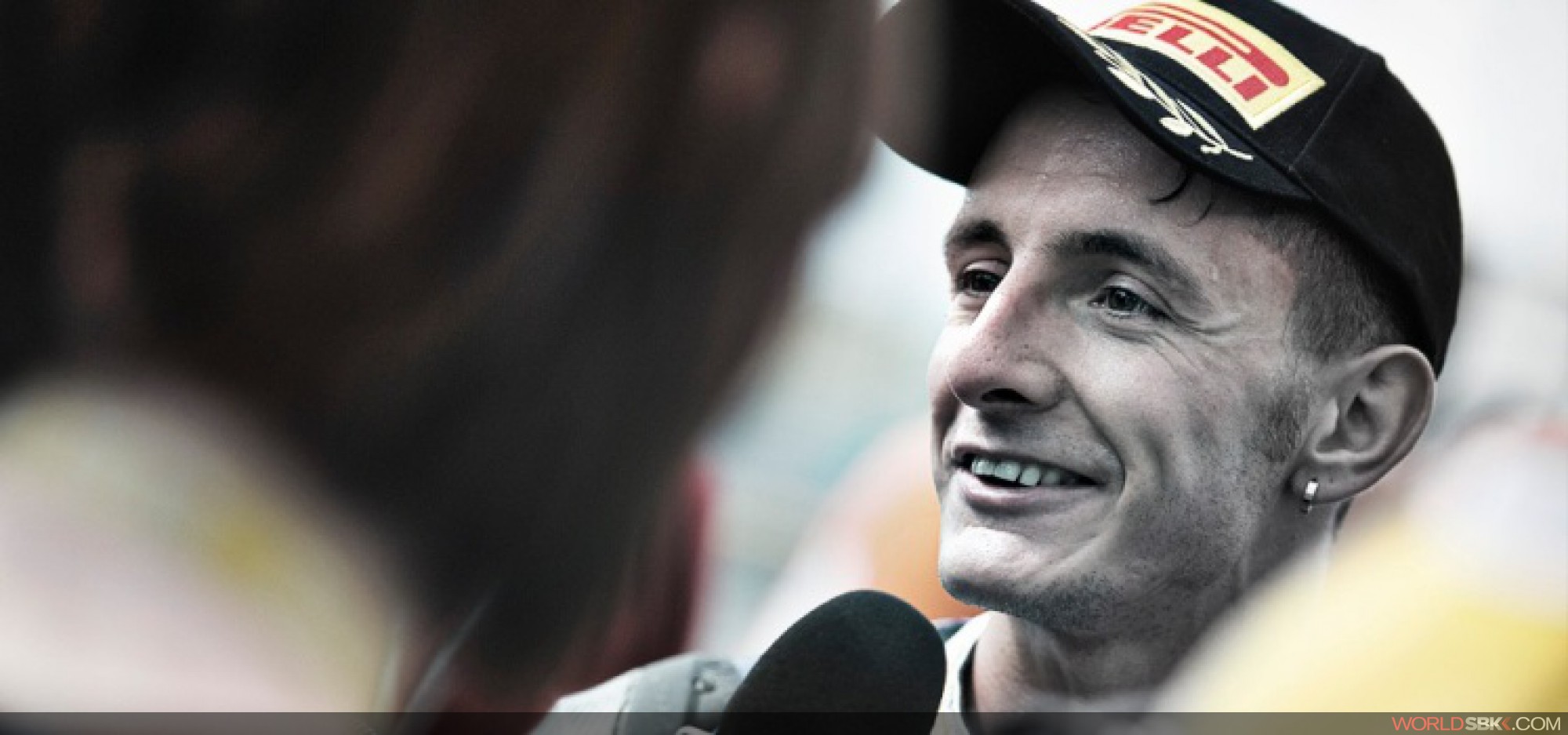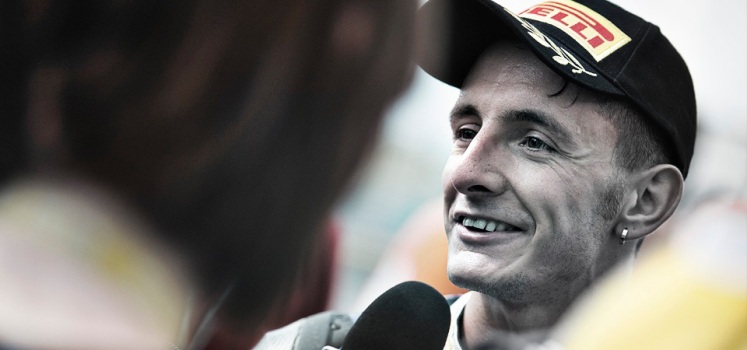 Badovini excited about new Alstare Ducati venture
After three years with BMW Italia, Ayrton Badovini is gearing up for a radical change next year when he will race for the Alstare Ducati team in the 2013 eni FIM Superbike World Championship. The Italian will soon be able to get his hands on the new Ducati 1199 Panigale that will take part in the Superbike category after a difficult first season in the FIM Superstock 1000 Cup, which Badovini himself won in 2010.

"In the last few weeks my world has been turned upside-down in every aspect, both professional and personal" commented the rider from Biella. "It's all a new challenge but the agreement with Ducati and Alstare represents something prestigious that I never really expected. It's a great opportunity, one of those that every rider hopes to have in his career and finally for me it's arrived".

Badovini will have to deal with numerous unknown factors, including a new bike, a twin-cylinder machine that is totally different from previous Ducati models and which needs considerable development work both on the track and back in Ducati. The Alstare-Ducati team has also only recently been put together but both sides are working hard to become race-ready for the new season.

"I really don't have any idea of what to expect next year, except for a lot of hard work and a professional approach. I am sure that we will be able to work well with Carlos Checa and this will help to guarantee the development of the bike and the project. At the end of the month I'll get my first test with the bike, we'll begin to get an idea of its characteristics and then after the winter break we'll start to prepare for the season ahead. I don't know what our initial target will be but, as I said before, it's important to improve the bike. I feel sure that we will do a good job".

Alstare Ducati's first track outing is scheduled for next week at Jerez de la Frontera in Spain together with several other World Superbike teams.