PJ Jacobsen joins PTR in World Supersport
Friday, 9 December 2011 08:53 GMT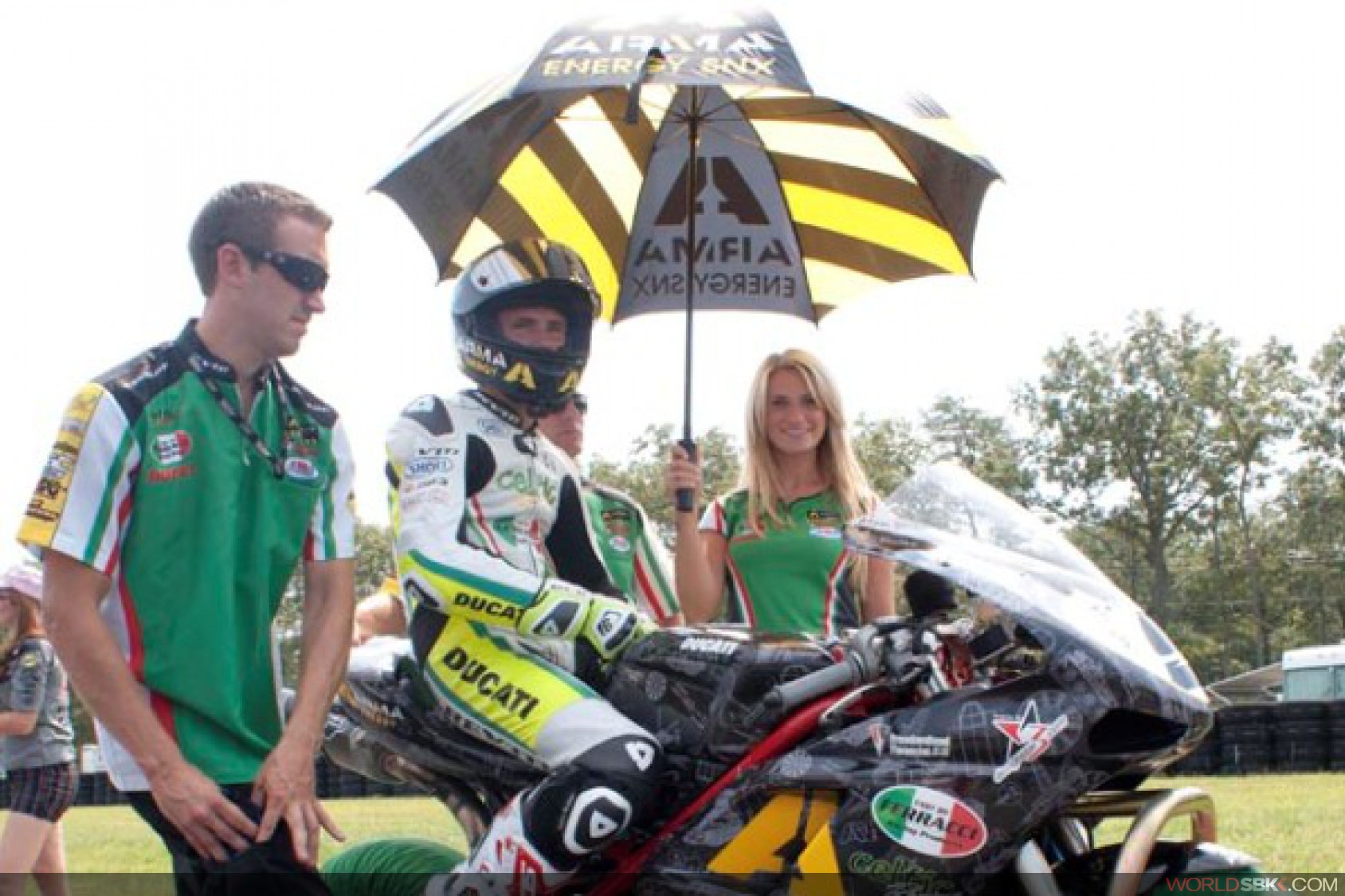 PJ Jacobsen joins PTR in World Supersport

He is the second new talent to join the PTR team in a short space of time, after British rider Martin Jessop was also confirmed as a PTR Honda rider very recently.

Said Jacobsen of his new opportunity, "I'm very excited about returning to Europe to race in the World Super Sport class with my new team PTR Honda. I have always loved riding Hondas, and the 600 in particular is a fantastic bike. I know the reputation of PTR and Parkalgar, and I am proud to have the opportunity to ride with such an excellent team on such an incredible bike. I feel that the timing of this move is perfect. My experience and training so far have opened up this path for me to follow. But also, I know that in many ways I'll be starting from the beginning again.

There will be new people, new tracks, and new styles. There will be a lot to learn, but I intend to be competitive straightaway. I'll need to work very hard to achieve success for myself and for my team but I know that I will have the complete support of Simon and the entire team. Thanks to everyone on both sides of the Atlantic who made this deal happen. I can't wait to head over to the UK to begin!"