Laverty does a rookie season debrief
Wednesday, 2 November 2011 11:12 GMT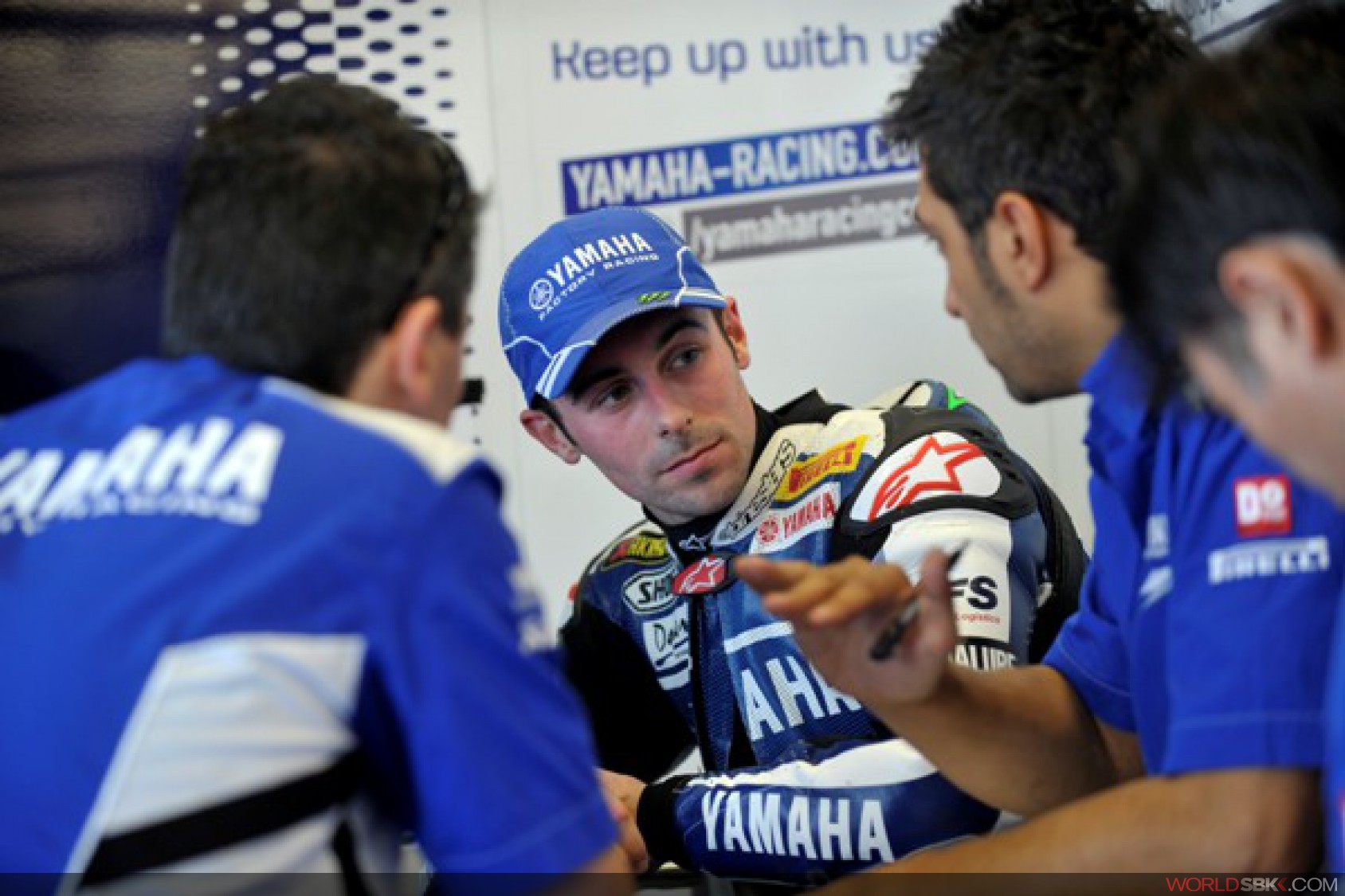 Laverty does a rookie season debrief

WorldSBK.com caught up with him at his home in Toomebridge, Northern Ireland, to find out how he felt his rookie season had unfolded.

How did it all go compared to how you thought it would go in 2011?
"Difficult one to say, I suppose. I didn't expect to be where I finished in the championship, but that came out of consistency. I expected some good results like I had at Monza and Silverstone and hoped to get another win or two before the end of the season, but that did not pan out. But my championship position was higher than I expected in my rookie year, so to be as consistent as that was a big surprise."

Most Supersport guys do not make an immediate top-level transition into Superbike, but this year you went there in one of the top teams and right away it seemed to be the big three and yourself at the top. You made it look as if you have been riding Superbike all your life, so how much different was it to ride?
"It was very different, but I am fortunate to have ridden a lot of different bikes in my career... so I have always had to adjust to new things. I have always known that the Superbike style would suit me better, mainly for corner exits, because I prefer to get the bike upright and onto the fat part of the tyre. I have always preferred to do that, whereas some guys in Supersport like to be on the side of the tyres. In that respect I knew the Superbike would suit me but to be so quick as I was the very first day out on a Superbike was a surprise."

Why do you think some of your other rivals could not quite match your speed and consistency?
"The other two guys that I expected around me were Johnny Rea and Leon Haslam, but Johnny got injured, which took him out. For Leon, the BMW seemed to have a bit of an up and down year for them. They started strongly then they had their problems. I said at the start of the season I wanted to be competitive in the top six, so I was thinking if I could finish in there it would be the top three guys then Jonathan and Leon. I finished ahead of two of them, and Leon fought for the championship last year."

What about the Yamaha superbike, how much could you play with it because of the engine style and how much was dictated to you by the engine style?
"The electronics were very sophisticated on the R1 this year, so we could play a lot with it. I had a very clever electronics guy in Michele. In that respect I learned a lot about what we could do to the bike. With it being such a unique bike, at some circuits there was very little you could do because it just did not suit the track."

Riding with Marco Melandri, given his reputation and his experience as a GP race winner, did not seem to faze you too much. Did you purposely set out to think like that this season?
"It was something I had to consider last winter. I had to think to myself that I never had a fast team-mate before who was capable of beating me all through my career, so I wasn't sure how I would react. I was happy then that it wasn't a worry to me to see him beating me. It did not bother me in that way. It's an ego thing maybe, some guys if their ego is huge cannot accept that somebody is beating them on the same equipment, but I said to myself 'I was still learning here,' and if I got fazed by that it would only end up in the gravel trap. So I decided to carry on and do my own thing."