Haslam believes in BMW potential
Tuesday, 22 November 2011 11:01 GMT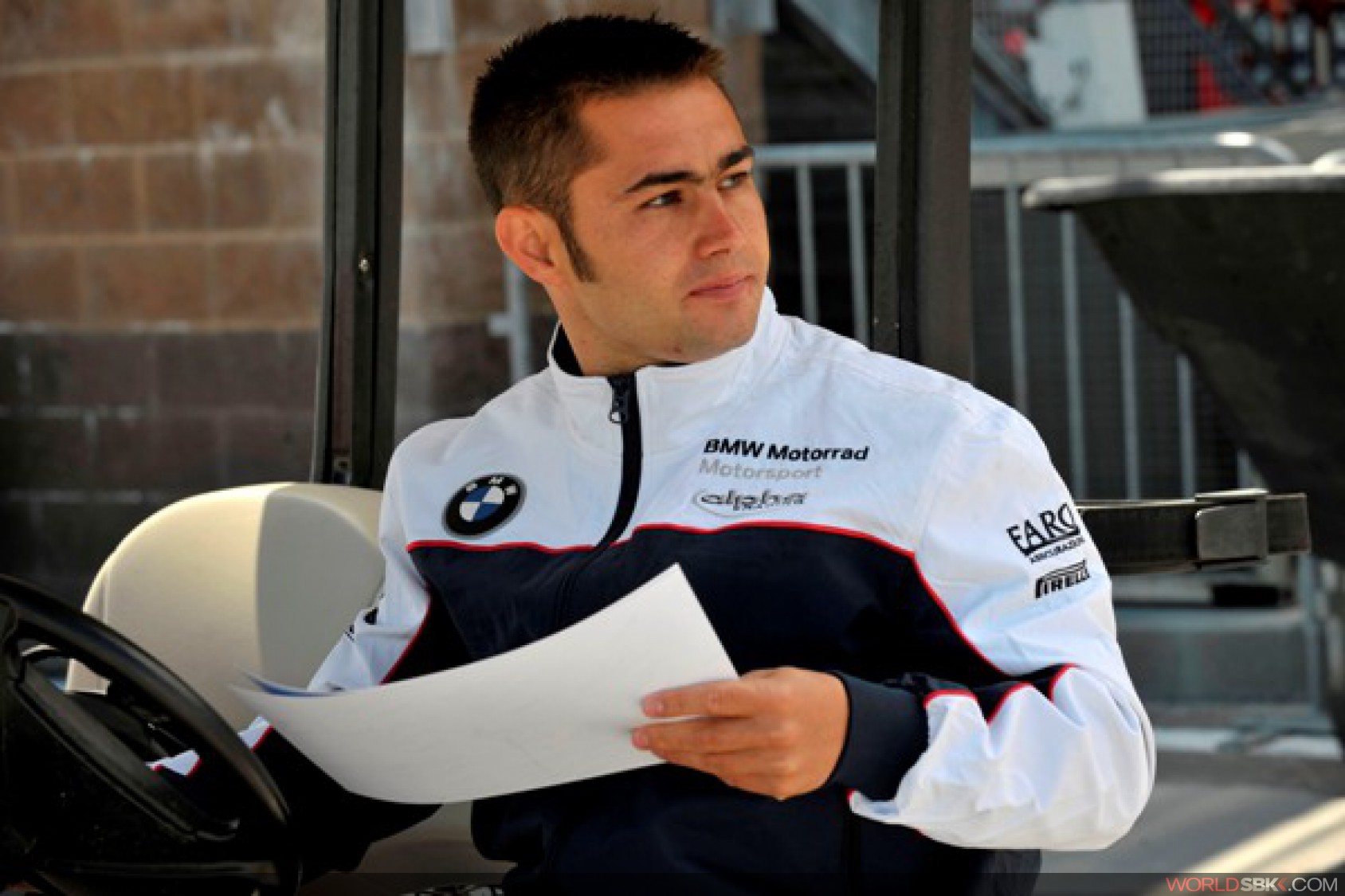 Haslam believes in BMW potential

Together with his new team-mate Marco Melandri, Haslam is now taking part in a three-day test at Jerez de la Frontera beginning yesterday, to be followed by another from November 28-30, the last one for BMW and several other teams before the winter testing ban.

Not so long ago you ended your first season with BMW Motorrad Motorsport and it wasn't an easy one. Are you ready now for the new challenge ahead?

"Well it was quite good stuff, for sure last season was difficult but we know there are a lot of areas we can improve. I'm looking forward to the tests to get the bike on its way. The new season is not going to be too far away so I'm ready for next year."

You and your new team mate Marco Melandri have different riding styles. Do you think this is going to work in a positive way?

"He will have to change his style for the bike, Marco can change his style and I had to do the same this year. Hopefully together we can possess the bike more and we can both be winning."

What do you think the S1000RR needs to improve the most?

"It's a general thing you know, BMW has only been racing three years so we have to make sure to get the bike more rideable and easy to ride. Once we have this we can be very strong!"

What is your goal for next season?

"For sure I want to fight for the championship and for race wins but come Australia hopefully we can be close."