Broc Parkes gives his thoughts on 2011 so far
Wednesday, 27 April 2011 08:31 GMT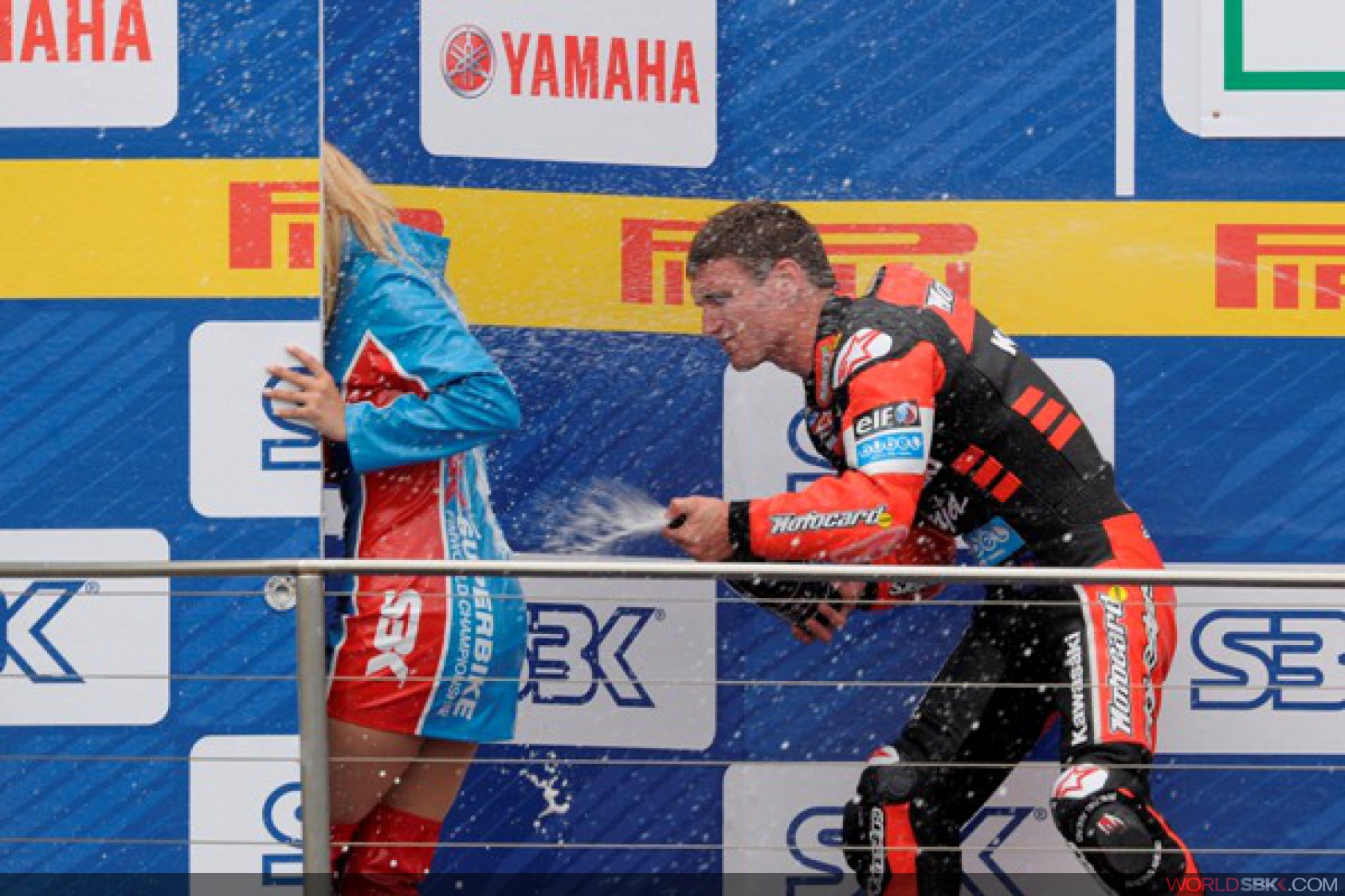 Broc Parkes gives his thoughts on 2011 so far

The five-time WSS race winner, who now has a whopping total of 26 podium finishes in 73 race starts, continued, "I predicted it to be like this, with the championship a little bit up and down. I knew that these young guys who were coming in were good riders, on good bikes, in good teams, so I knew there would be eight or ten guys that could battle every weekend. There seems to be a bit of a pattern of about five in there right at the moment but I think we are even going to see better stuff towards the middle of the season because there are so many young guys in there who are still learning. They are not consistent yet but they are fast, so once we get both together I think there will be eight or ten of us each weekend. Scassa was fast last year on a Superbike but I don't think he has ever had a top bike before. Now he has one of the top bikes so he can show his true talents."

For Parkes, still only 29 but very much a veteran in terms of experience, the previous round at Assen was not only a great race because he had to fight back from being bumped off circuit to take a podium finish, but also because he had to do it all after three race starts. "I have done a lot of Supersport starts but I have never done more than two starts in the same race," said Parkes. "That was a little bit different and I got run off the track in the eventual race, but there were a few crashes up front do it worked in our favour in the end."

Parkes now looks to Monza for his first win in Kawasaki colours, having already posted two podium finishes in 2011. He is currently second, with the top three of Scassa, Parkes and Davies now separated by only five points.