2011 WSBK live online on Eurosport Player
Friday, 8 April 2011 07:46 GMT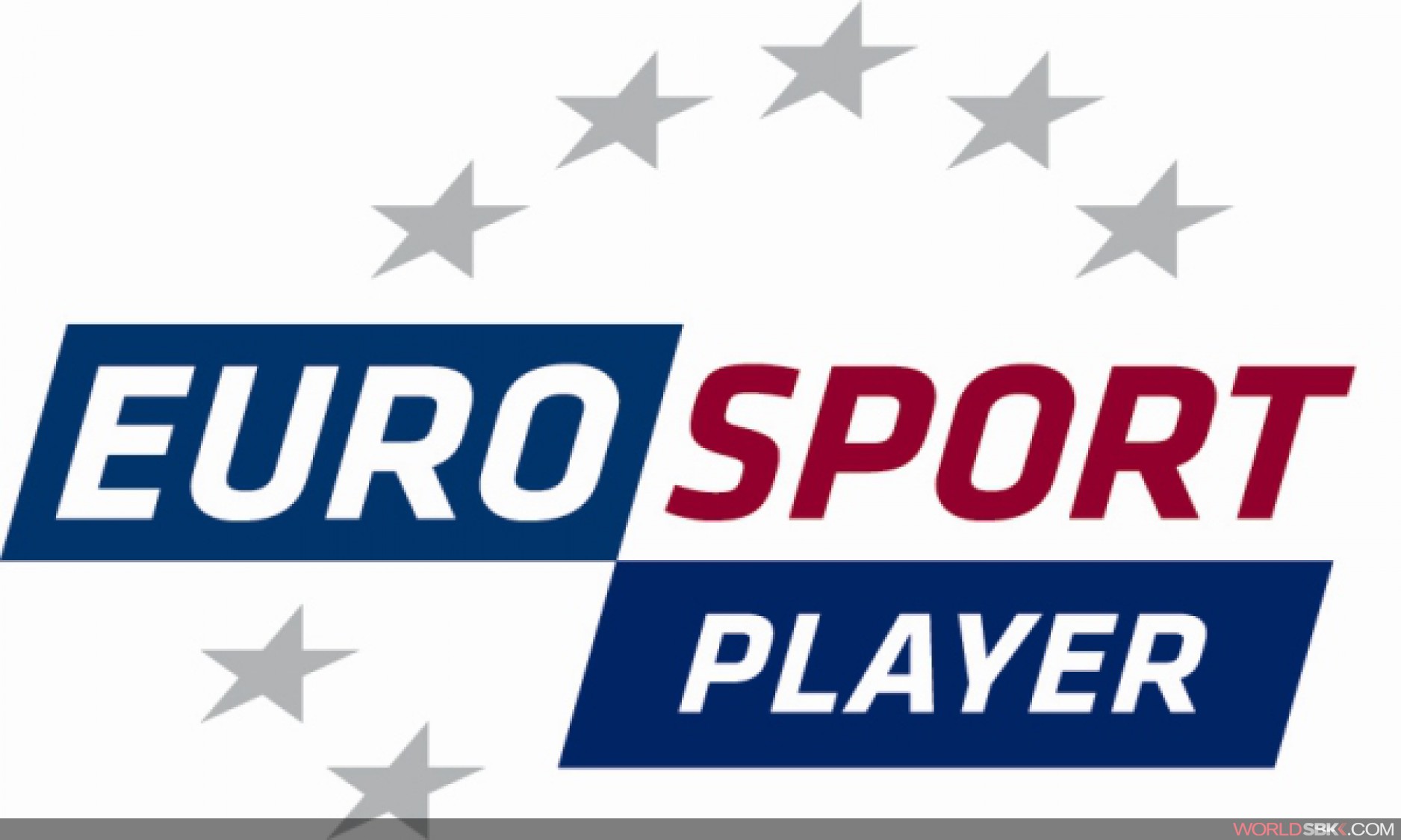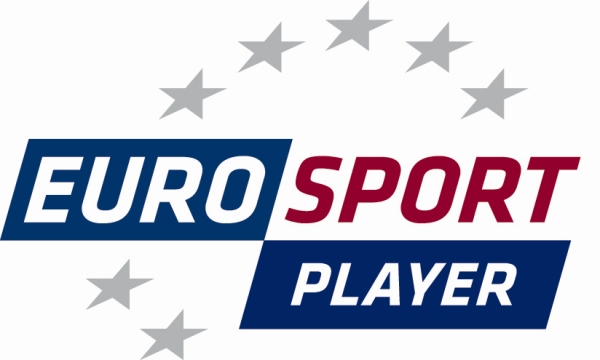 2011 WSBK live online on Eurosport Player
World Superbike fans will not only be able to enjoy the entire championship experience on Eurosport's traditional satellite TV channels throughout the 2011 season, but also directly from their personal computer, on Eurosport Player, Eurosport's online web TV application.

As well being able to watch extensive coverage of all World Superbike and World Supersport rounds live on Eurosport, Eurosport 2 and on Eurosport HD, and all the Superstock 1000 events live on Eurosport 2, sports fans can also sign up for a subscription package with Eurosport Player.

Eurosport Player provides subscribers with:

* streaming of both Eurosport and Eurosport 2 channels
* Player exclusives: Superbike, Supersport, Superstock 1000 and Superstock 600 races not shown on the TV channels.
* "on demand" contents with an extensive archive of videos, including Superbike, Supersport and Superstock events available up to 7 days after the first broadcast. No matter if a SBK fan misses a race: they can catch up on the day's events up to 7 days later thanks to the Eurosport Player's library.

Eurosport Player is available in 59 countries in 20 languages across Europe. It requires a low-cost subscription of €4,90 per month, while the annual subscription is only €39,90.