Toseland looking for another golden year
Tuesday, 16 February 2010 08:22 GMT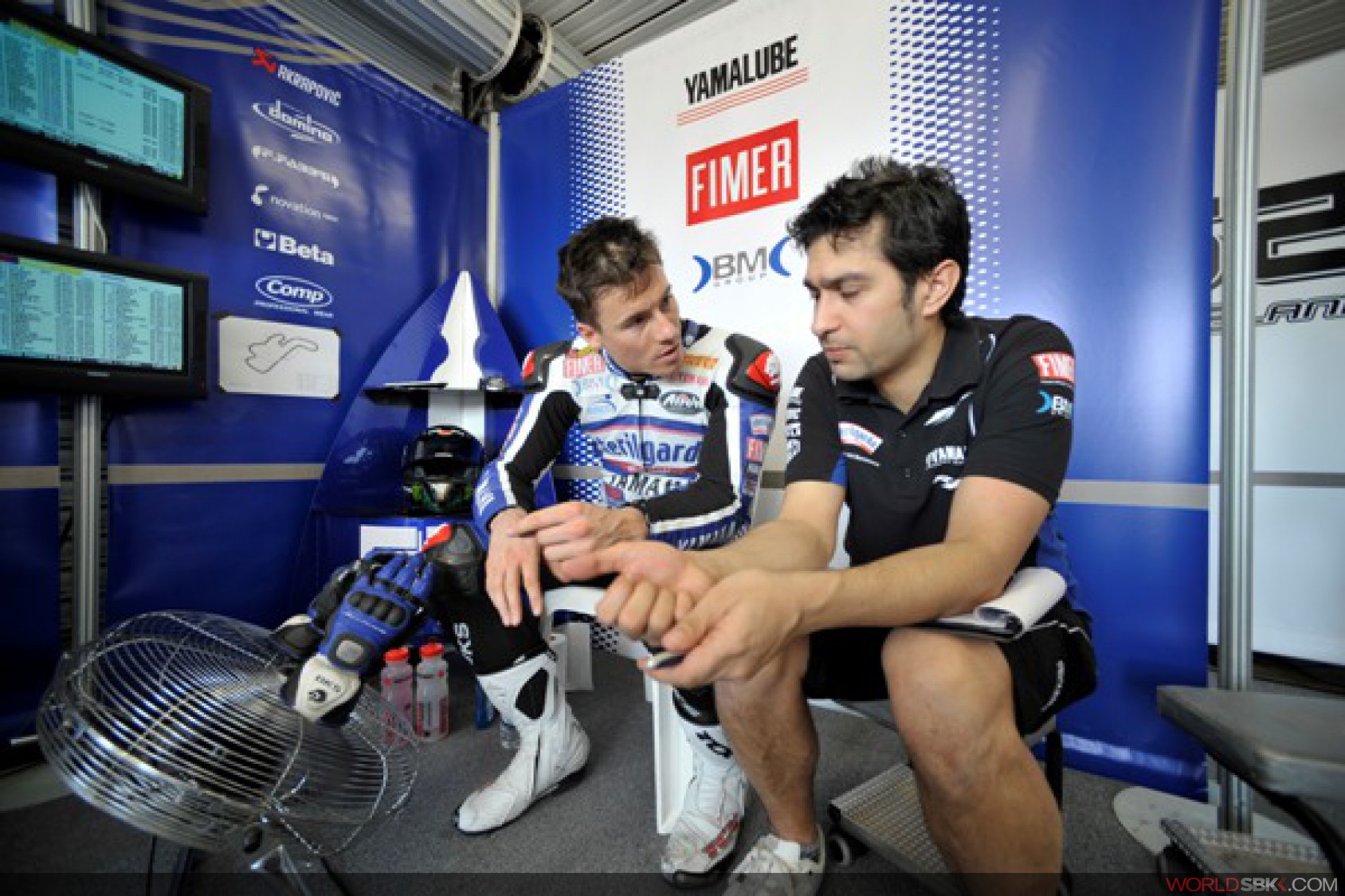 Toseland looking for another golden year
Unlike most of his rivals in 2010, James Toseland knows what it feels like to be a Superbike World Champion, and more than once. He's been away in MotoGP for a couple of seasons, and thus has only had three test sessions to have a close look at his main rivals this time around in SBK. But he is sure of one thing even before he starts his 2010 season for real. SBK racing is going to be full of potential rivals, and not just for race wins.

"I think there are more rivals than ever before, with the exception of Troy Bayliss not being there," said Toseland at his team's launch last week in Italy.

"Troy was in there when I was last racing in SBK, and he was a tough cookie. There are seven Brits in there this year, and they are all capable of being in that top eight, top six, at some stage. Then there are the regulars like Haga, Checa, Biaggi, Fabrizio, Corser and others. Cal has only just jumped back on a Superbike again so he has to find his feet. You don't know how much he is going to improve but obviously he is going to. You don't know how much that BMW is going to improve for Troy Corser either. There are a lot of riders in the mix. In this championship this year there really are any of six riders who could stand on the top step. I think there are at least ten podium finishers. There are seven British riders who could stand on a podium! It's going to be great for the show."

In terms of how many other British riders there are in WSB in 2010 in general, Toseland welcomes such a high number, but draws a line under how important it is overall. He stated, "One thing to prepare myself for is to forget the 'Battle of Britain', because it is just part of the battle. There will be many other riders in there."