Suzuki set controls for heart of the sunshine
Thursday, 8 April 2010 11:57 GMT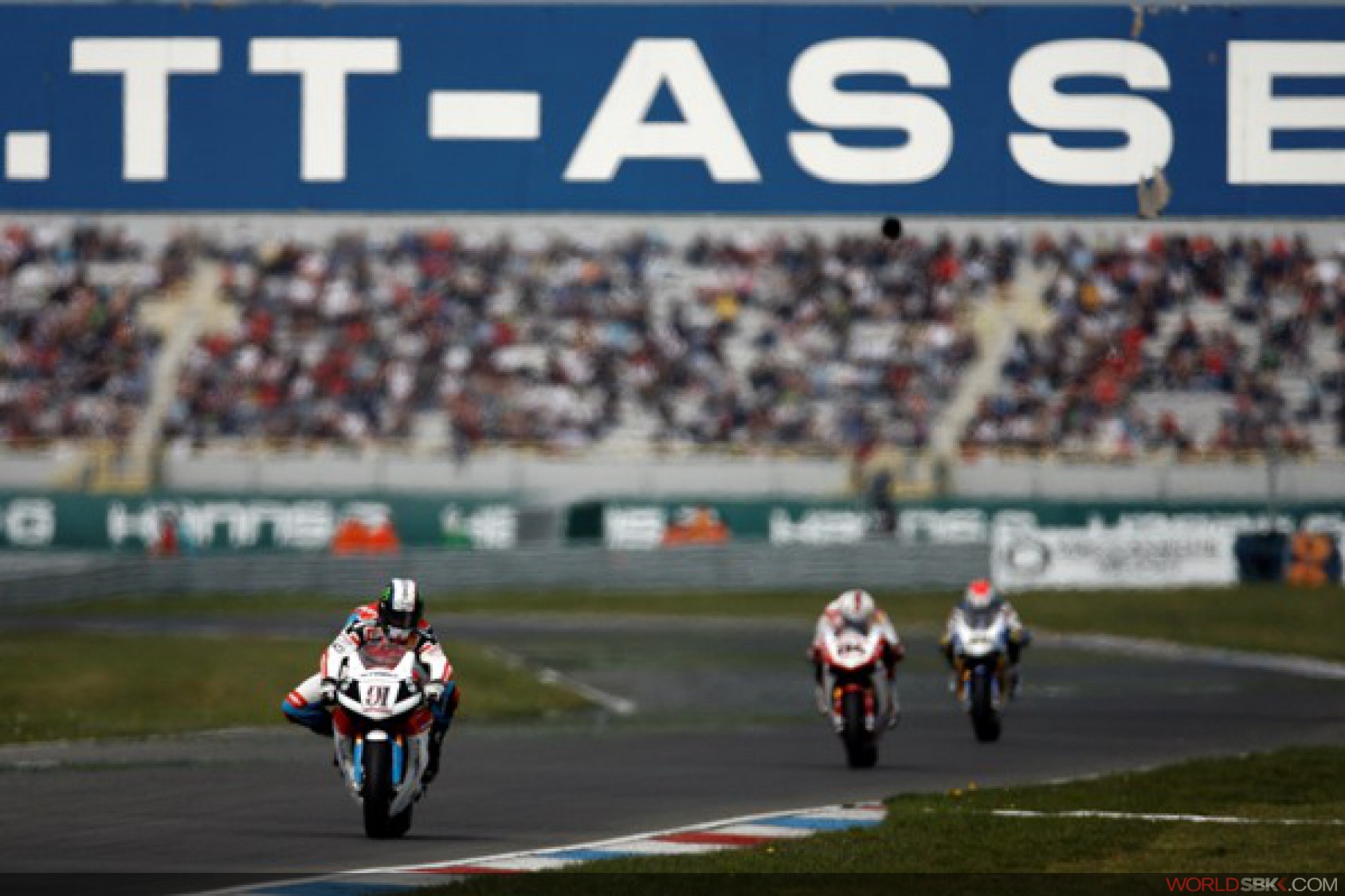 Suzuki set controls for heart of the sunshine
A winter Valencia test that went well and an early season start that would have been difficult to improve on for Leon Haslam fills the entire Alstare Suzuki team with confidence as they return to Valencia this weekend. Sunshine and dry conditions are predicted for the return to Spain and for Leon and his team-mate Sylvain Guintoli, those conditions will be ideal to get the most out of their Suzuki GSX-R1000 machines.

Haslam leads the championship by a convincing margin of 16 points after two rounds and four races, and is happy to be going to Valencia for the next round. "I really like the track and I think I showed that when we tested here in December," said Leon. "It's a very technical track and it's important to get a good set-up as early in the weekend as possible and then have a good qualifying. The twins have gone well here before, but I'm sure we can give them more than a run for their money this weekend. It's going to be another hard fought weekend, but I'm confident that we're going to be very competitive and will be going all out to make sure I finish the weekend still at the top of the standings."

Last time out in Portugal, Guintoli could not quite replicate his near-winning form from race two at Phillip Island, but he is still in seventh place in his rookie season, and knows Valencia as well as anyone in the class. "Like Leon, I also like the track and, over the years, I've done well here, though this will be my first time racing it on a Superbike," said the English-based French rider. "It's a technical circuit and a bit like a big go-kart track and you spend a lot of time trying to keep the front wheel down. After Portimao I sat down and thought a lot about what happened during the weekend and tried to work out what had gone wrong and why. I realised that actually I was not that far off, but this championship is so competitive that even if you are just a little bit off, you suffer a lot. It's so important to do well in practice, do well in qualifying, be on the first two rows of the grid and then put everything together in the races. If you don't, then it becomes a big battle just to get into any sort of contention. I think Valencia and the next race in Assen should be good for us and I'am looking forward to both tracks and getting back to the kind of form I showed in Australia."