Rolfo back in WSBK with Kawasaki Pedercini
Tuesday, 23 November 2010 15:27 GMT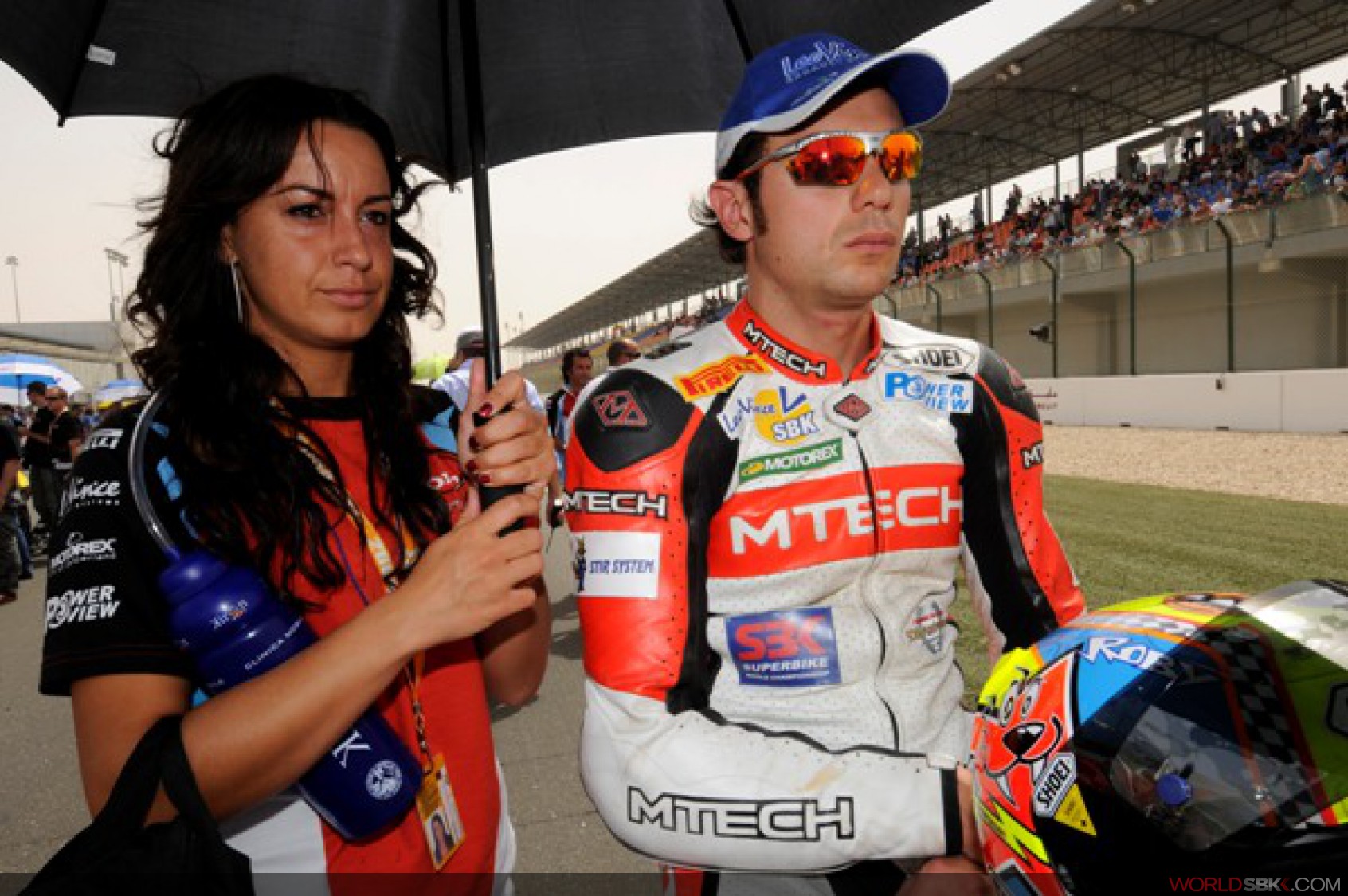 Rolfo back in WSBK with Kawasaki Pedercini
Roberto Rolfo has returned to the Superbike World Championship for the Kawasaki Pedercini team, with whom he will ride the new ZX-10R machine in 2011. The 30 year-old Italian moves to the Pedercini team after one season in the Moto2 GP class where he took one win at Sepang in Malaysia and a third place at Sachsenring in Germany.

Rolfo already has three years' experience in World Superbike. In 2006, he raced with team Ducati SC Caracchi, while in 2007 he joined the Hannspree Honda Ten Kate team and the year after the Hannspree Honda Althea team. In 2009 he started the season with Stiggy Honda team but after only a few races he was replaced by John Hopkins due to the team's economic problems.

Roberto Rolfo :"I'm really very happy to return to the Superbike championship. My three years' experience in this fascinating and competitive championship was unforgettable and I will try my best to improve my preceding results. I immediately established a good feeling with the entire Pedercini family. They are reputable professionals and we are on the same wavelength concerning next year's targets. I decided to leave Moto2 because I'm eager to ride the new Kawasaki ZX10R and take advantage of all its great power. It feels grand to be back in Superbike and I'm determined to put a good season together next year. I'm looking forward to testing the new bike very soon and getting familiar with it while also getting to better know my new team. This will be my very first time on a Kawasaki bike".