Gino Rea steps up to Supersport after championship win
Thursday, 28 January 2010 11:38 GMT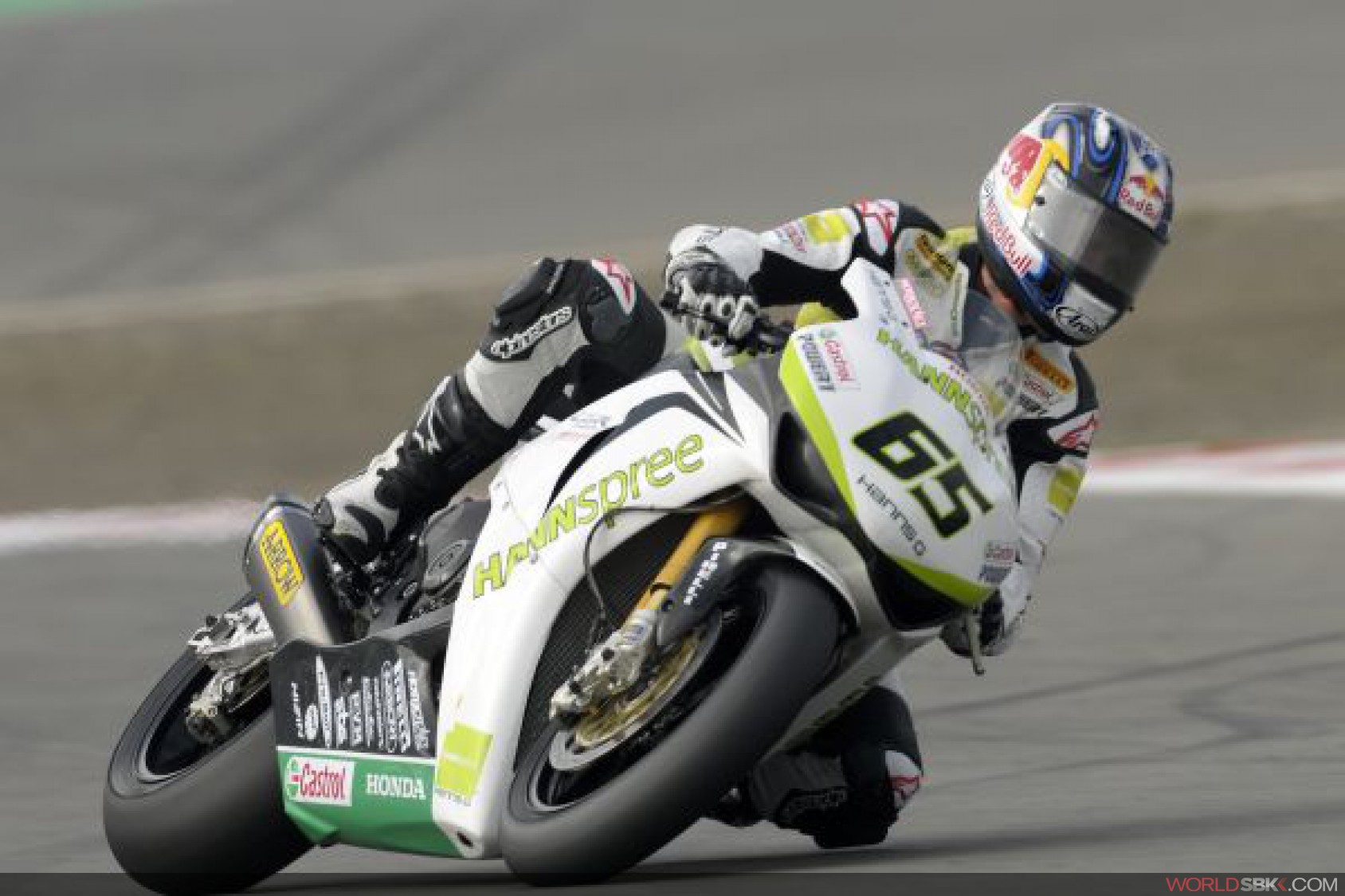 Gino Rea steps up to Supersport after championship win
2009 European Superstock 600 Champion Gino Rea has been rewarded for his strong rides and determination last season with a place in the highly respected Intermoto Czech World Supersport Team for 2010.

The Londoner, now 20 years old, has 12 career wins from 31 race starts in the 600 Superstock class, and now joins Massimo Roccoli in the Intermoto team, in what will be Gino's rookie season in World Supersport.

"I went to the team's workshop and head office in Prague recently to sign the contract," said Rea. "I have seen that they are a really good team, and they work together well, and they want to win just as much as I do. What makes it even better for me is that I am taking Andy Stone with me, my chief tech, so we will be able to work the way we are used to working together. I think that is going to help."

Rea expects to have his first ride on the new machine at the Phillip Island tests before the first round on February 28th. "I don't think we will be testing before Australia, but it will be good to get the bike dialled in at Phillip Island and learn the track to get things rolling."