Foret prepares for twelfth Supersport season
Wednesday, 20 January 2010 12:00 GMT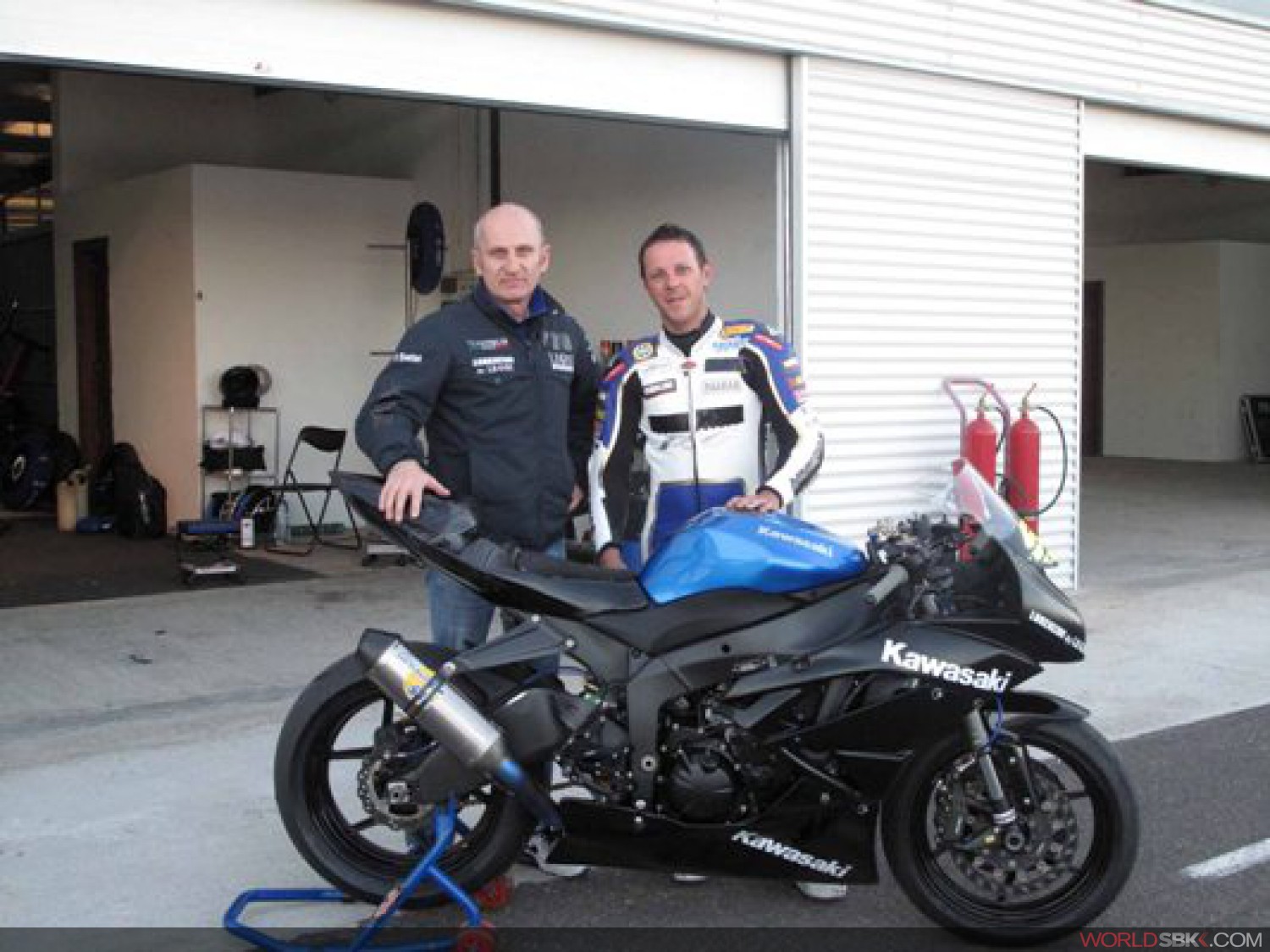 Foret prepares for twelfth Supersport season

Fabien, champion in 2002, is a 12-time race winner, with victories in eight of his previous individual seasons, is expected to be a threat to the podiums once again. Any rider with a record of 103 actual race starts and a whopping 27 podium finishes would be. Only Stephan Chambon has more podiums, and only two more, offering Foret a clear opportunity to becoming the new record holder this year.

Foret has been spending much of the winter in Australia, with his girlfriend, and he will return there shortly after the forthcoming tests at Portimao. "Now I am in France, then going to Italy to see the team, then we go to Portimao, and the Wednesday after that I go back to Australia. I will go back to Melbourne to get back into training. We just have to get some things confirmed first."

"The Lorenzini Kawasaki will have suspension from Andreani and Öhlins, but the engines will come from Japan. Electronics may be the system Lorenzini used last year, which works OK because we used it in a previous test in December. I was already pretty fast in the test, about half a second from Lascorz, and without a finished engine spec. Now we will wait and see what happens in Portimao."