Canepa signs with Go Eleven for STK 1000
Thursday, 18 November 2010 10:18 GMT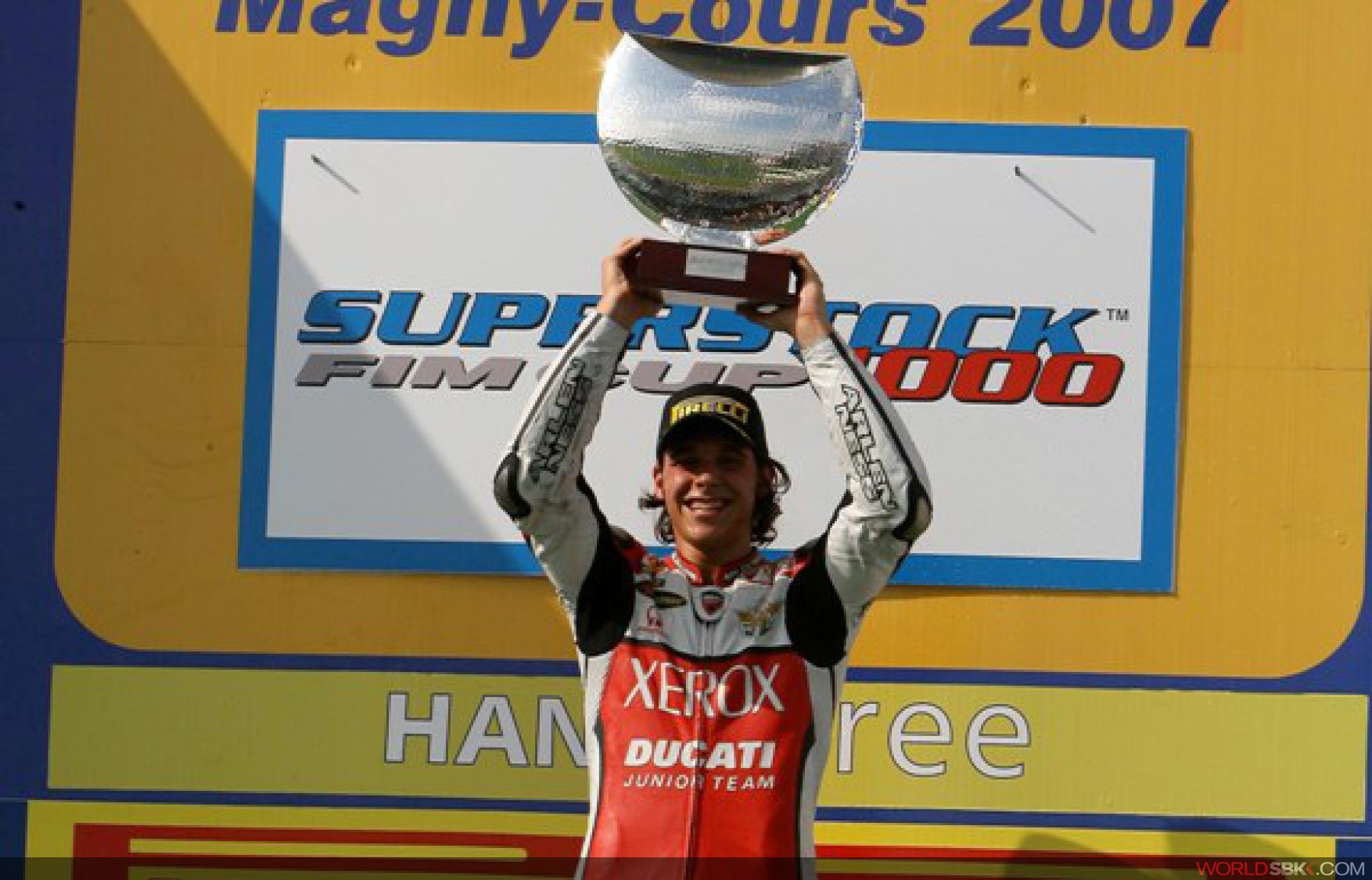 Canepa signs with Go Eleven for STK 1000

Canepa will race the latest spec Kawasaki ZX10R, a bike built with a new design concept, and with which he will be aiming to win the first title in this category for the Japanese manufacturer.

Niccolò Canepa: "The Go Eleven project has won me over, everyone is very enthusiastic about it and they all want to do well. I have decided to come back to Superstock, despite receiving offers to stay in Moto2 and despite the fact that the 2010 season was conditioned by the budget problems of the team I raced for. I think this is the right environment to revitalize my career and as soon as possible arrive in World Superbike, my 'first love' and where I made my debut when I was Ducati test-rider. I believe that this team has the right structure and personnel to work well on the new Kawasaki, which until now I've only been able to admire at the EICMA show, but I hope to be able to test it soon".

Team manager Denis Sacchetti added: "I am delighted to be able to work with Canepa, whom I have raced against ever since we were in mini-bikes. I know his potential and I'm sure it's now our job to give him the right conditions to go well. Our aim must only be to compete for the top places in the championship".