Cal Crutchlow: close encounters of the soccer kind
Wednesday, 3 March 2010 12:22 GMT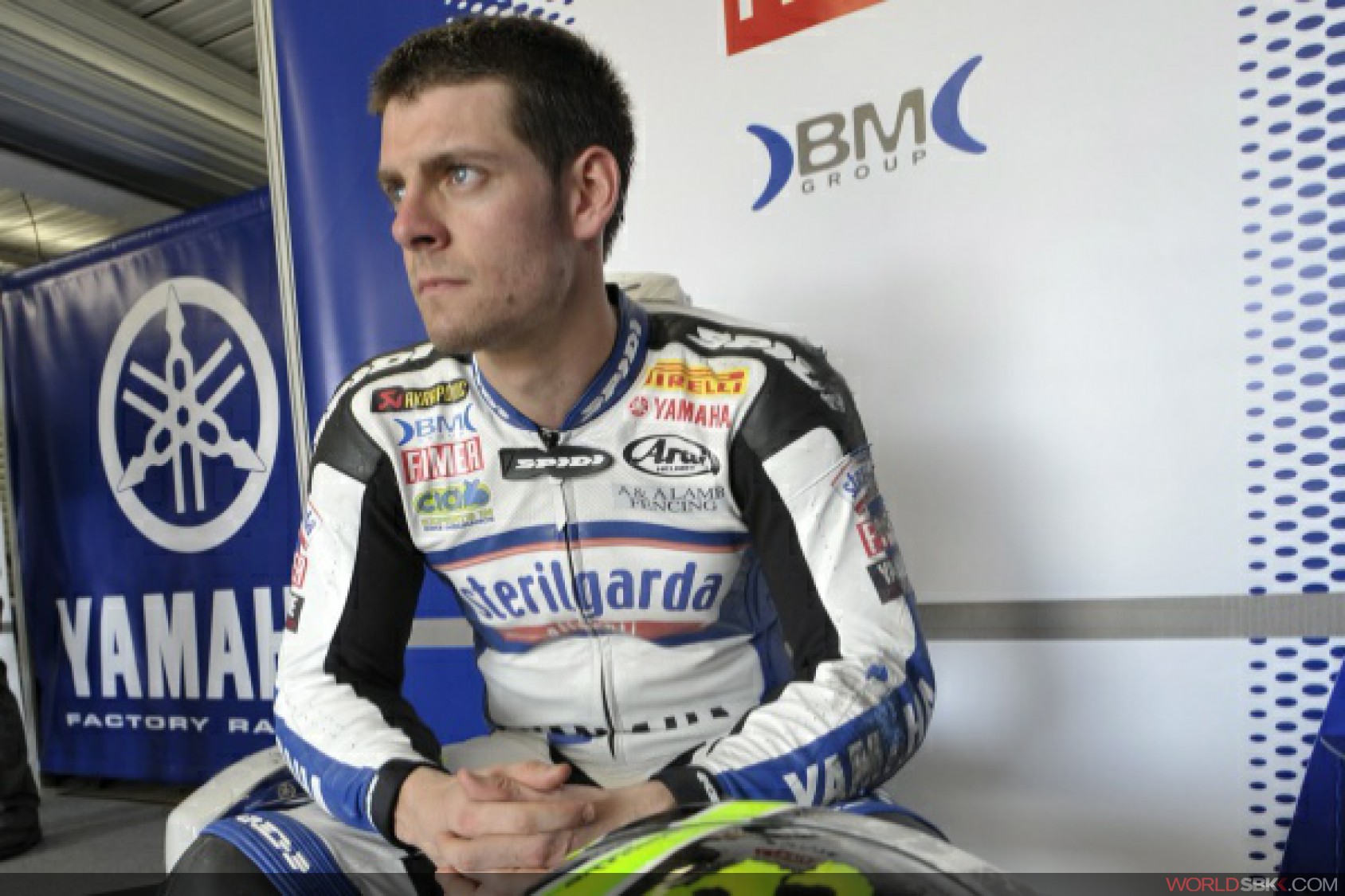 Cal Crutchlow: close encounters of the soccer kind
Cal Crutchlow, the pocket rocket from the English Midlands, enters SBK for his first full-time season in 2010 as the reigning Supersport World Champion.

His career on two wheels has been glittering already, but he could have possibly gone for glory in another sport altogether - football. Or if you are North American, soccer... The American reference is very apt, as Cal Crutchlow was named after legendary American racer, Cal Rayborn.

Despite his relative lack of height, Crutchlow was a very keen and gifted football player as a kid, and was involved in the youth systems of Coventry, his home city, and Aston Villa, the latter being a giant of the English game even now.

As a young kid Cal was not interested in racing much, despite his father Derek being a racer himself. But when Cal finally caught the bug for racing, at around age 11, any thoughts of a career in football went by the wayside. With one World Championship in his pocket already, and the real prospect of more, he's never looked back.