Xaus not quite ready for return so Cooper joins Corser
Tuesday, 1 September 2009 10:54 GMT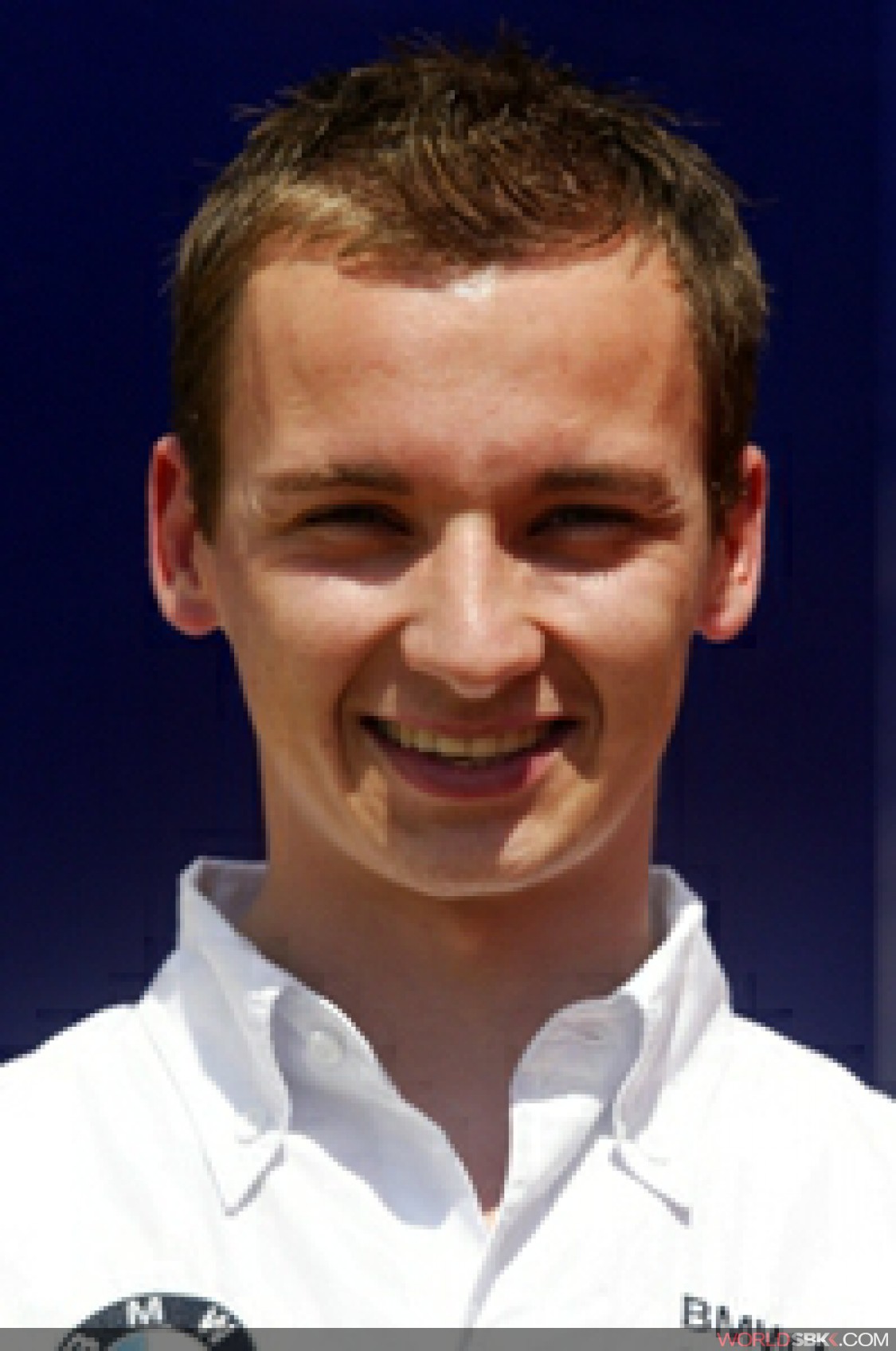 Xaus not quite ready for return so Cooper joins Corser

Twenty-six year old Richard is no stranger to BMW, having raced the BMW HP2 Sport in the World Endurance Championship last year and has also been a regular competitor in the BMW Boxer Cup. He has also tested the S 1000 RR racebike at the Eurospeedway Lausitz recently.

For Ruben, wisdom overcame his racers natural desire to compete, and as he himself explained, "
I saw my specialist today (Monday) and he advised me not to race and, for once in my life, I am going to be sensible and do what a doctor says! It is better that I sit this one out because I will then have another three weeks and be much stronger for the Imola race at the end of September".

This will be Cooper's first full WSB ride, and he is understandably delighted to have been chosen. 
"It's a great honour to be asked by the team to ride in place of Ruben and I will do my very best for sure", said Cooper. "This ride is like a dream come true, but I am under no illusions about the massive task waiting for me this weekend. I have never raced at the Nürburgring before, but at least I have tested the S 1000 RR racebike, so I have some knowledge of it before going out for my first laps."

Cooper will no doubt be helped by the seemingly endless experience of Troy Corser, especially as they already know each other. Said Corser of his new team-mate, "I have met him a few times, especially at Brands Hatch recently. I'll give him whatever help he needs and although he's young (and looks even younger!) he's pretty experienced already, so maybe he won't need it!"