Superpole format slightly modified for 2010 season
Monday, 30 November 2009 12:54 GMT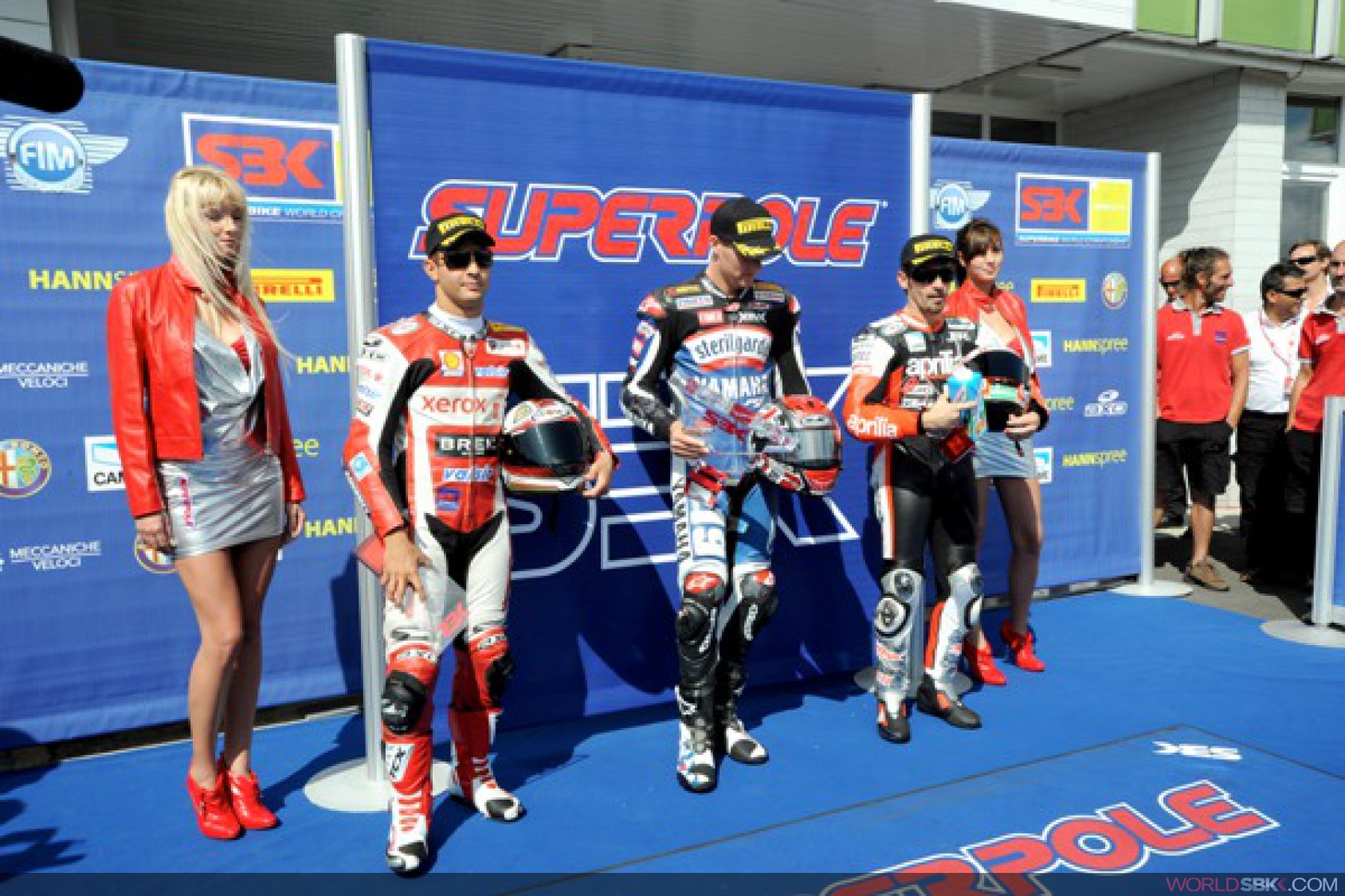 Superpole format slightly modified for 2010 season

In a spirit of constant consultation with teams and other interested parties, a few changes have been made in the different classes, which are as follows:

In the Superbike class, the Superpole format has been slightly modified to Superpole 1 (14 minutes), Superpole 2 (12 minutes), Superpole 3 (10 minutes), with the 7 minute break between them remaining. The break between the end of free practice and the beginning of the Superpole has now been extended to 25 minutes from 15 minutes.

In Supersport one extra qualifying session has been added at 5pm on Friday afternoon on a request from teams, and the race on Sunday has been moved forward by 5 minutes to 13.30 on a request from TV stations.

In Superstock 1000 one qualifying session has been added at 3pm on Friday afternoon, as requested by the teams.

Finally the Superstock 600 race has been moved to Saturday afternoon at 6pm. There are now two qualifying sessions and one free practice session for this class.

In addition, starting from the 2010 season, the official timing will have an extra intermediate split in every circuit.