Stiggy Racing Honda forced to an end
Monday, 14 December 2009 09:46 GMT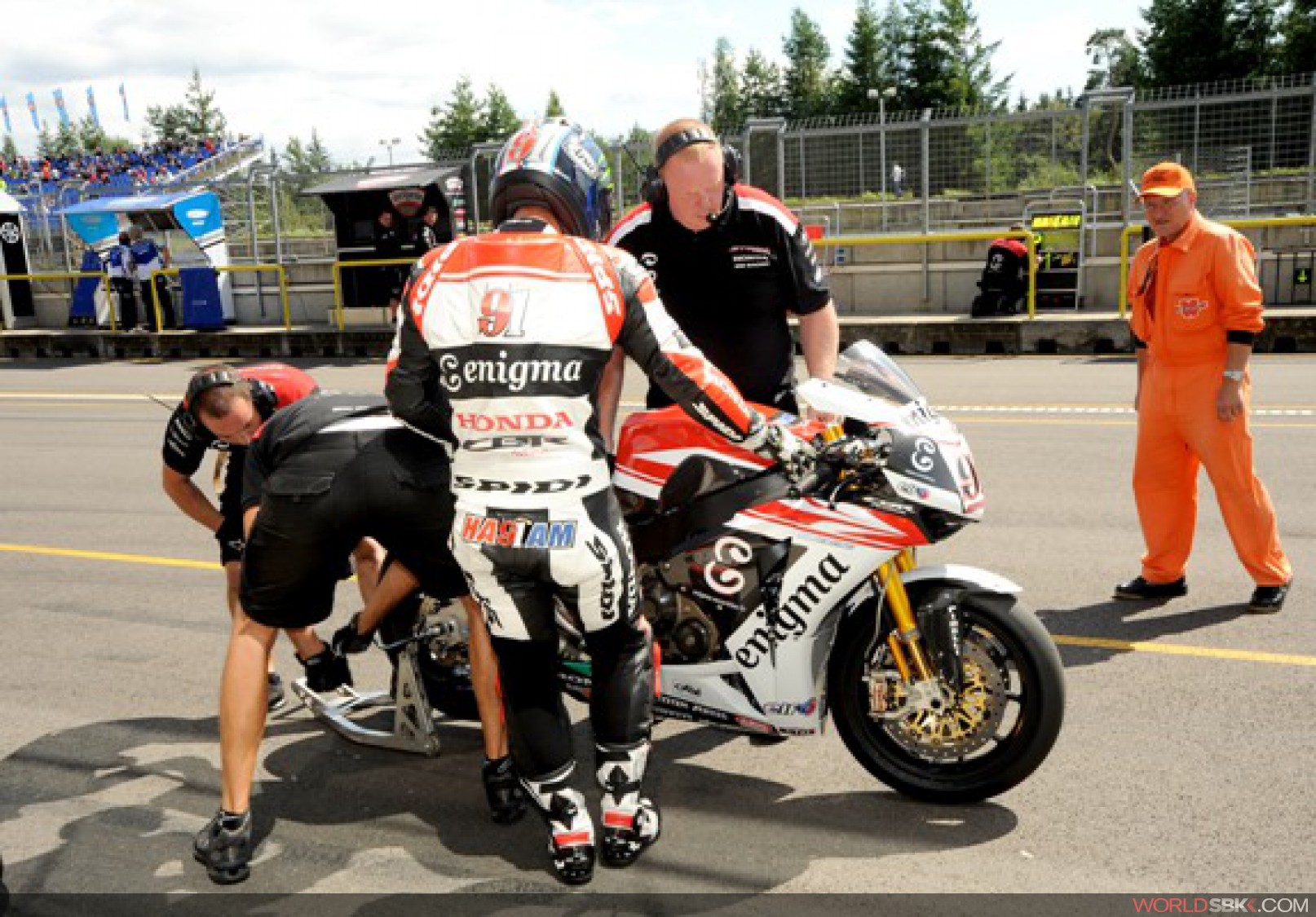 Stiggy Racing Honda forced to an end
Despite growing success over the past five years, the Stiggy Racing Honda team has been forced to withdraw from the Superbike and Supersport World Championships in 2010 due to its difficult economic position.

The decision was made after an close evaluation of the teams poor economic situation which was created during this year's expanded venture by participating in both Championship classes.

The Stiggy Racing Honda team has shown great potential since starting its racing venture in 2005. In the Supersport class it slowly made its mark year after year to become a top contender in the Championship. The team's best overall result was in 2008 when it finished third with Australian rider Joshua Brookes.

In Superbike, despite being at a considerable financial disadvantage for a private team against factory squads, the team achieved some great results in its SBK rookie year. It started the season with a third place podium finish, and scored another three podium places during the season which included 11 top five finishes. Leon Haslam finished the year as best privateer rider, taking sixth place in the Championship, while the team was fifth overall in both Supersport and Superbike classes in 2009.