Shane Byrne overcomes illness but misses Valencia test
Wednesday, 9 December 2009 09:50 GMT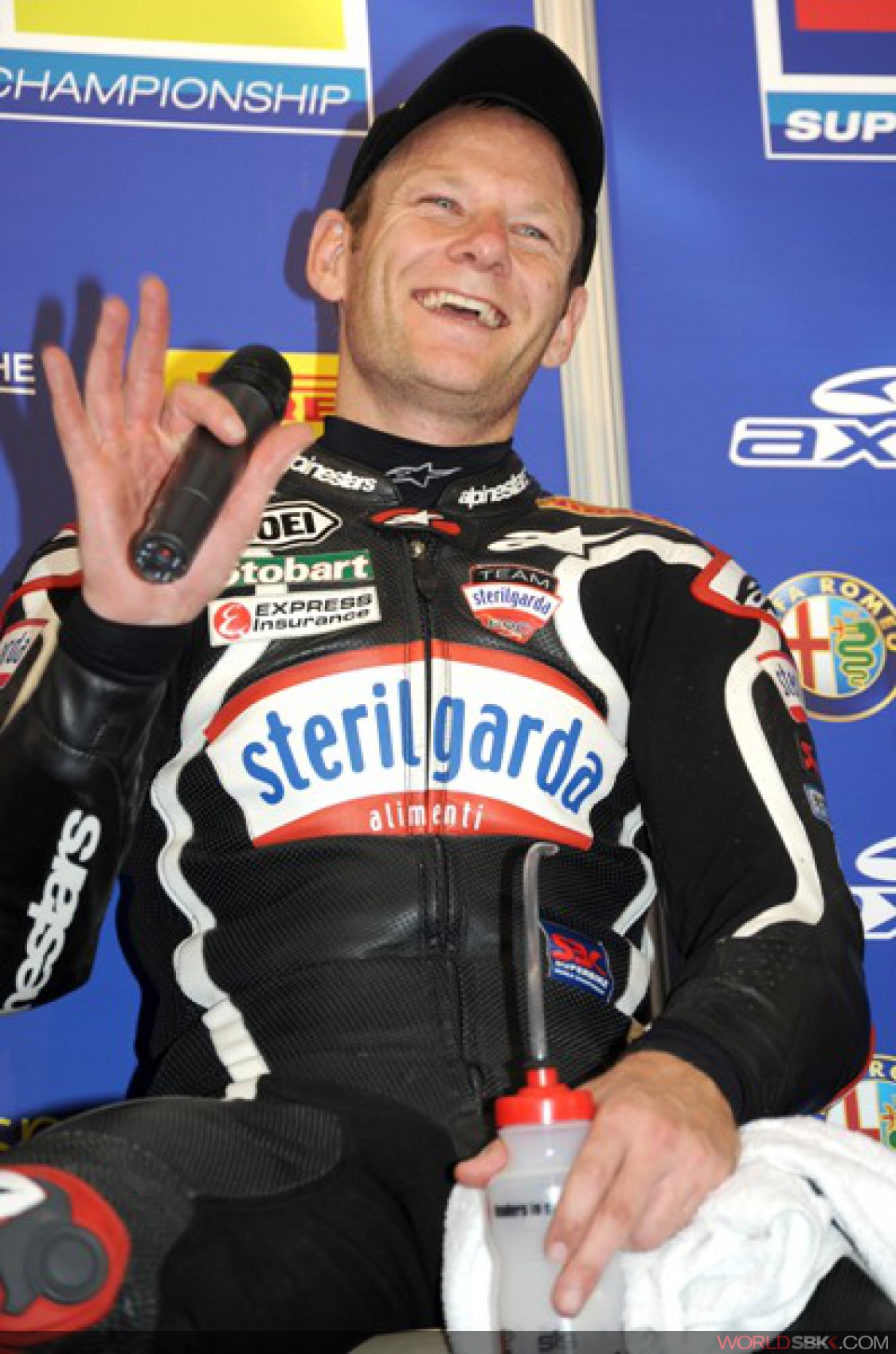 Shane Byrne overcomes illness but misses Valencia test
Shane Byrne and his new team will miss the tests at Valencia that get underway today, but the Althea Ducati man is just grateful to be over a nasty bout of flu he suffered recently.

"I was out of it for a couple of weeks," said Byrne. "My family caught the flu, then I got it. My son Zack celebrated his first birthday by going to see the doctor!"

He continued, "I had been working really hard on training since I got the confirmation of the Althea Ducati ride, but I knew something was wrong when I went out for some training on my bicycle. I had to stop early and head home, and I thought maybe I had just been overdoing it a bit. But it was the flu, and I was so ill for a couple of weeks after. But I am much better now and have started training again properly."