Riders take all in Beach Tennis and Canoeing Challenge
Friday, 19 June 2009 12:12 GMT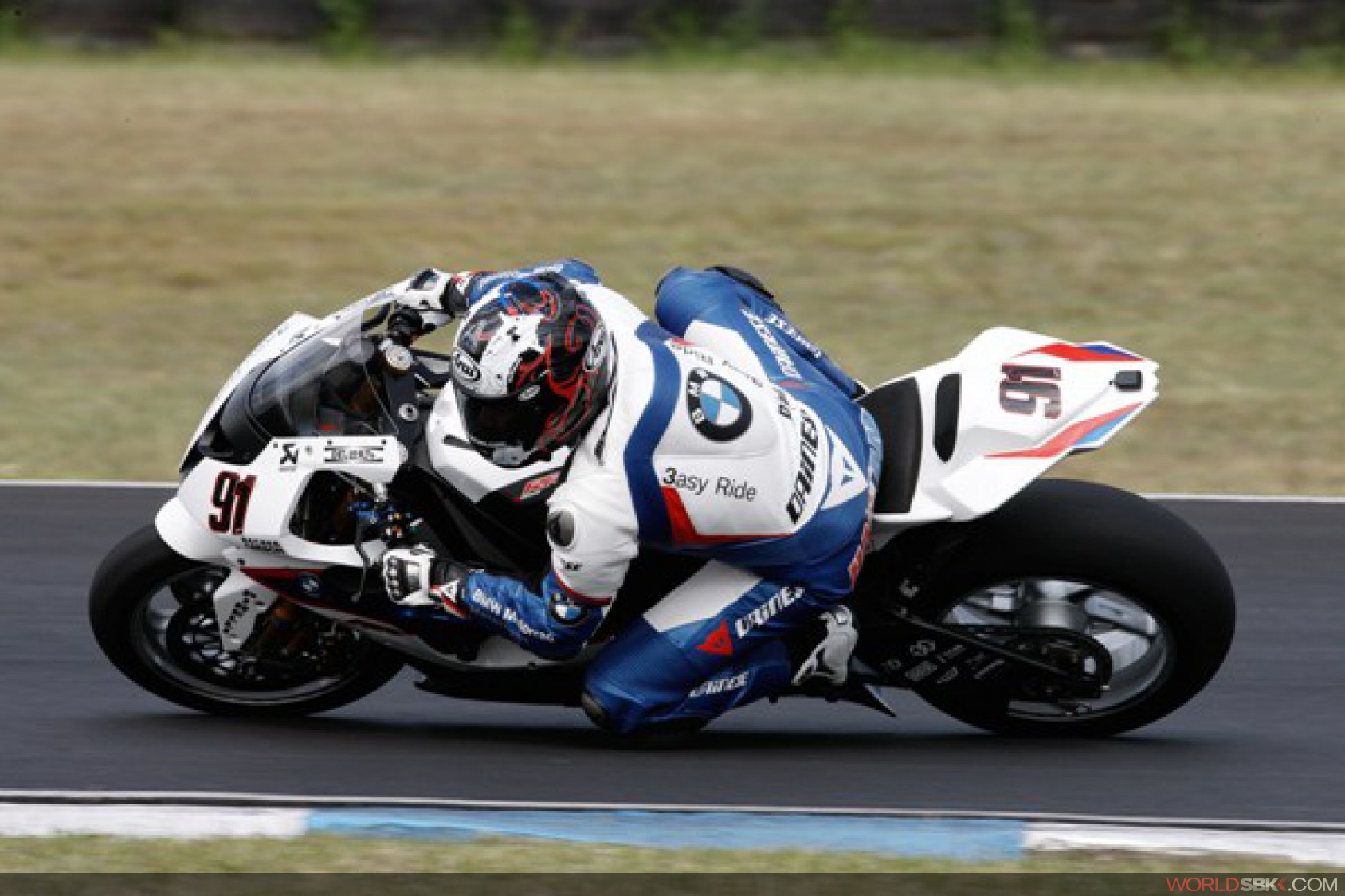 Riders take all in Beach Tennis and Canoeing Challenge
The intense pre-Misano media day came to an enjoyable and chaotic end yesterday evening at Bagno Romina 8&9 (Pierfrancesco Chili's lido at Misano Adriatico) with a Beach Tennis Challenge involving top Superbike and Supersport riders who were each teamed up with a professional beach tennis player.

The winners of the beach tennis tournament were Leon Haslam and Ivan Togni, who took home a crate of wine and a thigh of prosciutto for their efforts, the Anglo-Italian pairing defeating Michel Fabrizio and Stefano Speranzini in the final.

The canoeing challenge proved to be a more chaotic affair, with team members ganging up to capsize their opponents at every opportunity, and the win went to the Riders team of Haslam, Jonathan Rea, Gregorio Lavilla, Jakub Smrz, Michel Fabrizio and Tom Sykes, ahead of an Infront squad.