Laconi continues recovery at home
Wednesday, 10 June 2009 10:46 GMT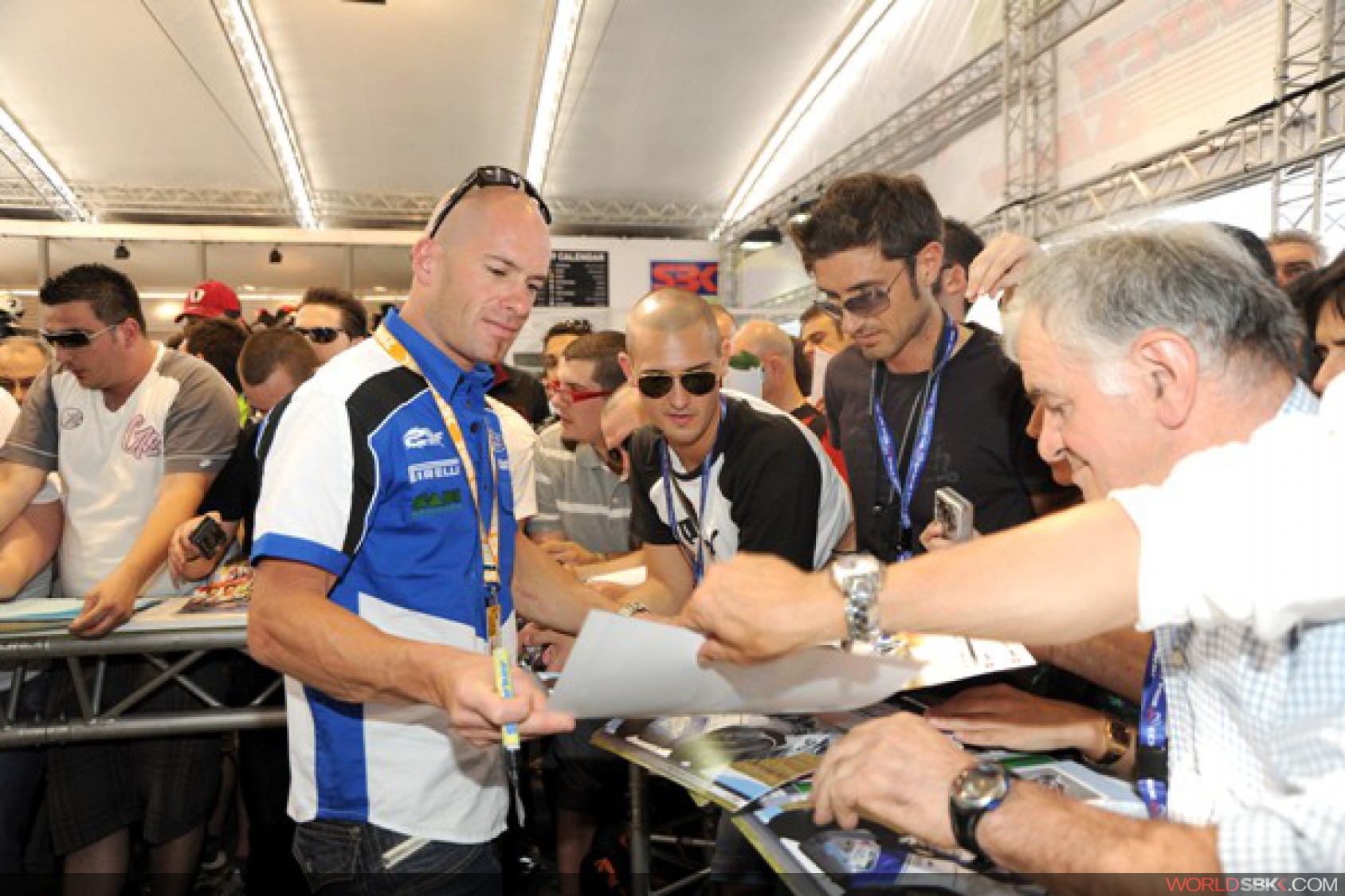 Laconi continues recovery at home
Regis Laconi, who suffered vertebrae injuries in a nasty crash at Kyalami in Friday morning practice, has returned to France, to Aix-en-Provence, where he currently resides.

After a medical check at the hospital, the 34-year-old Laconi was given the all-clear to continue his recovery at home. On a physical level, he has fully recovered and is already back training on an exercise bike and in the swimming pool. After such a delicate and complex operation however, his clinical status must include a lengthy convalescence to ensure that the hematoma he suffered in the crash impact has completely disappeared.

Laconi's speech is back to normal and his medium to long-term memory is gradually returning. He has already expressed a desire to return to the track, but any eventual decision must be subordinate to a careful reappraisal by the competent medical and sporting authorities after his full recovery.

The French rider is reported to have not lost any of his proverbial good humour and he has been chatting and joking with his crew chief and friends who have been lucky enough to visit him in the last few days.