News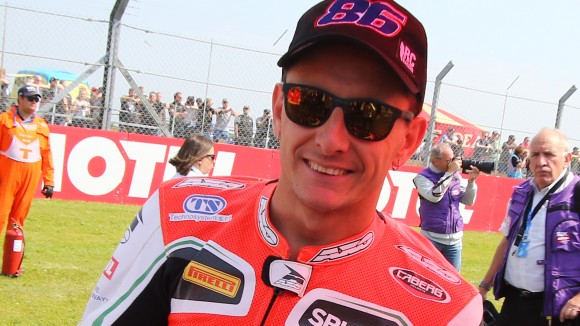 Italian to be at the forefront of next seasons charge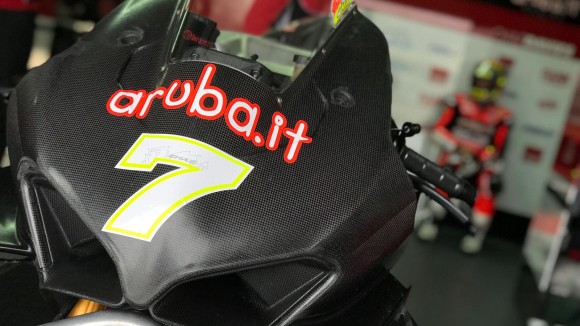 Limited track activity in Spain as weather hampers day two of...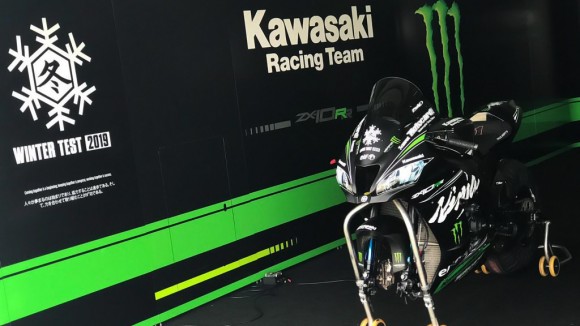 The journey to 2019 continues in Spain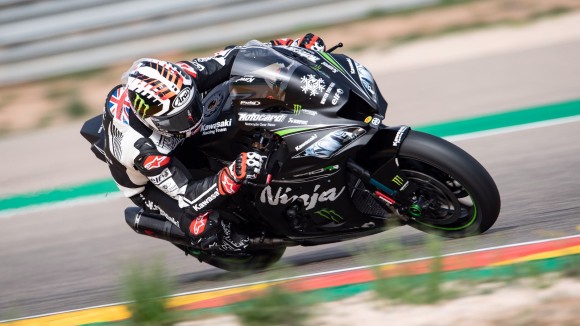 Find out how the V4 R got on in the opening day of 2019 testing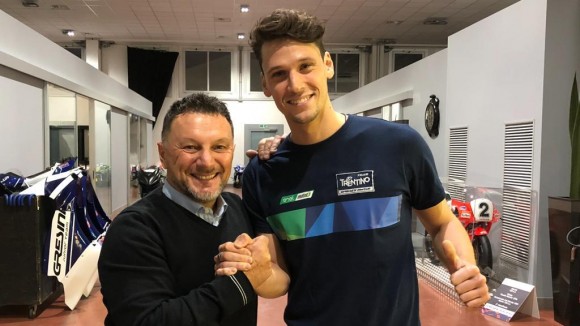 Full entry list of new series revealed as Italian makes an...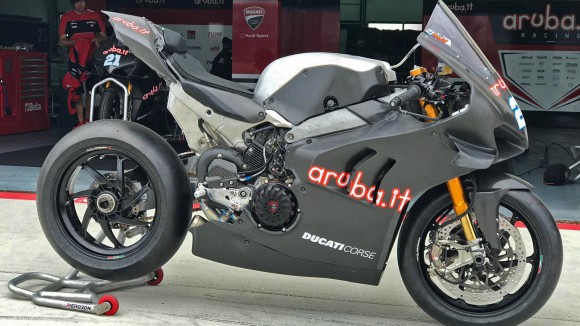 Italian Sporting Director explains foundations of the V4 R to...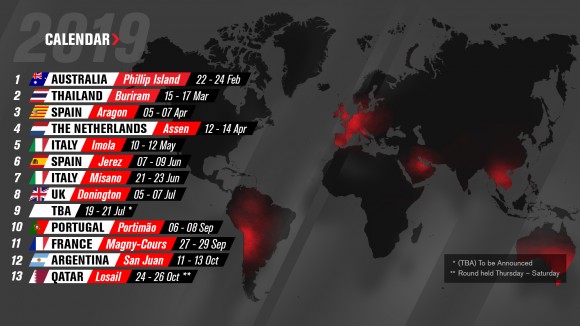 First look at the new season ahead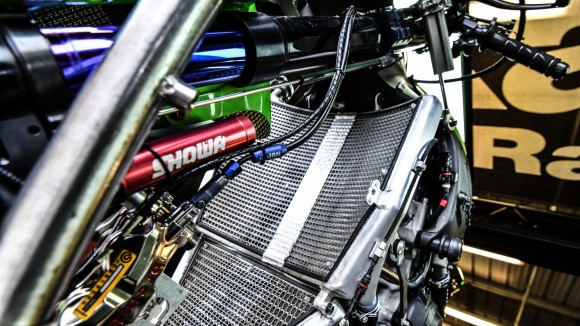 MotorLand Aragon prepares to host SBK® bikes for the first...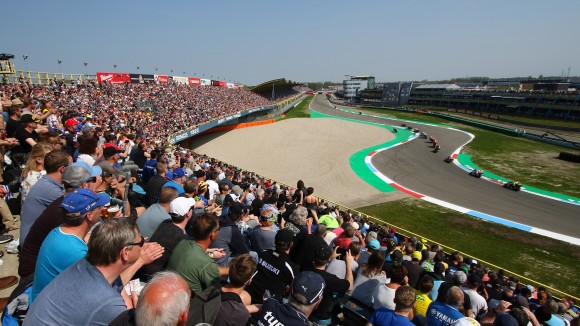 Exciting changes to the way Spanish fans can access and watch...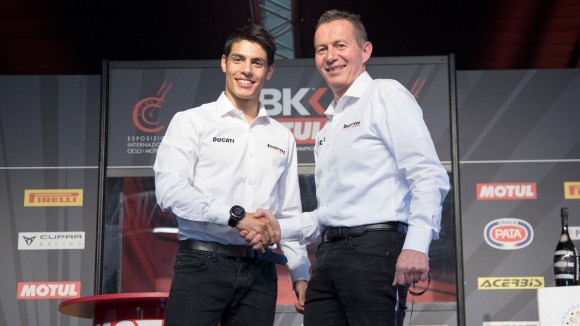 WorldSBK
Friday, 9 November 2018 13:52
Italian rider switches to Ducati supported team for 2019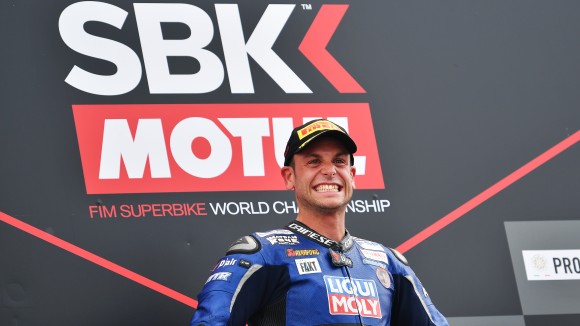 WorldSBK
Friday, 9 November 2018 13:14
World Supersport team move up to the premier class with two...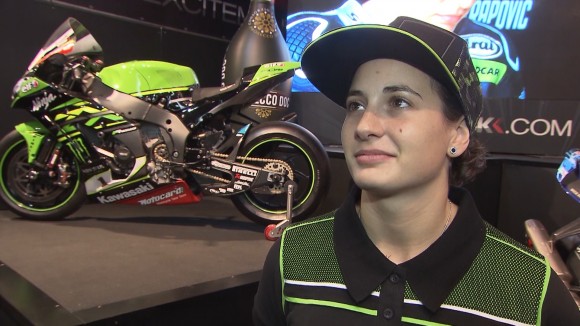 WorldSBK
Wednesday, 7 November 2018 16:58
First female world champion explains how she's celebrated since...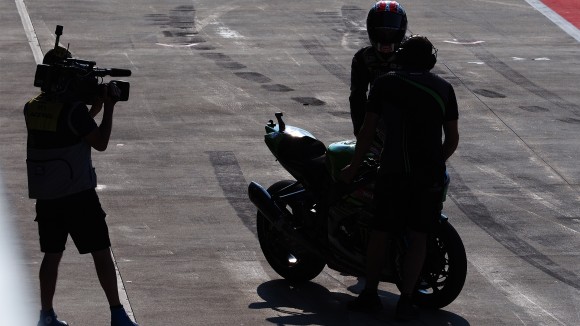 WorldSBK
Wednesday, 7 November 2018 16:09
Keep up with the dates and don't miss a thing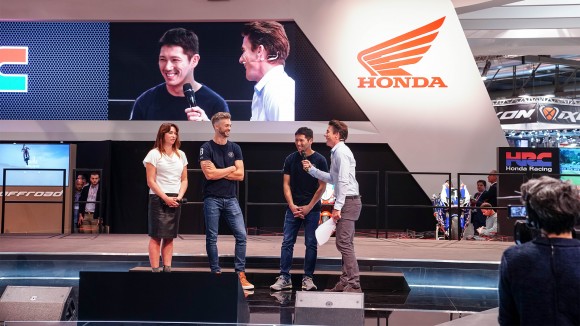 WorldSBK
Tuesday, 6 November 2018 17:17
Big changes coming for the Japanese manufacturer in WorldSBK