News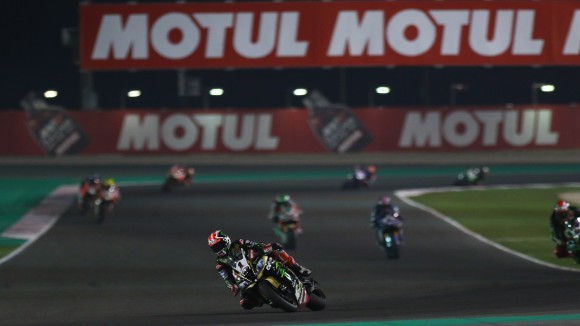 French lubricant company set to back up the final round for the...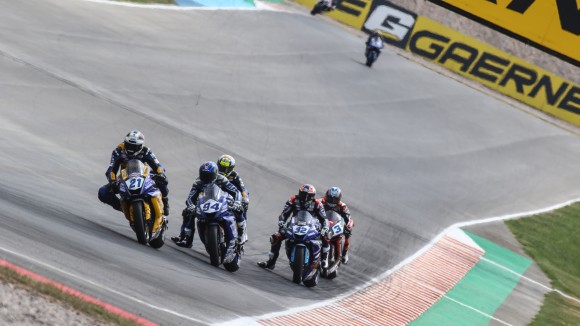 Passions boiled over after the WorldSSP race with Randy...
The Japanese titans will go for six next season, but can they...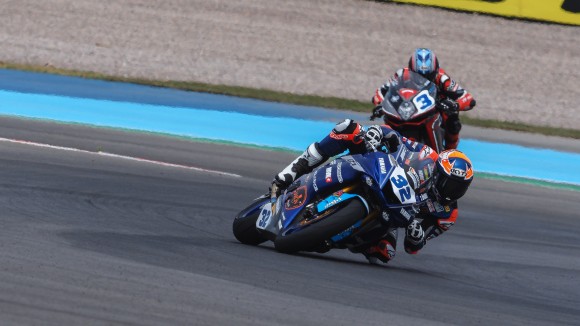 Isaac Viñales made it back-to-back rostrum visits in WorldSSP,...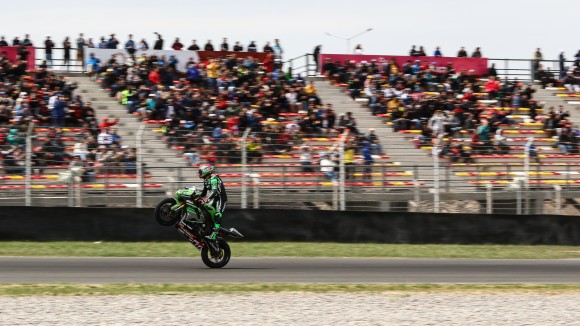 For the first time in his career, 2017 World Supersport...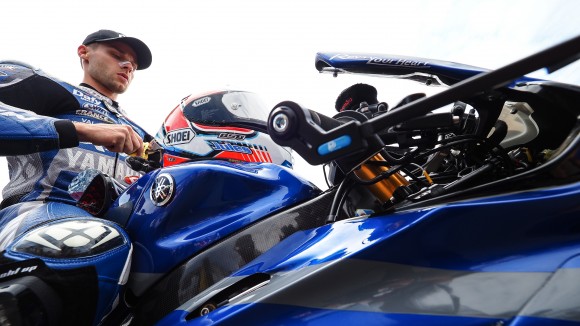 Three times in third overall and three times a WorldSSP...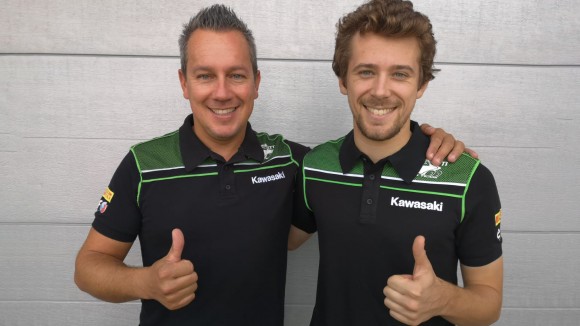 With just one round remaining in the WorldSSP Championship in...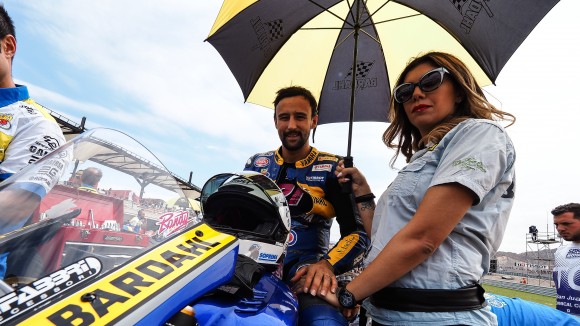 The Swiss rider gave a brief but intriguing reason for his...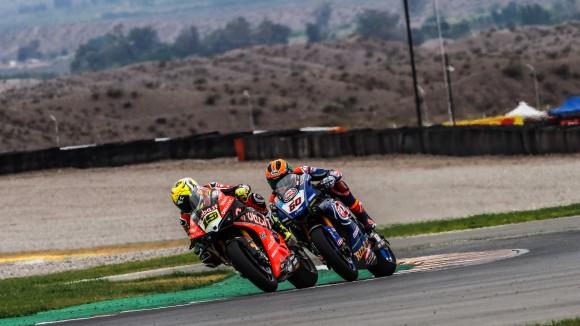 It was not the Sunday Bautista would've hoped for in Argentina,...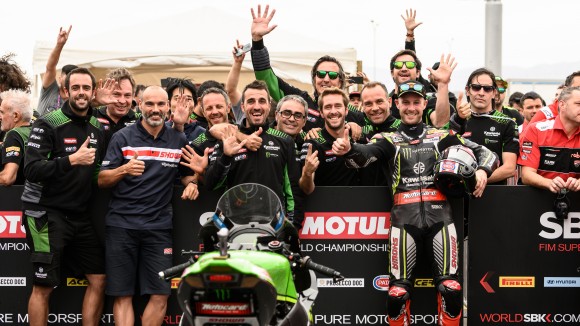 After a year of tremendous highs, KRT achieve a fifth Teams'...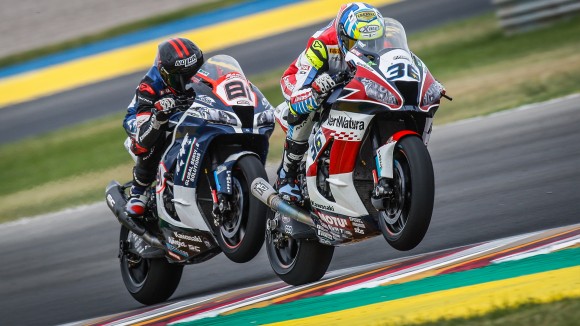 The Argentine rider had a mountain to climb at his home round,...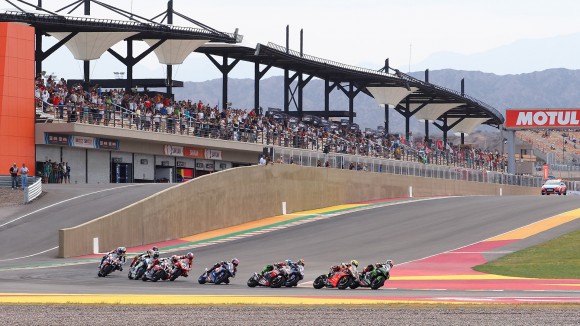 Following actions taken on Saturday, the FIM have released a...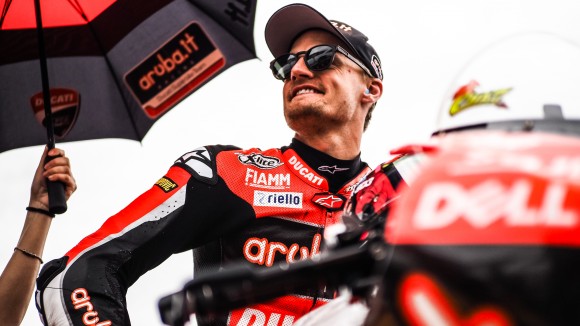 The Welshman didn't give up in Race 2, coming from as low as...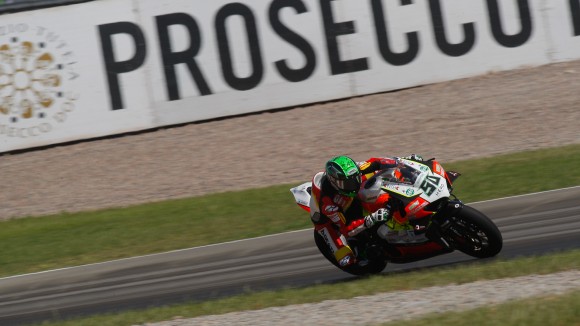 The former WorldSBK Championship runner-up put in one of his...