News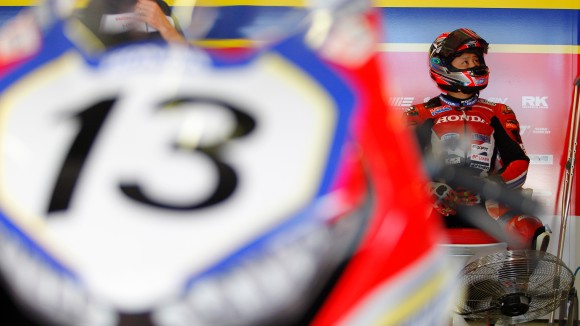 Having achieved great success in Japan and been a top ten...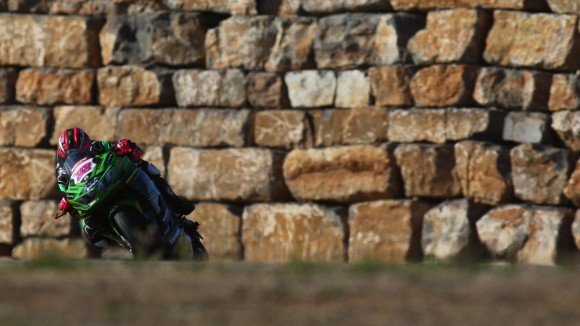 Preparations for 2020 have already started for the WorldSSP300...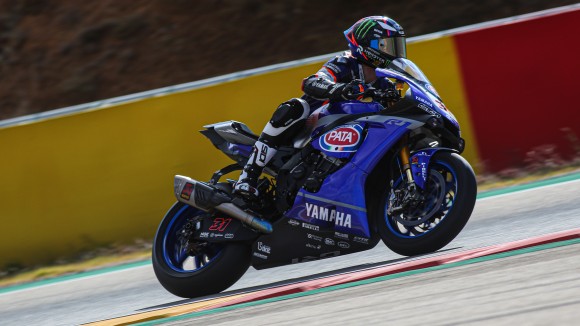 Yamaha's US recruit passes first WorldSBK test with flying...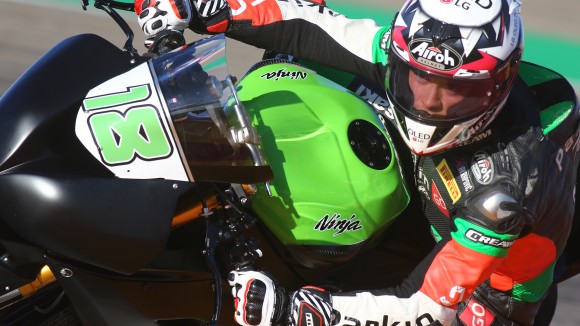 The WorldSSP300 Champion made his debut on a ZX-6R on Wednesday...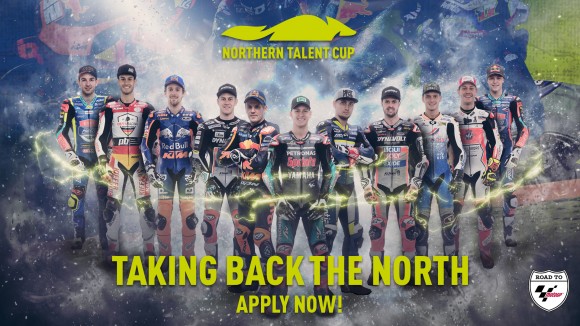 A new path on the Road to MotoGP™ begins in 2020, and the...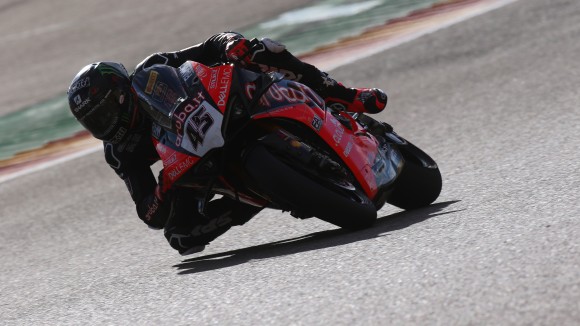 Final three hours see most of the day's action, with Ducati...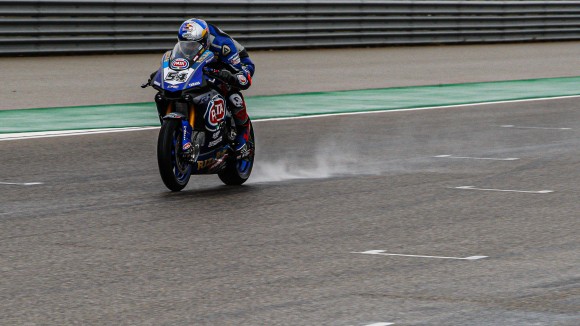 Limited track activity in the early hours, with just Camier,...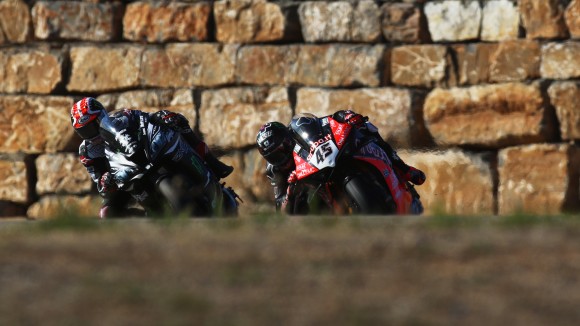 New stars shine on winter testing kick-off, with early showers...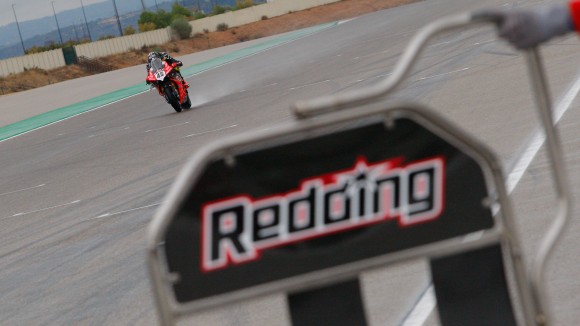 2020 arrivals Redding and Gerloff amongst riders to debut their...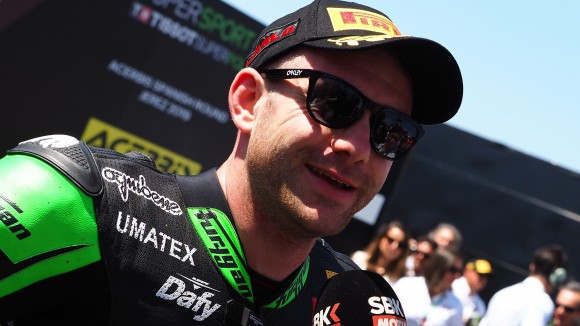 The French rider joins the Ajo MotoE Team in Valencia,...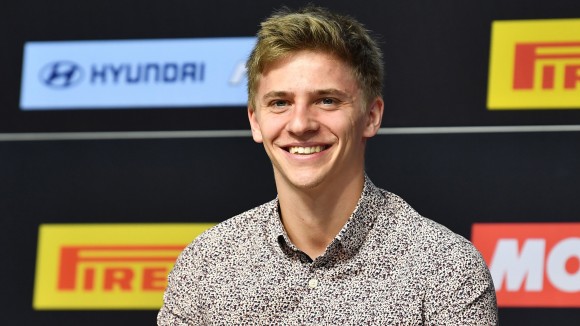 Belgium's World Supersport star looks set to shine in a new...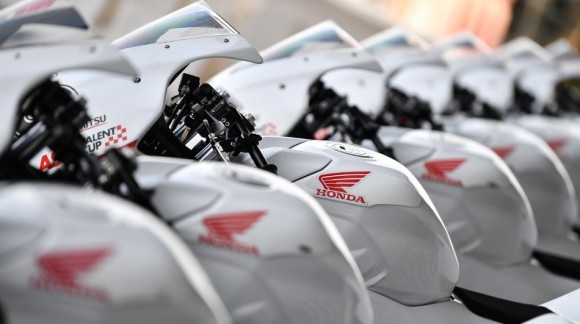 The full entry list for next season confirms the grid of...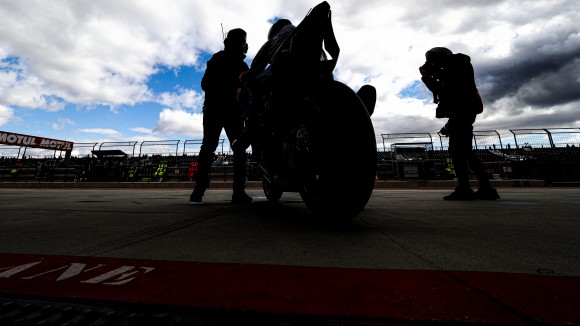 With plenty of rider swaps and team changes, as well as fresh...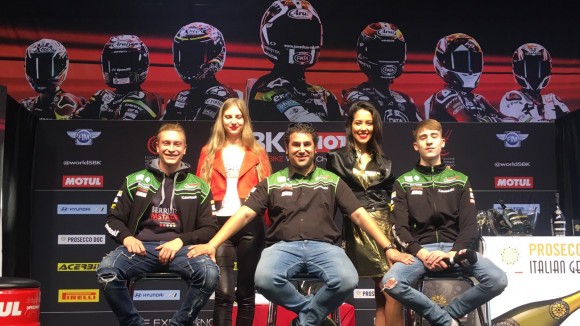 Jarno Ioverno and Indy Offer will join the team for next season...