News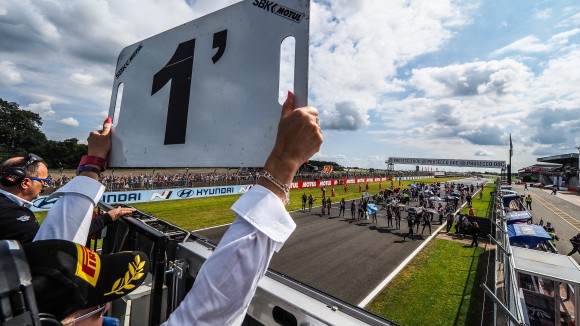 All the best bits of a thrilling and unexpected Round 8 of the...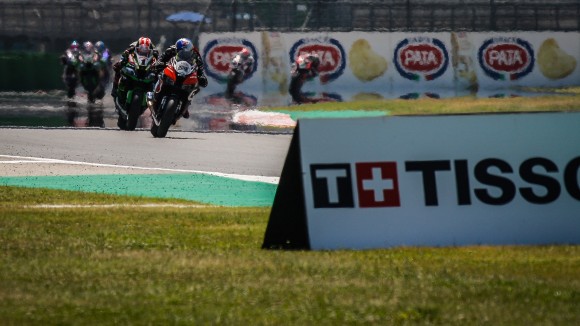 From jubilation and triumph to despondency and drama: the...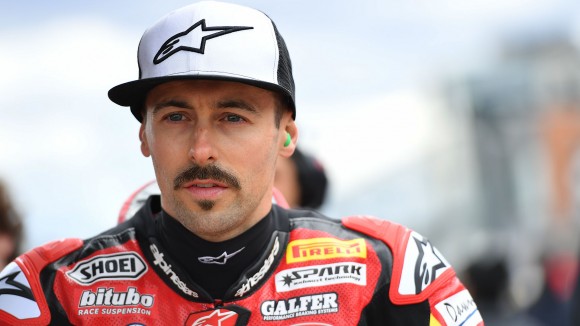 The Irishman joins the BMW squad for 2020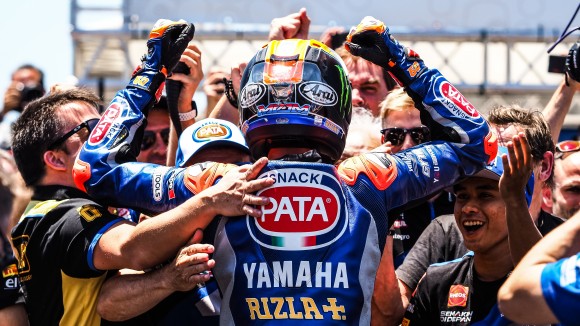 In what was one of the most dramatic weekends of the first half...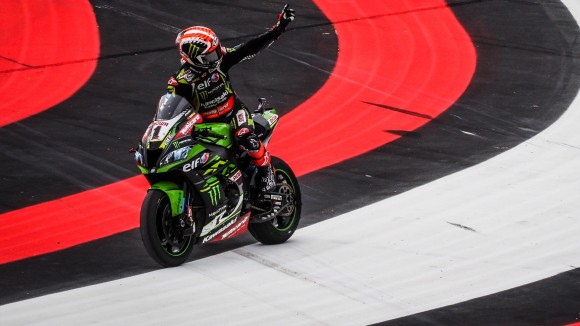 Sun, fun… and rain. Find out the most relevant moments of an...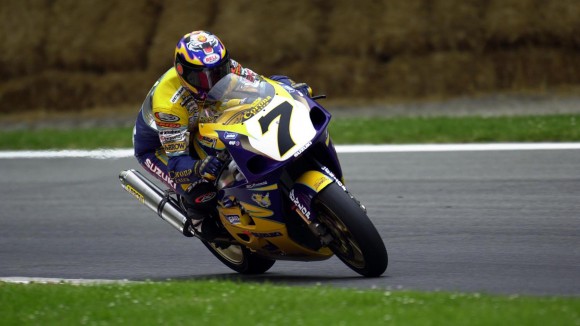 In what would prove to be his last success at the Monza venue,...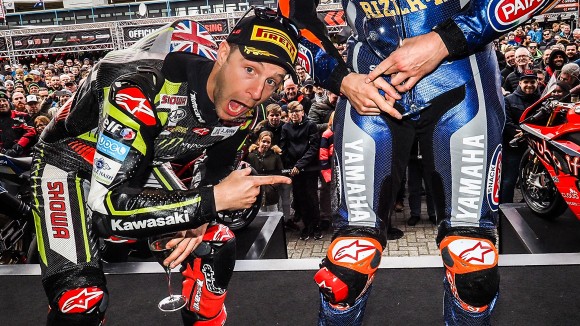 Snow, rain, huge crowds and big battles: there were plenty of...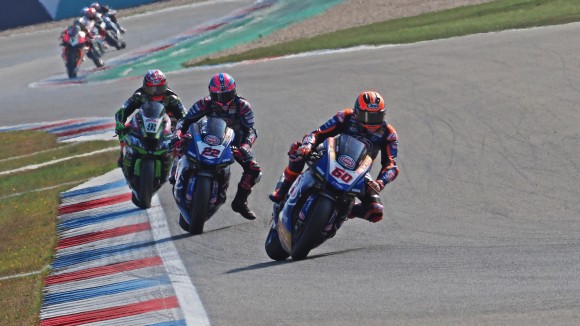 Whilst the championship pendulum swings at the front, it's an...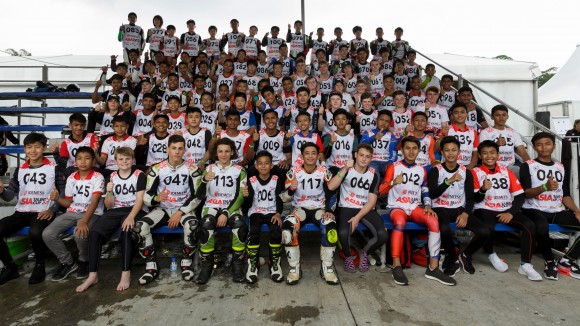 The registration period is over for another year, with hundreds...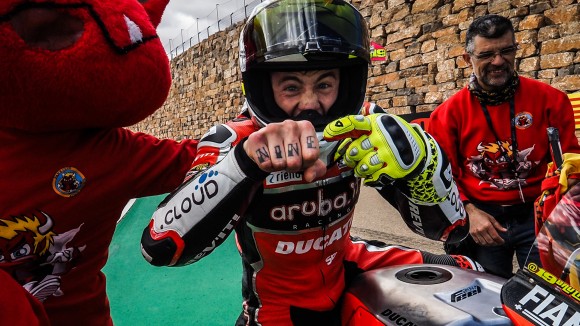 WorldSBK
Tuesday, 13 August 2019 07:19
Find out the five most significant instants of Round 3 of the...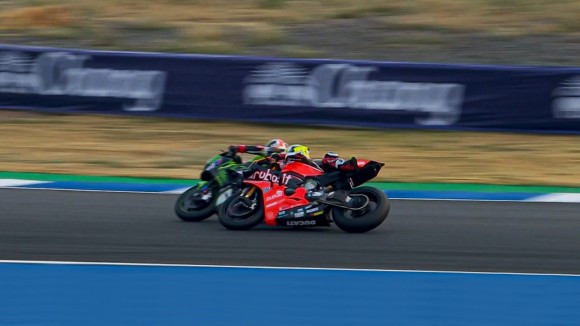 WorldSBK
Monday, 12 August 2019 06:39
A scorching Pirelli Thai Round ignited a rivalry and saw...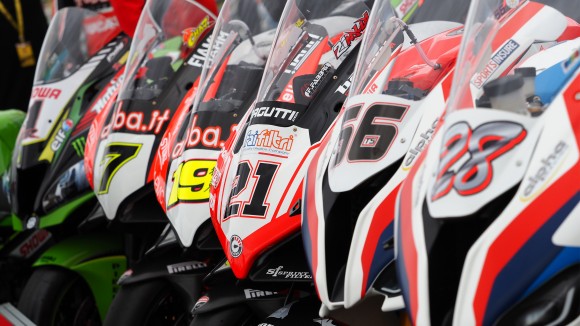 WorldSBK
Friday, 9 August 2019 11:46
The rumour mill is gathering pace, with few done deals for next...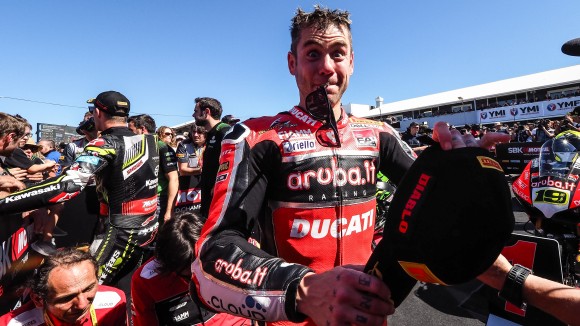 WorldSBK
Friday, 9 August 2019 07:40
What was your favourite moment from the inaugural round of 2019?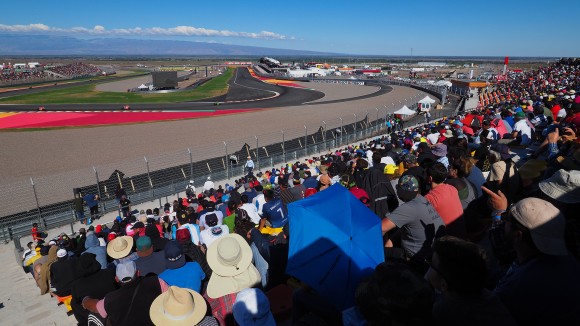 WorldSBK
Wednesday, 7 August 2019 10:18
Watch the championship battle rage on in Argentina trackside,...