Melandri verlängert mit Yamaha
Tuesday, 26 July 2011 12:12 GMT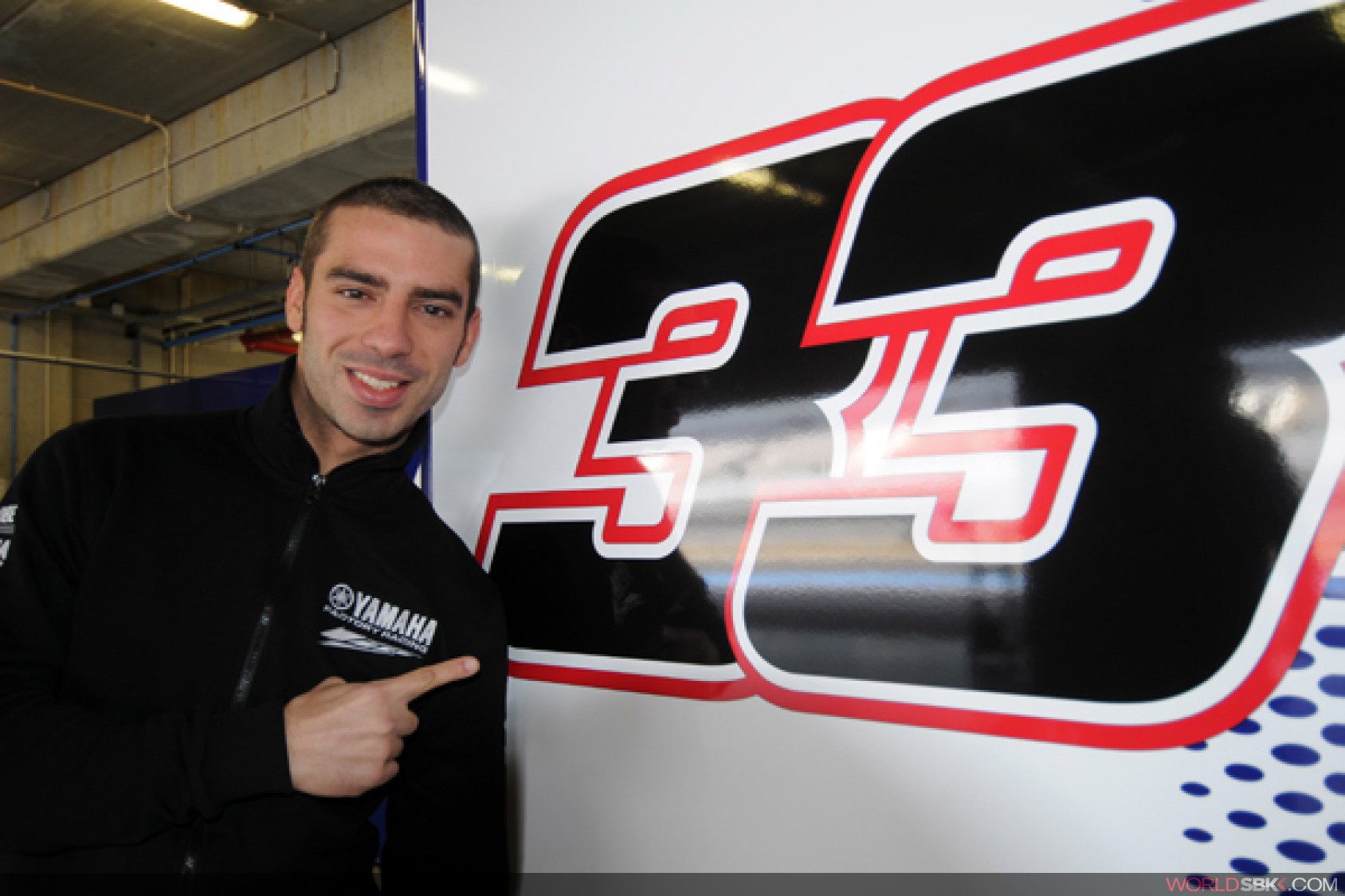 Melandri verlängert mit Yamaha
Marco Melandri hat seinen Vertrag mit Yamaha verlängert. Damit wird der Italiener auch 2012 in der FIM Superbike Weltmeisterschaft mit einer Yamaha YZF-R1 an den Start gehen.
"Ja, ich werde auch nächstes Jahr bei den Superbikes bleiben", sagte der 28-Jährige, frühere 250ccm-Weltmeister dem italienischen Magazin Motosprint. "Nachdem ich in den letzten vier Jahren auf vier verschiedenen Motorrädern in vier verschiedenen Teams gefahren bin, ist es schön, dass ich nicht wieder von vorn anfangen muss."
Kurz vor dem achten Rennen in Silverstone, bestätigte Yamaha World Superbike Team die Fahrerpaarung für 2012, denn Eugene Laverty ist bereits unter Vertrag für die nächste Saison.
"Ich liebe die Strecke von Silverstone, mit ihren schnellen Kurven. Sie ist sehr lang und schwierig, weshalb es sicher zwei spannende Rennen für die Fans werden. Brünn war hervorragend und das nicht nur anzuschauen, sondern auch für die Fahrer. Das Duell mit Max war sehr aufregend und ich habe es sehr genossen. Er ist ein 'Oldie', aber auch immer noch ein sehr starker Fahrer. Ich denke, dass wir in Groß Britannien wieder mit Carlos Checa rechnen müssen und vielleicht gibt es auch noch ein paar andere Überraschungen."
"Silverstone is a track that I adore and I really like the fast bits. It's very long and difficult and I am sure that we'll offer two great races to all Superbike fans. Brno was fantastic not only for everyone watching but also for us riders. The duel with Max was really exciting, I enjoyed it a lot. He's an 'oldie' but he's still a strong racer. And I'm sure that in the UK we'll both have to deal with Carlos Checa again and maybe there'll some other surprises."