Jonathan Rea, reconocido como Miembro del Imperio Británico
Tuesday, 20 June 2017 14:26 GMT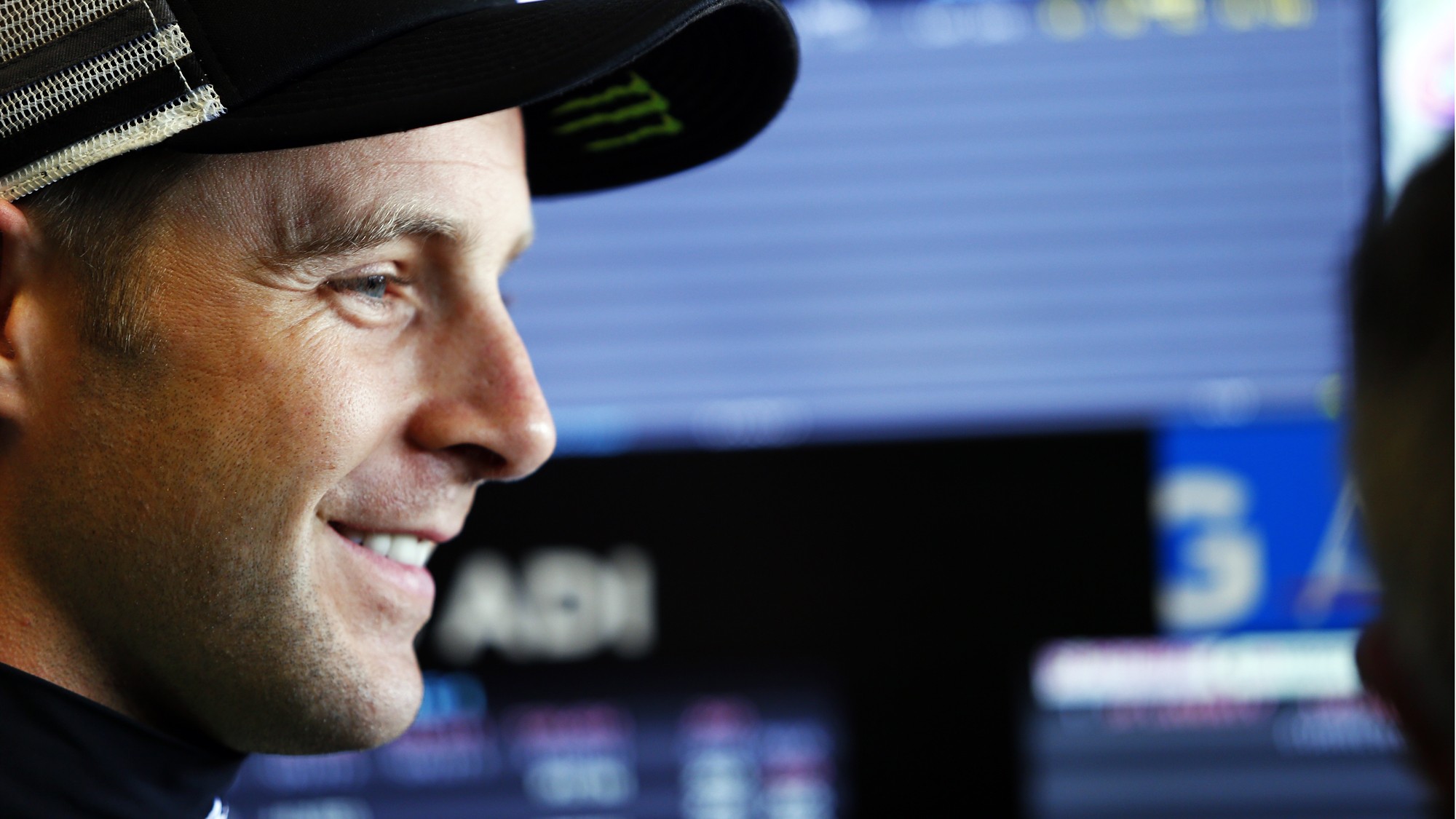 El piloto norirlandés ha sido premiado en el Reino Unido por sus éxitos deportivos
El vigente Campeón del Mundo MOTUL FIM Superbike Jonathan Rea ha sido distinguido en el Reino Unido por sus logros deportivos al ser nombrado MBE (Member of the British Empire) en la Lista de Honores del Cumpleaños de la Reina. Se trata de un galardón significativo para el piloto del Kawasaki Racing Team, ya que supone el reconocimiento de sus éxitos fuera del mundo de la competición del motociclismo y la entrada en el restringido club de pilotos que han logrado este premio con anterioridad. Efectivamente, el doble Campeón del Mundo sigue los pasos de la leyenda de WorldSBK Carl Fogarty MBE, así como de un puñado de otros ídolos británicos de las dos ruedas.
"Es una gran sorpresa y un gran privilegio recibir este honor", ha comentado el piloto de 30 años. "Desde que era un niño soñaba con ser Campeón del Mundo de motociclismo y he alcanzado este sueño en dos ocasiones. Venir de un país pequeño como Irlanda del Norte y recibir un honor como este en reconocimiento a mis logros en la competición es algo realmente agradable".
El piloto de Kawasaki puede esperar ahora a recibir el galardón en el Palacio de Buckingham en Londres hacia finales de año, mientras continúa batallando en las pistas en busca de su tercer título consecutivo de WorldSBK.