News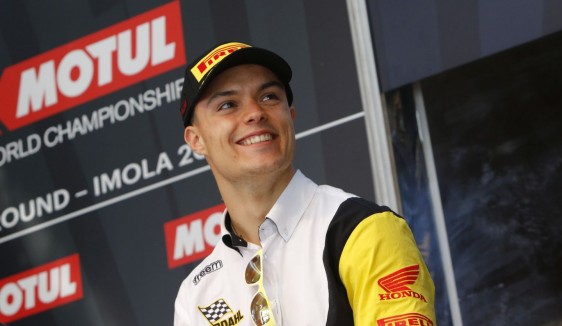 The Italian will debut in the premier class to take part in the...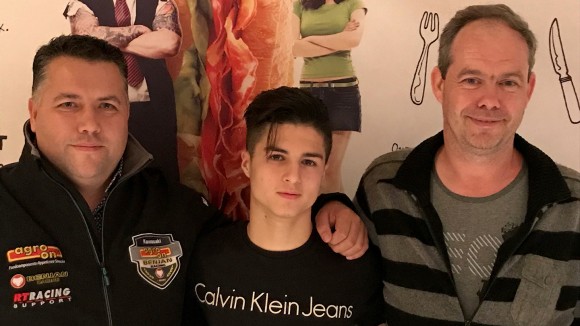 Swelling the ranks of the lightweight class, the duo from...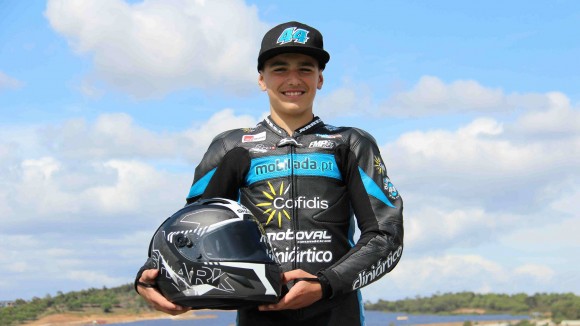 More fresh talent from around the globe for WorldSBK's newest...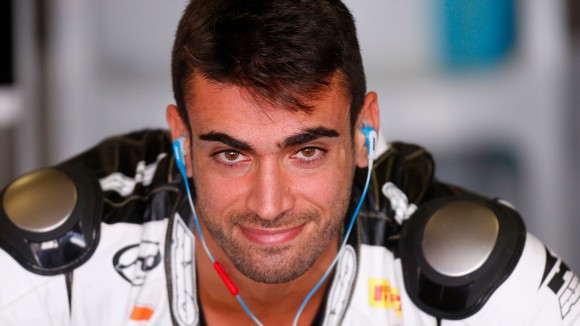 MV Agusta Reparto Corse welcomes two new riders with official...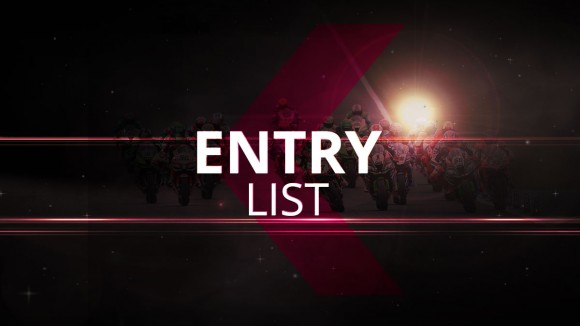 Provisional line up for next seasons WorldSSP300 contenders...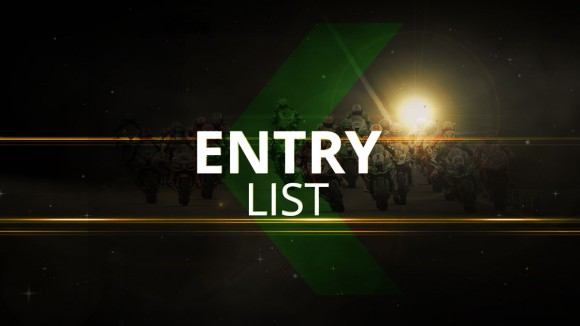 30 riders make up the Provisional Permanent Entry List of the...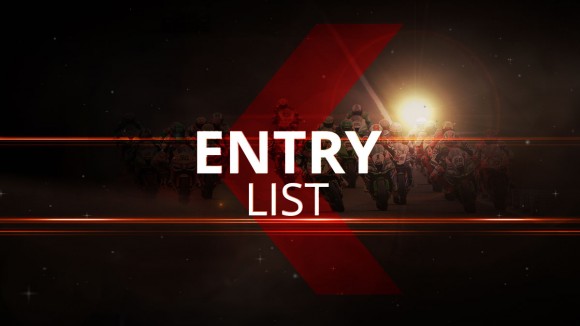 Permenant provisional entry lists released ahead of the 2018...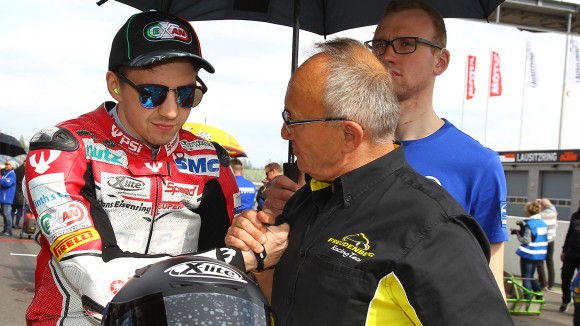 The newest team in the World Championship class have signed...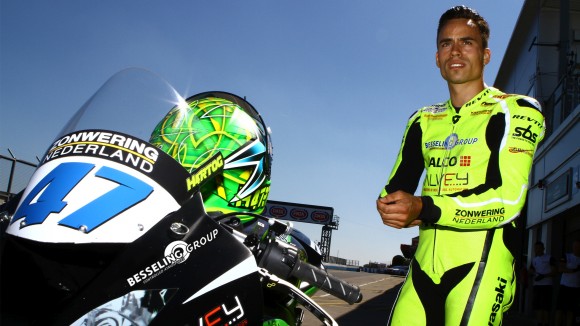 The Dutchman prepares to take on the FIM Europe Supersport Cup...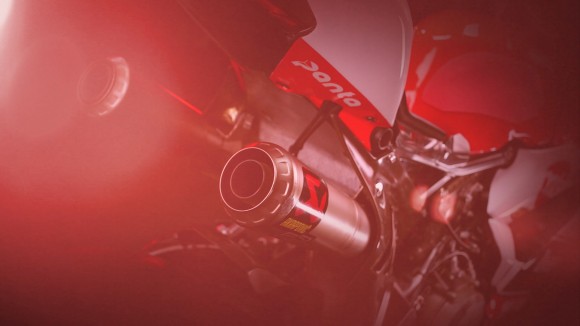 Spanish rider a strong force onboard the Panigale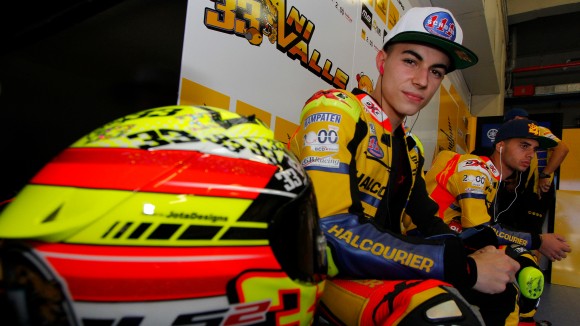 Spanish rider heads into the New Year with future confirmed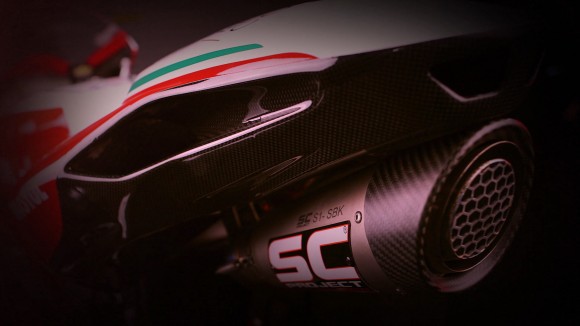 British rider salvages fantastic season for Italian team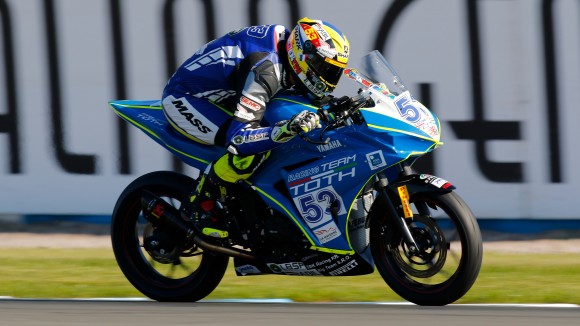 Yamaha backed team announce second rider for 2018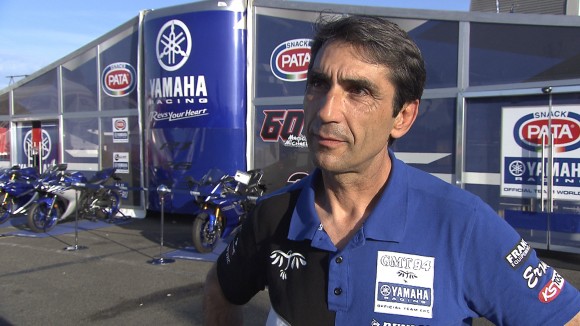 Christophe Guyot, Team Manager of the GMT94 gives his thoughts...