FIM released listing of homologated motorcycles and the Superbike Rev limits for 2019
Sunday, 17 February 2019 21:00 GMT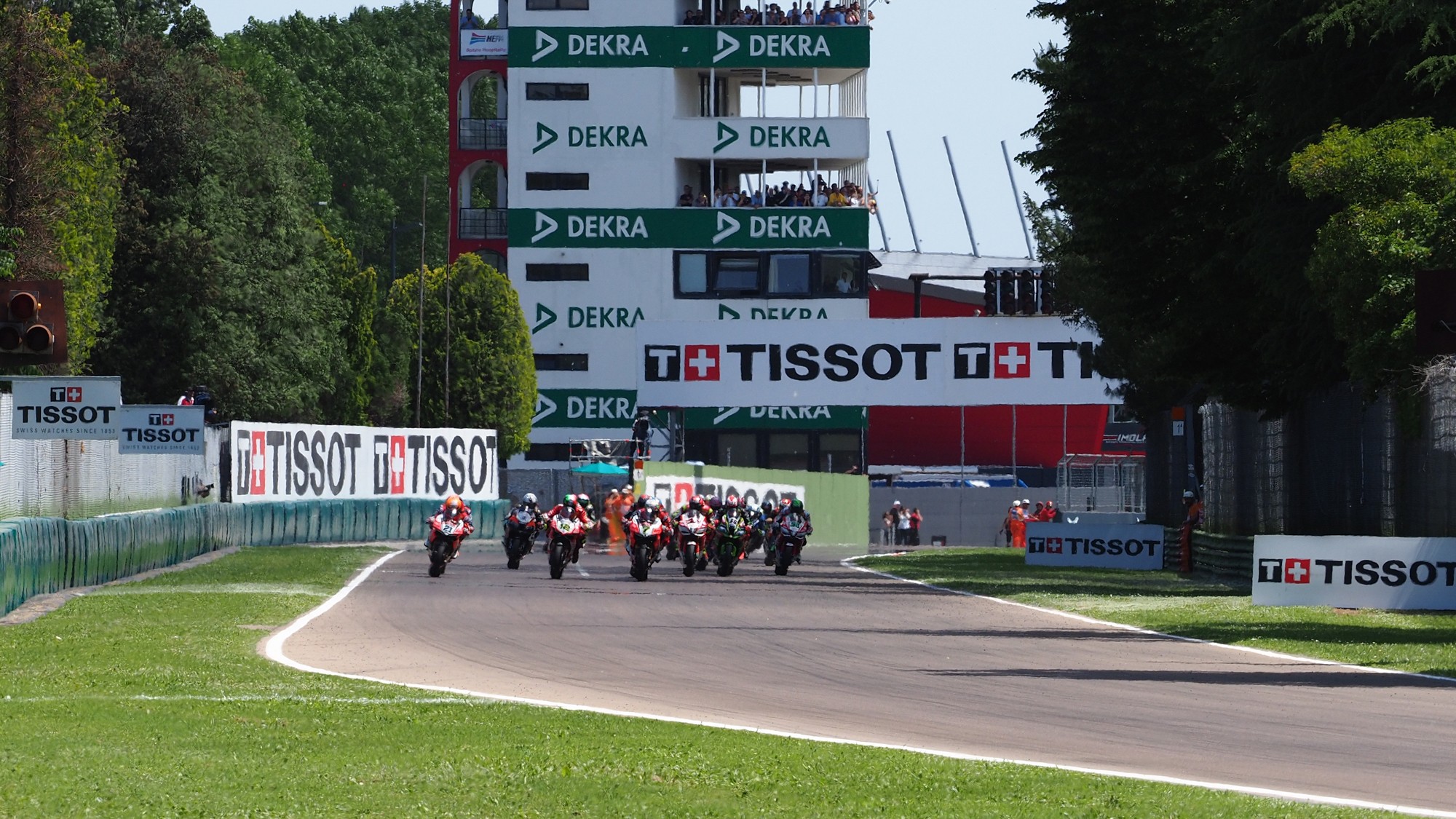 Ahead of the first round of the 2019 MOTUL FIM Superbike World Championship the listing of FIM Homologated Motorcycles for 2019 and the updated Rev Limits for 2019 Superbike models have been released.
In line with the technical regulations and more specifically on the balancing of various motorcycle concepts, rev limits for the new homologated Superbike models were established. (eg. Art 2.4.3.1).
All tests were performed at the manufacturer's factories with ready broken-in machines.
The 2019 initial Rev limits for new machines is subject to revision at the discretion of the FIM if production machines supplied from retail outlets differ in their performance characteristics and are subject to the articles mention in 2.4.3.x of the World Superbike Championship Regulations.
Press here to download the updated Rev Limits for 2019 Superbike models and the complete list of FIM Homologated Motorcycles for 2019