Rea receives MBE in London
Tuesday, 21 November 2017 16:03 GMT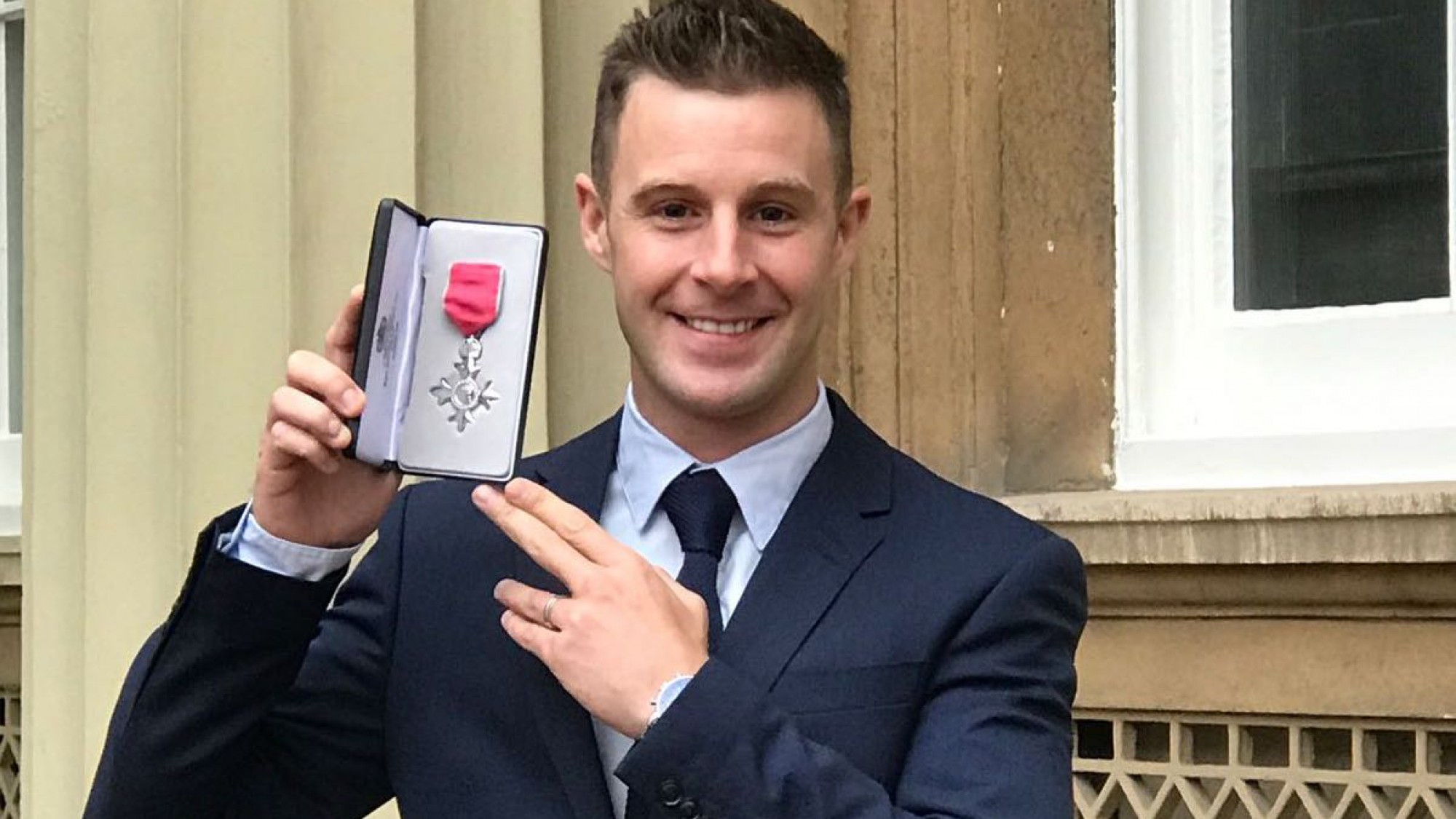 2017 champion achievements acknowledged by British Empire
An award given by the Royal Family to an individual for outstanding service to the community, an MBE is a Member of the Most Excellent Order of the British Empire and Jonathan Rea (Kawasaki Racing Team) collected his in London today. Recognised for his achievement in the MOTUL FIM Superbike World Championship, Rea was honoured with one of the highest orders in Britain.
Taking a day out from the WorldSBK test at Jerez this week – in which he topped the timing sheets of on the opening day – the 30 year old travelled over to England to collect the award at Buckingham Palace and now joins a small list of fellow motorbike racers to have their achievements acknowledged outside of the racing community.
Greeted by bike fan himself Prince William in London on Tuesday morning, the triple champion was honoured in the Queen's birthday honour list for his achievements in motorbike racing.
Overwhelmed by the achievement, Jonathan Rea MBE explained to the BBC: "Prince William is a bit of a motorcycle fan himself, we talked about his bikes. I am very honoured to be invited here and receive an MBE. It's been more than a dream, more than I ever expected. To come here today it kind of really sinks in what I have achieved.