Pirelli Riviera di Rimini Round at Misano World Circuit 6-8 July 2018!
Friday, 1 June 2018 10:43 GMT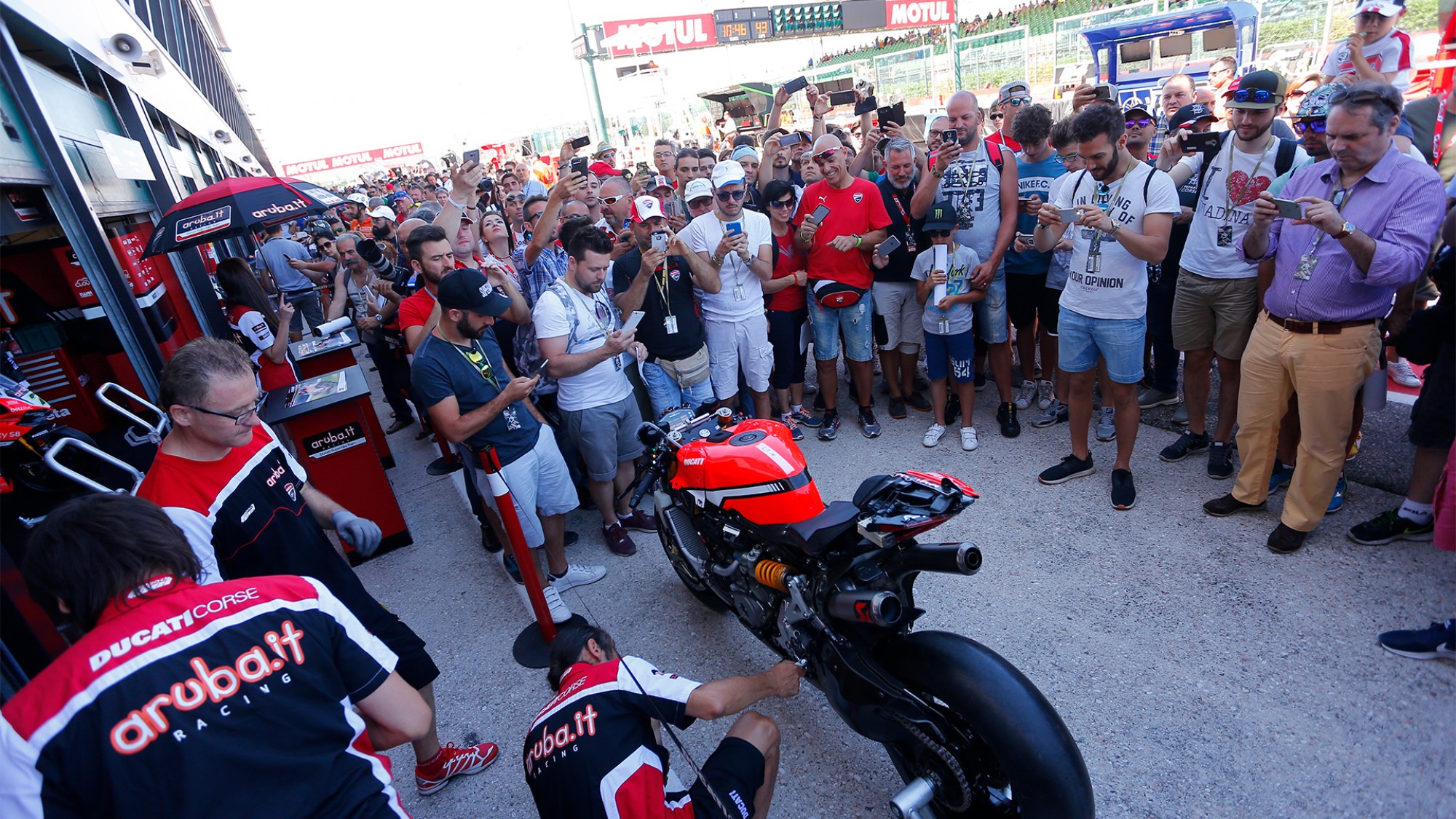 WorldSBK and Notte Rosa join forces for an unforgettable weekend at Misano World Circuit, in an ideal scenery to inflame the passions that those two events can arouse.
The Riviera di Rimini Round 2018 will take place the first weekend of July as the last race before the summer break. At the same time another important event, the "Notte ROSA", will take place attracting millions of tourists to the Riviera, featuring concerts in every city of the coast. It will be an extraordinary event!
All Champions on the track will feel the adrenaline the fans will pass on to them, in the heart of the Motor Valley, with both Italian bikes and Italian riders on top of the preferences.
Together, WorldSBK and Notte Rosa represent a fantastic chance for a weekend full of bikes, sun and excitement. Advantageous tourist packs are ready and the pre-sale of tickets will end on June 4th for the Pirelli Riviera di Rimini Round of the MOTUL FIM Superbike World Championship, scheduled at Misano World Circuit from July 6 to 8, 2018.