How to follow all the Acerbis Czech Round action
Tuesday, 5 June 2018 10:17 GMT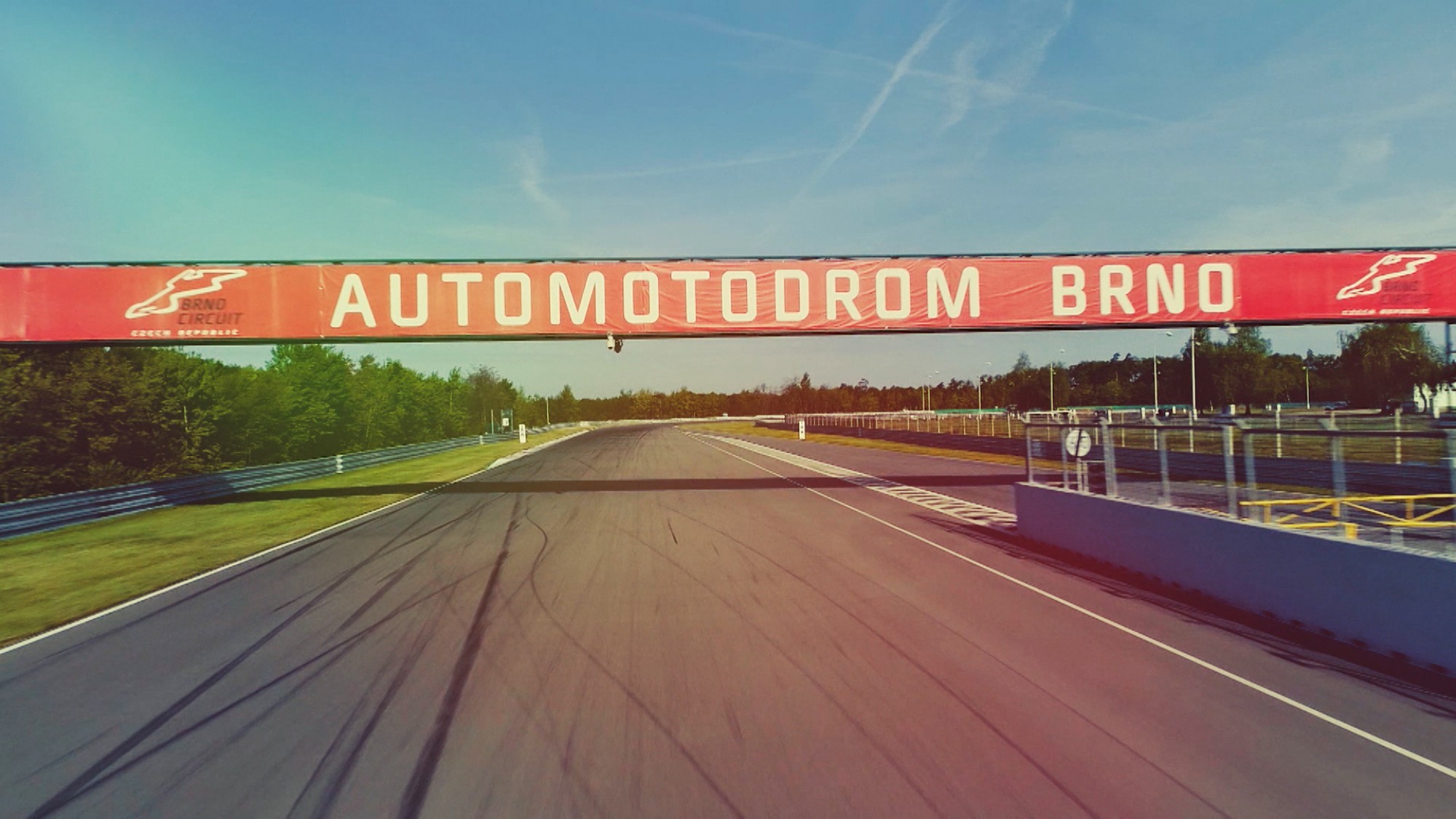 Follow the battle as we reach the half way point of the season all on WorldSBK.com
Making a return to Automotodrom Brno for the first time since 2012, the MOTUL FIM Superbike World Championship is gearing up for a weekend full of action, drama and excitement as we reach the half way point of the season.
Friday's opening day is full of free practice action, as WorldSBK bikes take to the track for the first time with three 40 minute sessions – all available with the VideoPass and starting at 09.45 LT (+2 GMT). Whilst WorldSSP, WorldSSP300 and STK10000 have two opportunities to find the perfect set-up.
The action revs up a notch on Saturday, with the final free practices before Superpole, not to mention the all important WorldSBK Race One. Live on the VideoPass, WorldSBK Superpole kicks off proceedings, swiftly followed by WorldSSP300 qualifying action. Lights go out for Race One at 13.00, with WorldSSP and STK1000 completing the day on track.
Sunday welcomes the big event, with racing action beginning at 11.30 for the WorldSSP Race which is live on the VideoPass. WorldSBK bikes prepare for Race Two at 13.00, where some major championship points could be decided, before WorldSSP300 bikes have the opportunity to race to the line at 14.20, and STK1000 completes the days proceedings.
FRIDAY 8 JUNE

09:00-09:30

STK1000

Free Practice 1

09:45-10:25

WorldSBK

Free Practice 1

10:40-11:30

WorldSSP

Free Practice 1

11:45-12:15

WorldSSP300

Free Practice 1

12:30-13:10

WorldSBK

Free Practice 2

14:15-14:45

STK1000

Free Practice 2

15:00-15:50

WorldSSP

Free Practice 2

16:05-16:45

WorldSBK

Free Practice 3

17:00-17:30

WorldSSP300

Free Practice 2

SATURDAY 9 JUNE

08:45-09:05

WorldSBK

Free Practice 4

09:15-09:35

WorldSSP

Free Practice 3

09:45-10:15

STK1000

Free Practice 3

10:30-10:45

WorldSBK

Superpole 1

10:55-11:10

WorldSBK

Superpole 2

11:30-11:45

WorldSSP300

Superpole 1

11:55-12:10

WorldSSP300

Superpole 2

13:00

WorldSBK

RACE 1

14:00-14:15

WorldSSP

Superpole 1

14:25-14:40

WorldSSP

Superpole 2

15:00-15:30

STK1000

Qualifying

SUNDAY 10 JUNE

08:50-09:00

WorldSSP300

Warm-up

09:10-09:25

WorldSSP

Warm-up

09:35-09:50

WorldSBK

Warm-up

10:00-10:15

STK1000

Warm-up

11:30

WorldSSP

RACE

13:00

WorldSBK

RACE 2

14:20

WorldSSP300

RACE

15:15

STK1000

RACE