Don't miss out on the timings to follow the Acerbis French Round
Tuesday, 25 September 2018 15:38 GMT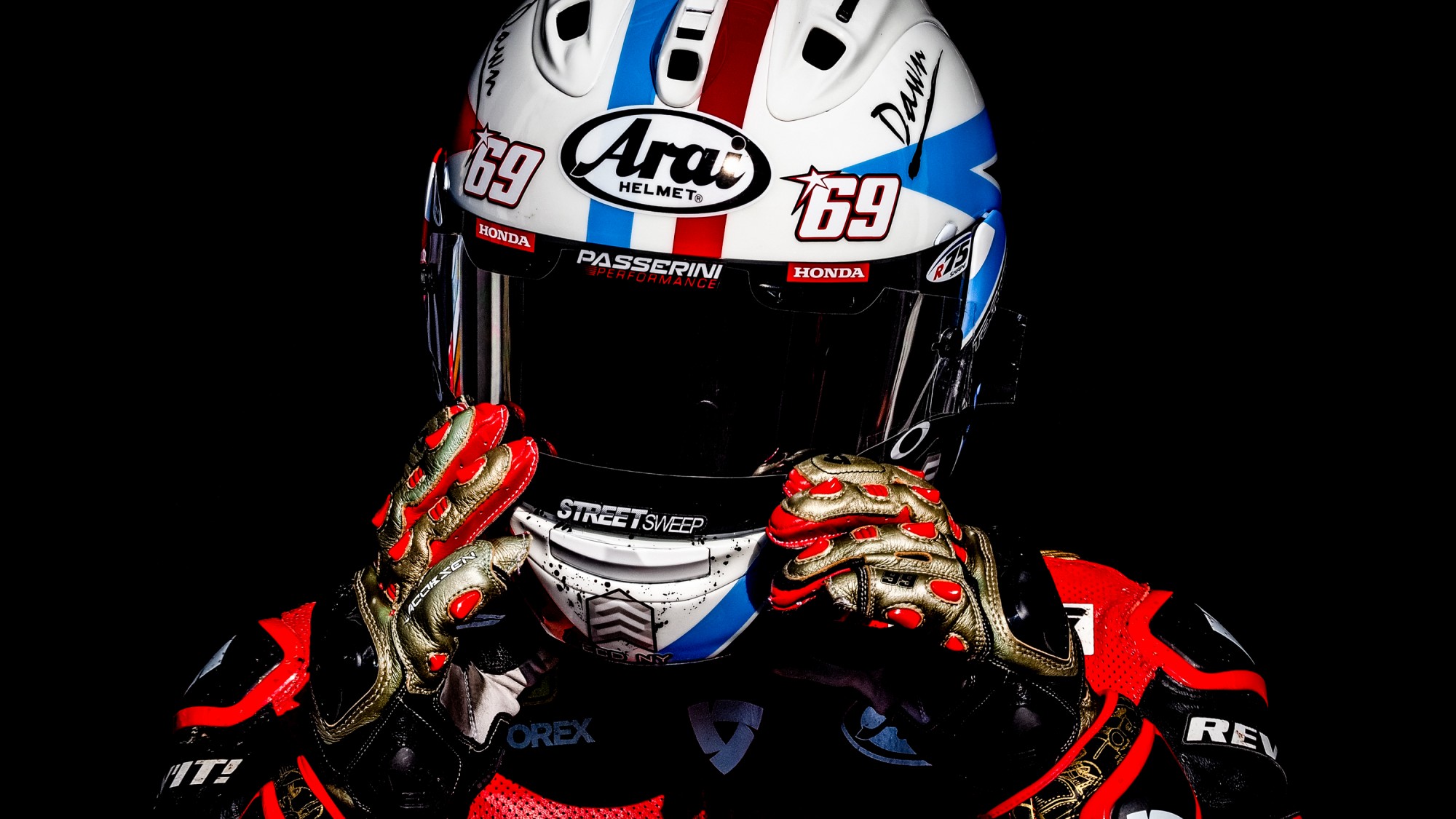 Update time schedule continues into Magny-Cours
Preparing for the final European round of the MOTUL FIM World Superbike Championship, the paddock heads to Circuit de Nevers Magny-Cours and the battle is heating up. Four titles could be decided this weekend: WorldSBK, WorldSSP300, STK1000 and ESS. Ensure you don't miss a minute with the time schedule.
Friday sees bikes take to the track at 09.00LT (+1 GMT) for the opening STK1000 free practice session of the weekend ahead of the main event at 09.45 with WorldSBK FP1. Timed for Superpole, WorldSBK FP2 heads out at 12.30 and their third and final free practice of the day begins at 16.05.
A jam packed Saturday begins with WorldSBK FP4 at 08.45 as they prepare for a big day out on track. Green flags are waved for Superpole One at 10.30, ahead of the final dash for pole at 10.55. WorldSBK riders line up for Race one – in which we could see history made – at 13.00.
Gearing up for the final European race day of the season on Sunday, lights go out for the European Superstock 1000 Championship race at 11.40. WorldSSP300 will see their title decided at 12.40, with WorldSSP heading into battle at 13.45. Ending the day in stunning style, WorldSBK Race Two kicks off at 15.15, and it won't be a race to be missed.
Follow all the sensational action from France with the WorldSBK VideoPass.
FRIDAY 28 SEPTEMBER

09:00-09:30

STK1000

Free Practice 1

09:45-10:25

WorldSBK

Free Practice 1

10:40-11:30

WorldSSP

Free Practice 1

11:45-12:15

WorldSSP300

Free Practice 1

12:30-13:10

WorldSBK

Free Practice 2

14:15-14:45

STK1000

Free Practice 2

15:00-15:50

WorldSSP

Free Practice 2

16:05-16:45

WorldSBK

Free Practice 3

17:00-17:30

WorldSSP300

Free Practice 2

SATURDAY 29 SEPTEMBER

08:45-09:05

WorldSBK

Free Practice 4

09:15-09:35

WorldSSP

Free Practice 3

09:45-10:15

STK1000

Free Practice 3

10:30-10:45

WorldSBK

Superpole 1

10:55-11:10

WorldSBK

Superpole 2

11:30-11:45

WorldSSP300

Superpole 1

11:55-12:10

WorldSSP300

Superpole 2

13:00

WorldSBK

RACE 1

14:00-14:15

WorldSSP

Superpole 1

14:25-14:40

WorldSSP

Superpole 2

15:00-15:30

STK1000

Qualifying

SUNDAY 30 SEPTEMBER

09:00-09:15

STK1000

Warm-up

09:25-09:35

WorldSSP300

Warm-up

09:45-10:00

WorldSSP

Warm-up

10:10-10:25

WorldSBK

Warm-up

11:40

STK1000

RACE

12:40

WorldSSP300

RACE

13:45

WorldSSP

RACE

15:15

WorldSBK

RACE 2