Applications for the Idemitsu Asia Talent Cup now closed
Wednesday, 15 August 2018 06:00 GMT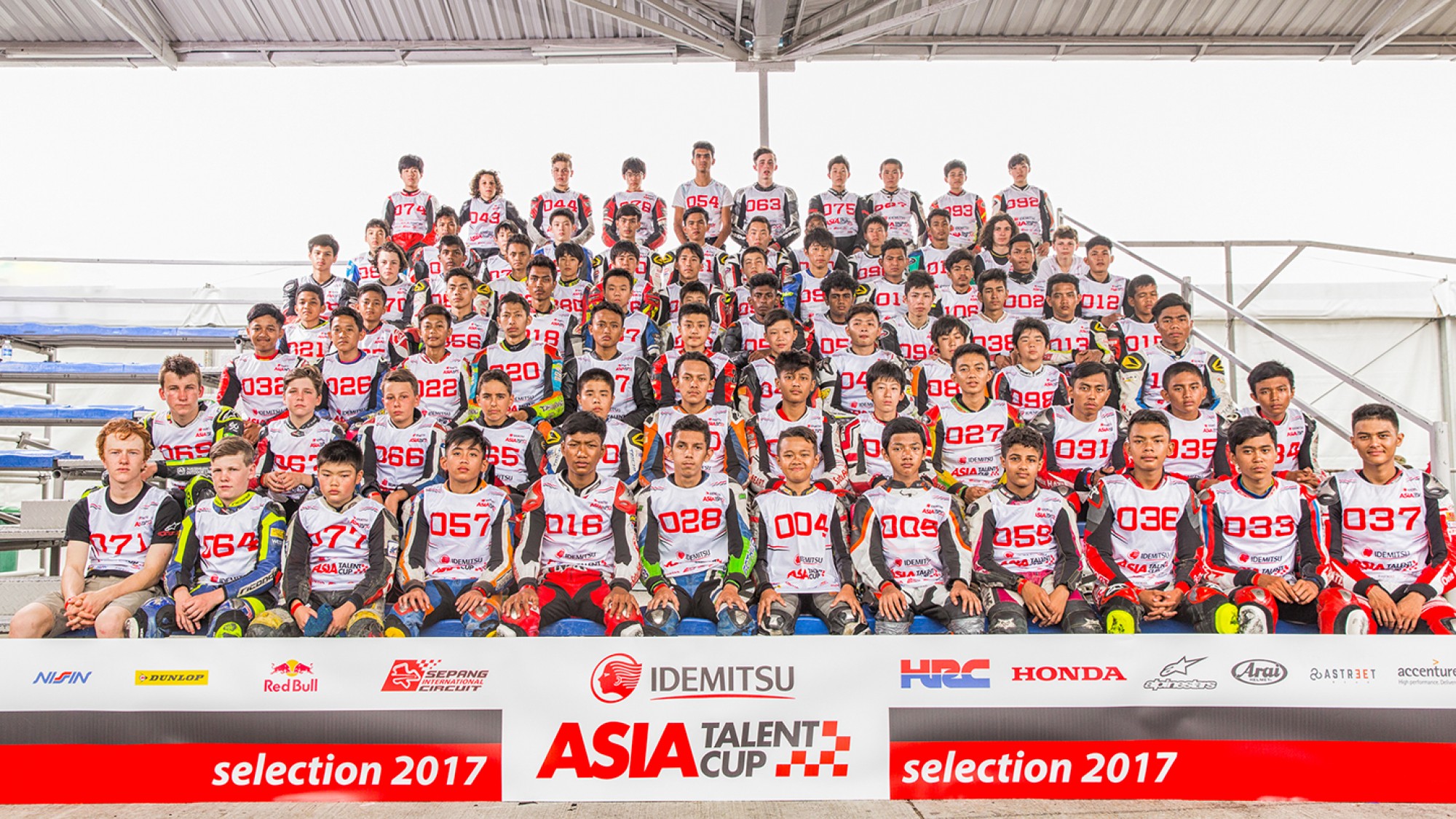 The registration period has now come to an end for those looking to join the 2019 grid
Sunday 12th August marked the end of the application period for the 2019 Idemitsu Asia Talent Cup, with 450 young riders from Asia and Oceania putting their names forward to be considered for next year's grid.

The application period was a week shorter than 2017 and began on 13th July, running until 12th August. During that period, prospective riders were invited to apply online at www.asiatalentcup.com for a chance to get an invite to the Selection Event. Now, the next step is choosing those who will be invited to that Selection Event when it takes place at Sepang International Circuit on the 30th and 31st October.

The shortlist of riders will be announced on 12th September. They will then get the chance to show their skills at Sepang ahead of the Malaysian GP, with their abilities on track and their attitude off track both tested out. Those selected will then undergo an intensive winter program of preparation to get ready to join the 2019 Idemitsu Asia Talent Cup.

Dates for your diary
Confirmation: Applicants who will be invited to the selection event will be informed by 12th September.
Selection Event: 30th and 31st October 2018.