Applications for the British Talent Cup now closed
Thursday, 21 June 2018 10:18 GMT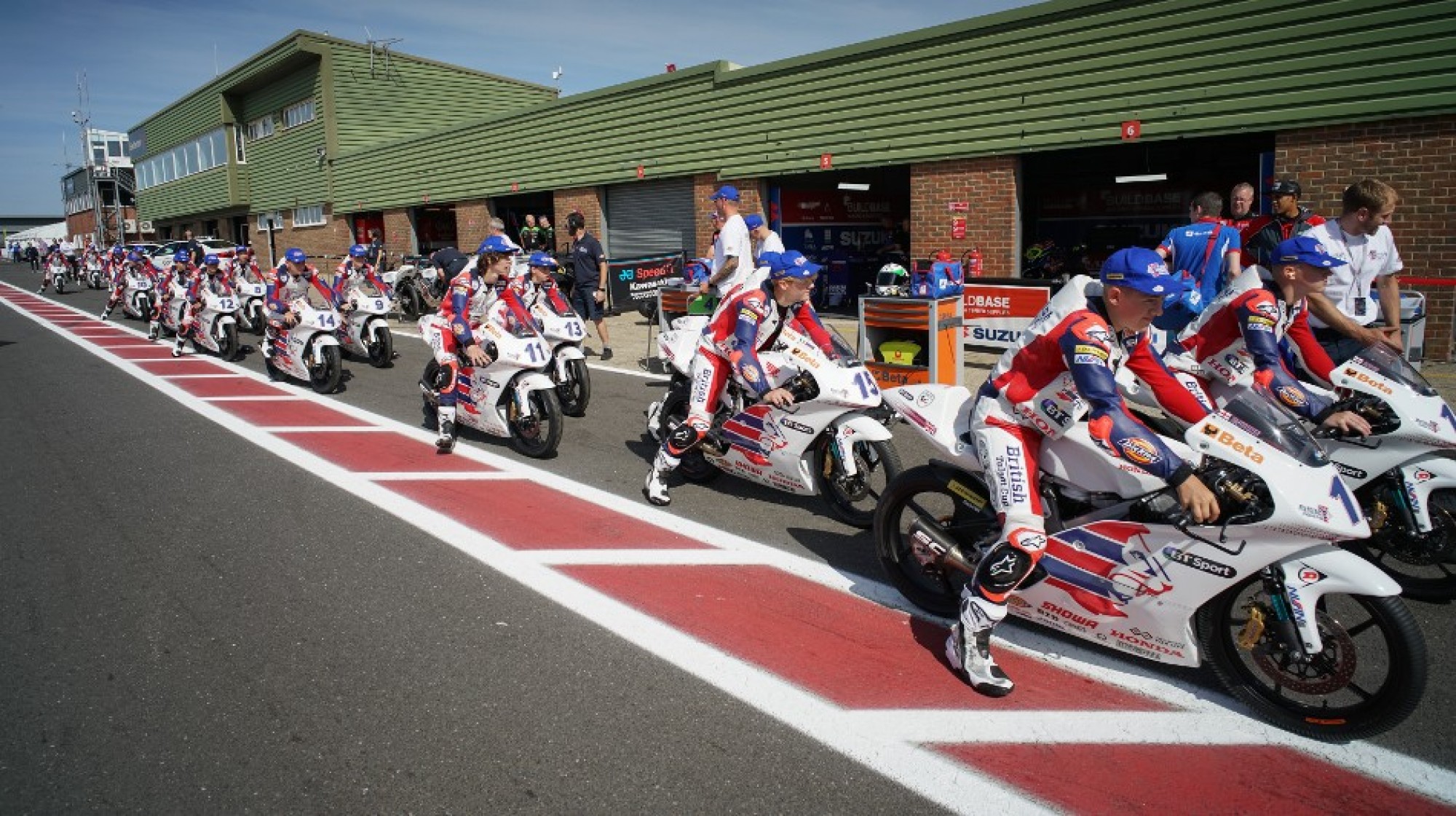 The registration period has now come to an end for those looking to join the 2019 grid
Applications for the 2019 British Talent Cup have now closed, with Sunday 17th June marking the final day for prospective competitors to apply. Over 100 riders from the British Isles have applied to join the 2019 grid.
The application period to be part of the second year of the British Talent Cup began on 18th May and ran until June 17th, with prospective BTC riders invited to apply online at
www.britishtalentcup.com
for a chance to get an invite to the Selection Event. Now the application period is over, the next step is choosing those who will be invited to that Selection Event at Silverstone.
That shortlist of riders will be announced on 16th July. They will then get the chance to show their skills at Silverstone ahead of the British GP, with their abilities on track and their attitude off track both put to the test. Those selected to form part of the British Talent Cup will then undergo an intensive winter program of preparation to get ready to join the 2019 grid.
Confirmation: Applicants who will be invited to the selection event will be informed by July 16th.
Selection Event: 21st and 22nd August 2018