The stage for European Cup of Nations is set
Friday, 31 May 2013 13:54 GMT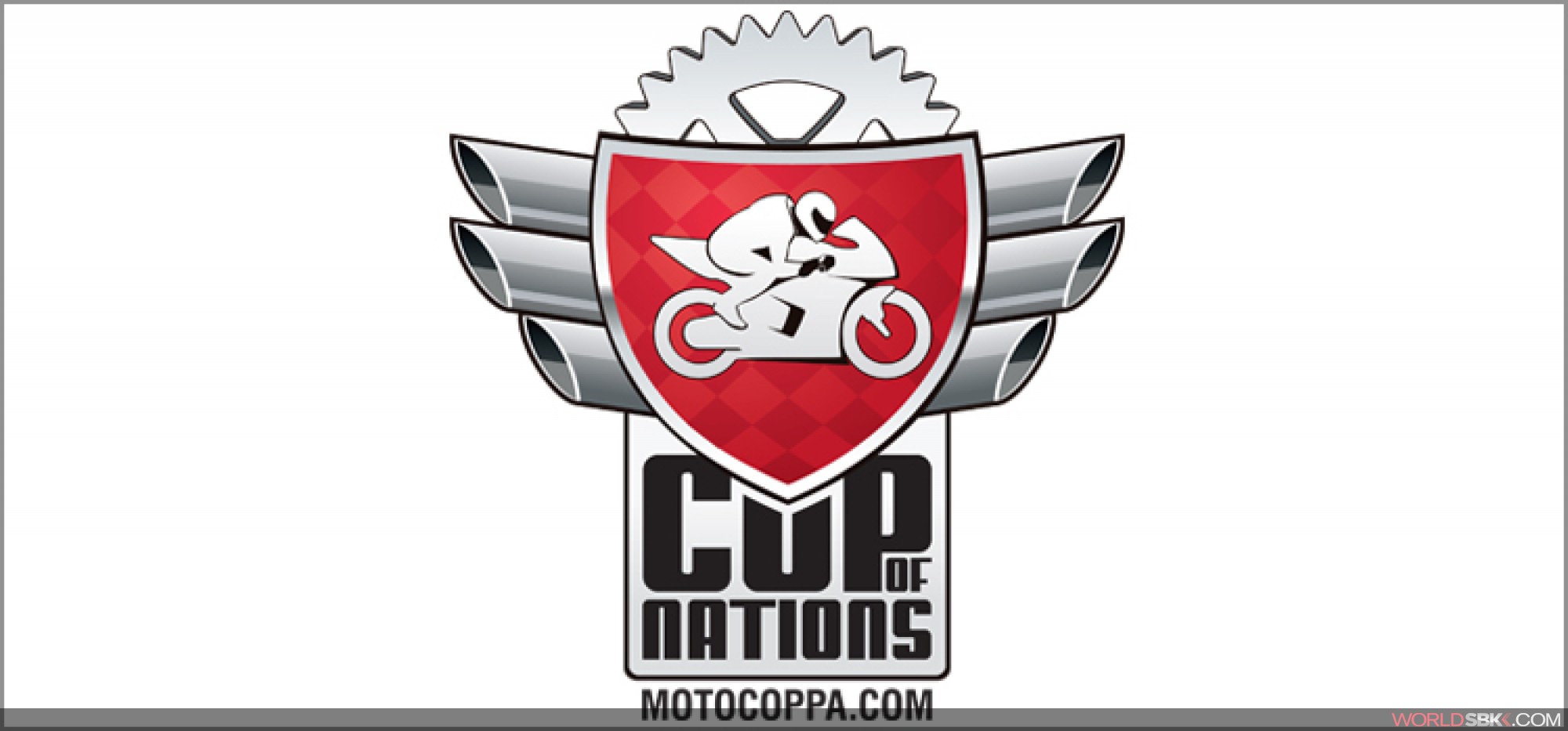 The stage for European Cup of Nations is set
An opportunity to race within three World Superbike events of the current season is available for riders with a minimum age of 16, FIM-Europe licence holders, a starting permission and insurance of their FMN.

This year's 'Cup of Nations' will consist of three races on three amazing tracks of the eni FIM Superbike World Championship calendar:

- Autodromo Internazionale Enzo e Dino Ferrari - Imola (Italy), June 28-30
- Moscow Raceway - Moscow (Russia), July 19-21
- Nürburgring - Nurburg (Germany) August 30 - September 1

This will be a Stock 600 class (UCON), according to the technical rules of the European Cup of Nations and Pirelli the sole supplier.

Riders may apply for all three events or a single one: any rider admitted as wildcard to the European Cup of Nations will not receive points for the final classification. Wildcards will be admitted on the podium as the result of the event and will receive a trophy.

For further information, please visit www.motocoppa.com or contact info@motocoppa.com