Grillini switch to Kawasaki for 2014 Superbike EVO
Tuesday, 12 November 2013 08:53 GMT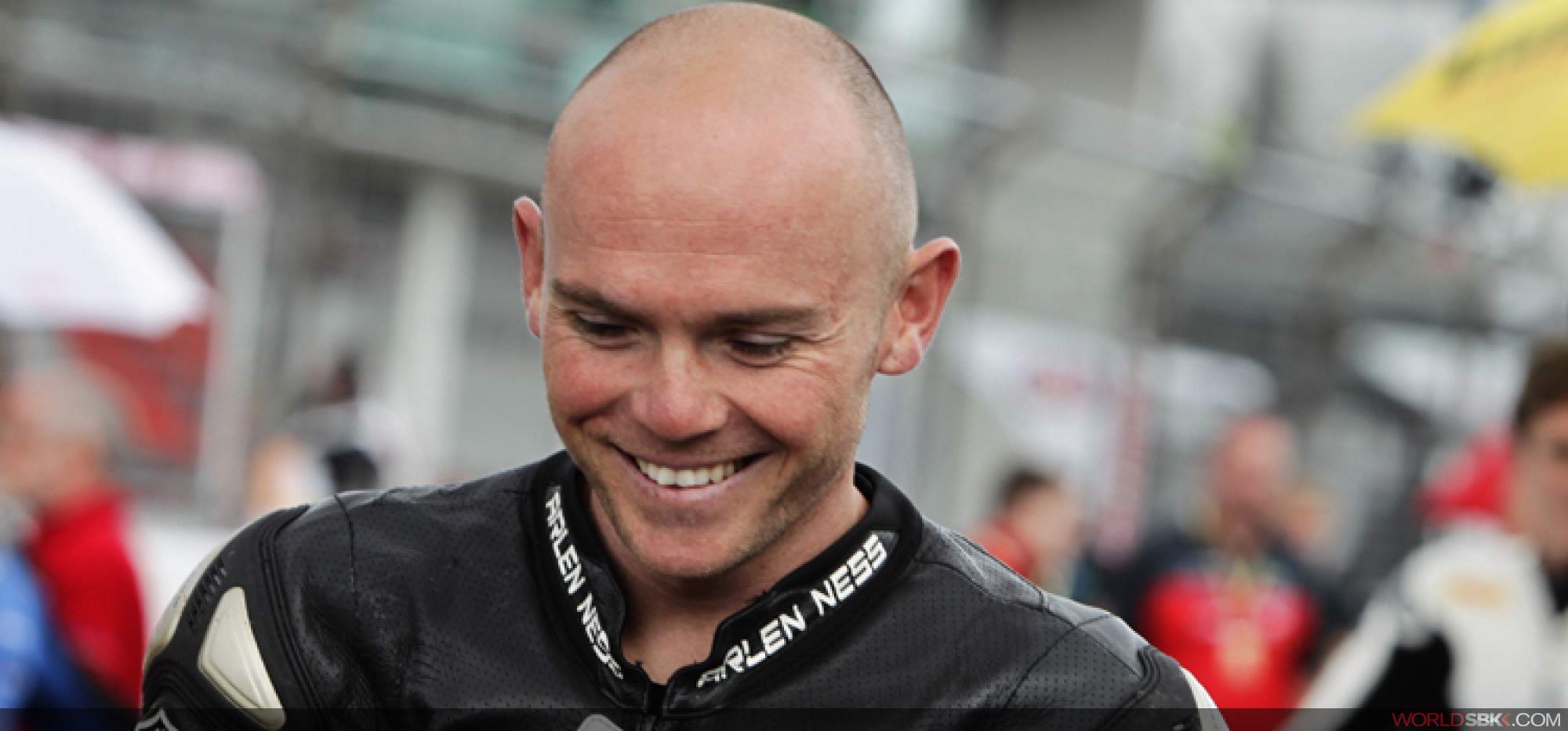 Grillini switch to Kawasaki for 2014 Superbike EVO
Big changes for the Grillini Racing Team in 2014, as the Team has reached an agreement with Kawasaki Europe and will field two riders in the upcoming eni FIM Superbike World Championship season - Superbike EVO class.

The first rider - and the only one confirmed so far - will be South African Sheridan Morais, with the second one to be announced very soon, as advanced negotiations are underway.

"I'm very happy with how things are shaping up for 2014" said Team Manager Andrea Grillini. "I've been keeping an eye on Sheridan Morais for a long time and I'm happy he chose to race with us next year. We are still negotiating with the second rider, but in a few days we will make an official announcement."