Ernesto Marinelli fully confident of Ducati's chances for 2013
Thursday, 24 January 2013 13:38 GMT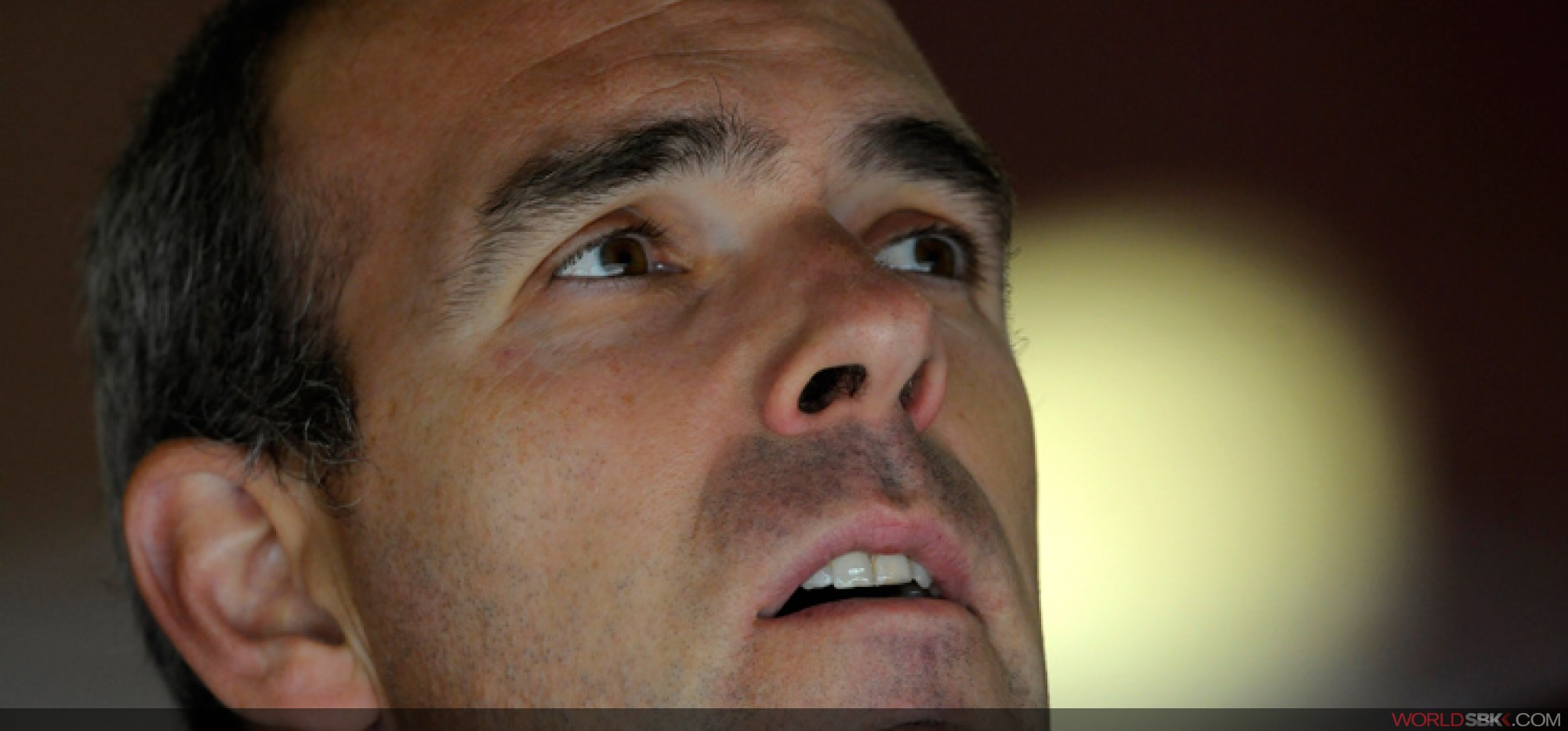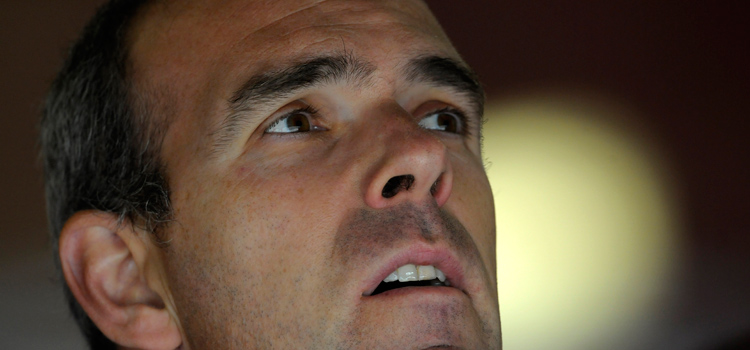 Ernesto Marinelli fully confident of Ducati's chances for 2013
The new era of Ducati under Audi Group comes with big changes and challenges at various levels. Motorcycle racing makes no exception, as the Italian brand is set to face the ever closer 2013 eni FIM Superbike World Championship with a new and experienced factory supported team.

After a successful three year collaboration with Althea Racing, the manufacturer from Borgo Panigale joined again forces with the Alstare Team to continue its involvement in the leading global production derived series. The return of the Belgian based team on the SBK scene after a sabbatical taken in 2012 goes hand to hand with the arrival of the 1199 Panigale RS13, Ducati's new full-fledged WSBK machine.

WorldSBK.com had an opportunity to speak with Ernesto Marinelli, Ducati Superbike Project Manager, about the outlook for 2013 and more.

The Alstare Ducati Team is currently undergoing its final day of testing at Jerez. How well did the development on the 1199 Panigale RS13 progress during the test ban?

"It's been a tough two months, the work on both project and development sides keeps flowing non-stop and at the same time we managed to assemble the new F13 Superbike version of the 1199R for this very first test of 2013 - and its baptism on track. We have consolidated the stage of development we reached during the last test of 2012 and the Jerez outing was meant as a shakedown and an opportunity to get a base setup for the bike."

How are the developmental tasks divided between Ducati and Alstare?

"The drive train and overall machine development are carried out in Bologna, Alstare has a huge potential and experience in terms of structure and personnel, they will help us developing the bike on both track and engine test stands."

How is the cooperation between Ducati and Alstare moving forward?

"Very well. We haven't had much time available and both sides are doing their best and working in record time. I hold Francis in high esteem, we're both focused and determined to aim for the best possible result and the chemistry between us makes our collaboration extremely positive".

How hard will be to continue on the path of success drawn by the 1198?

"It is more difficult to stay on top than to get there, nowadays the battle for the maximum performance is as close as it has ever been. The air restrictor penalty on the Panigale is higher than the one that gave us some issues on the 1198, so it'll be a double challenge. The situation is more balanced on the Superstock side, as the bikes are closer to their production counterparts."

What are the goals of Ducati for the 2013 eni FIM Superbike World Championship?

"Our goal is - as it's always been - to win, and we'll do our utmost to be successful."