Checa leaves Melbourne Hospital and announces Aragón return
Monday, 25 February 2013 17:10 GMT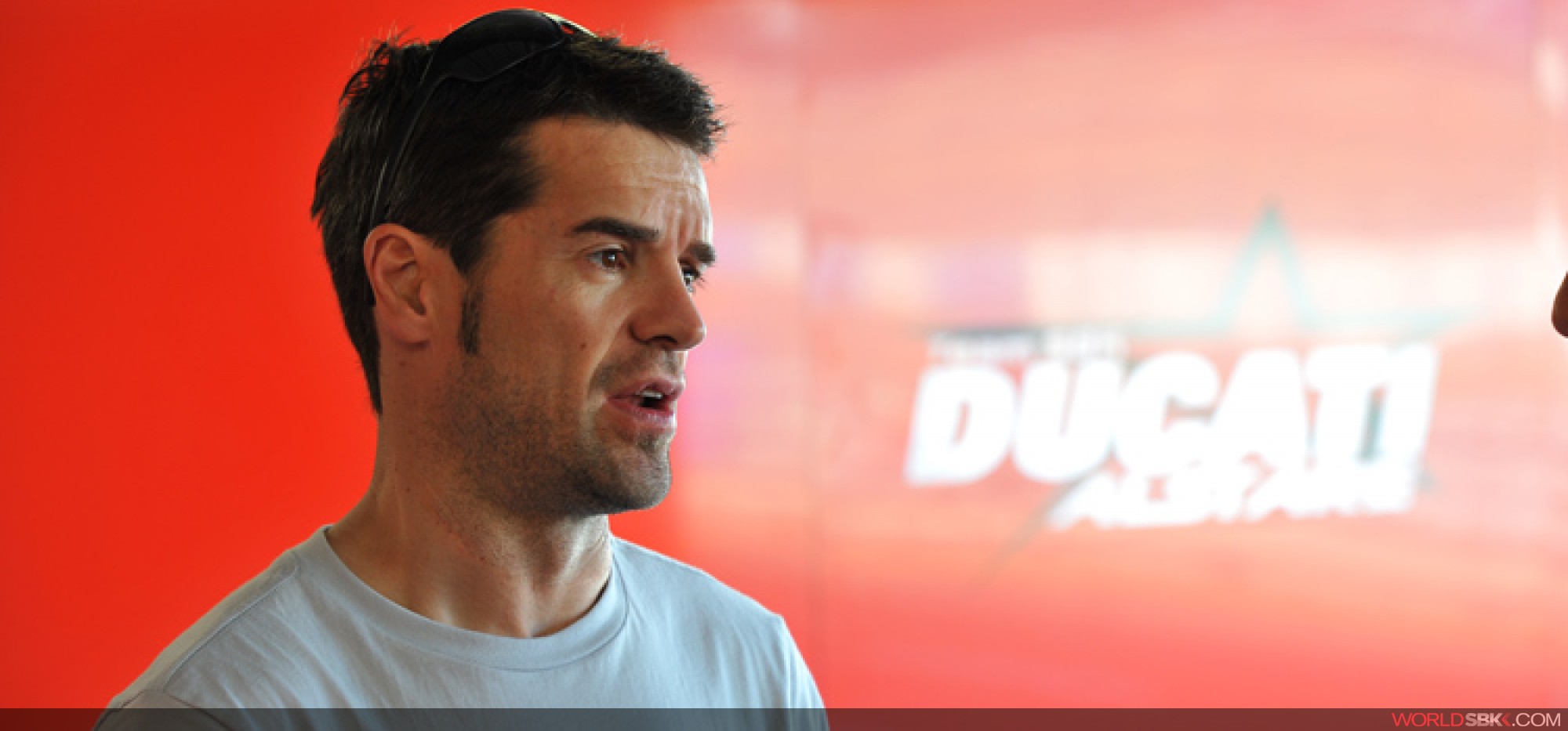 Checa leaves Melbourne Hospital and announces Aragón return
Ducati's Spanish rider Carlos Checa, who on Sunday suffered a big fall in the first round of the inaugural SBK race at Phillip Island, has left Melbourne Hospital, where he was kept for observation.

Following the incident, Checa will be ready to take part in the second round of the championship at Motorland Aragón in mid-April. The Catalan Ducati Team Alstare rider, who crashed into BMW Motorrad GoldBet's Italian rider Marco Melandri in the opening race knocked himself unconscious in the incident. He was then taken to Melbourne Hospital by helicopter, where the doctors wanted to keep him under observation due to the strong impact to the head.

After leaving hospital, the 2011 World Superbike Champion wanted to be left in peace to be with his family and friends. The rider, who has not made the best start to the season, plans to be back at Aragón full of energy, putting the Australian crash firmly behind him.