Quarmby's podium ambitions with PTR Honda
Tuesday, 3 January 2012 09:10 GMT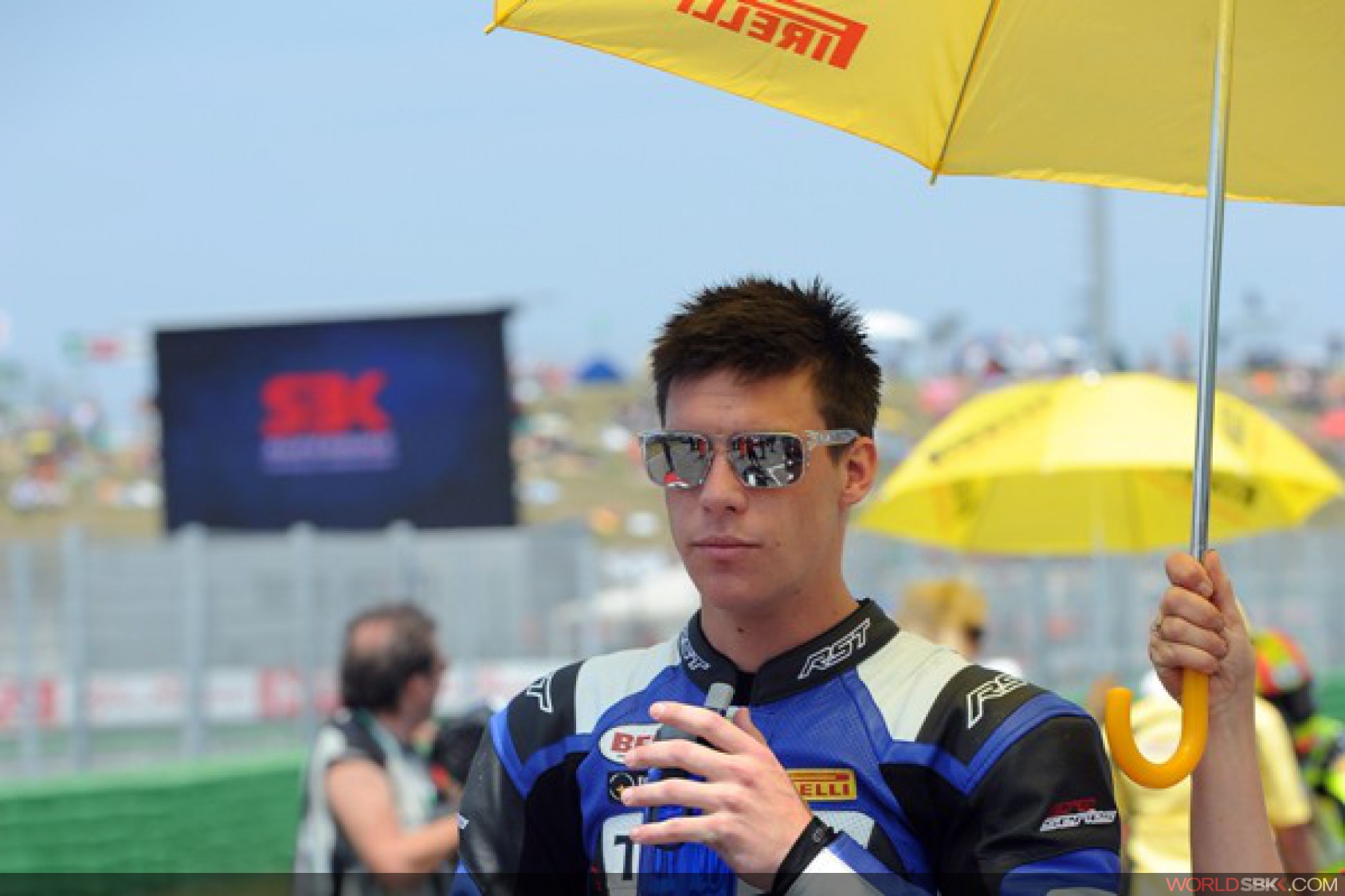 Quarmby's podium ambitions with PTR Honda
PTR Honda has announced that promising young South African Ronan Quarmby will join its team for the 2012 World Supersport Championship. The 20-year-old from Johannesburg has top 10 finishes in 2011 to his name and he will be going all out to prove his high scoring potential in 2012. He will join the team for a two-day test at Almeria in Spain on January 19th and 20th before going to Phillip Island in Australia for testing for the opening round at the same track on February 26th.

Ronan Quarmby: "I just wanted to say a big thank you to PTR for organizing a once-in-a lifetime opportunity to ride for them in 2012. I am extremely excited about the opportunity to represent such an awesome team and I know that I will be on that podium throughout the entire season. My aim for 2012 is to become more a part of the WSBK family and now that I have got a year under my belt with all the track knowledge and new friends, things are looking really awesome - I cannot wait for first testing in Almeria."

Simon Buckmaster, PTR Honda Team Manager: "We spoke with Ronan before 2011 and have kept in contact since. I am very happy that we have signed to work together in 2012 and am sure Ronan will be on the pace from the start of the season. We have a test at Almeria on the 19th and 20th of January and we will be working with Ronan to get him in the best shape ahead of the official tests in Philip Island in February. I think Ronan's wish to get on the podium in 2012 will come to fruition sooner rather than later. We have a young and very talented line up for 2012 and Ronan just adds more of this to our team."