Matador Checa in favourite Miller arena
Thursday, 24 May 2012 17:27 GMT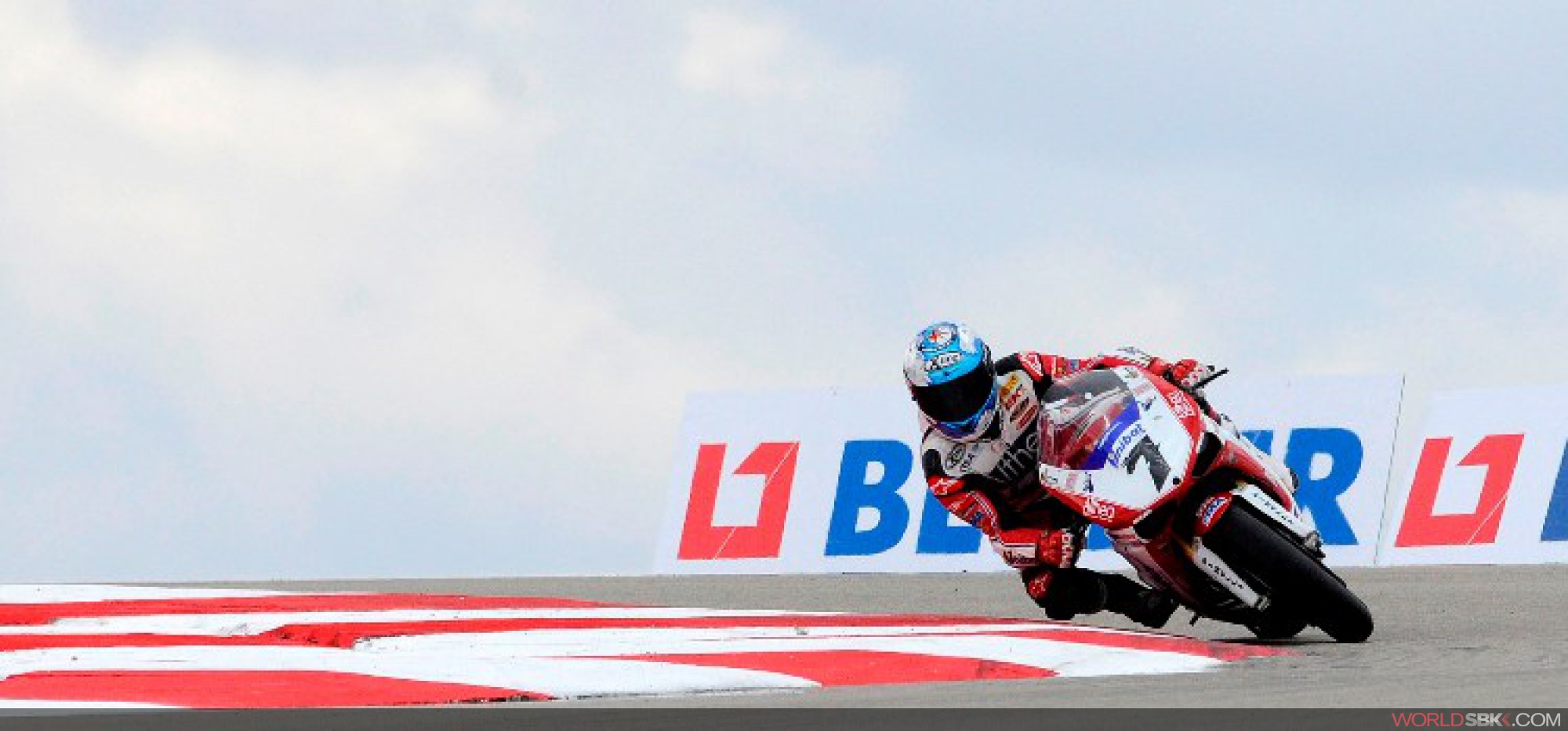 Matador Checa in favourite Miller arena
The reigning World Superbike champion Carlos Checa will be returning to one of his favourite tracks on the Superbike calendar this weekend hoping that a similar performance to the ones he has produced since the track's inauguration in 2008 will bring the Spaniard back into the midst of a thrilling 2012 title battle.

After five rounds Carlos currently lies in fourth place in the championship behind Biaggi, Sykes and Rea, his championship aspirations suffering a momentary setback with two disappointing results at Donington. But Checa's past results at Miller Motorsports Park speak for themselves and the two double wins and a second place finish over the last four years will stand him in good stead for this Monday's race.

Checa said: "I have always enjoyed the atmosphere at Miller, the people, the mountains, the layout of the track itself. The track suits my riding style and I have many great memories thanks to the results I've obtained there these last years. At Donington we lost ground in the classification and so definitely need a strong weekend now."