BMW Motorrad realigns activities but SBK commitment continues
Monday, 16 July 2012 11:04 GMT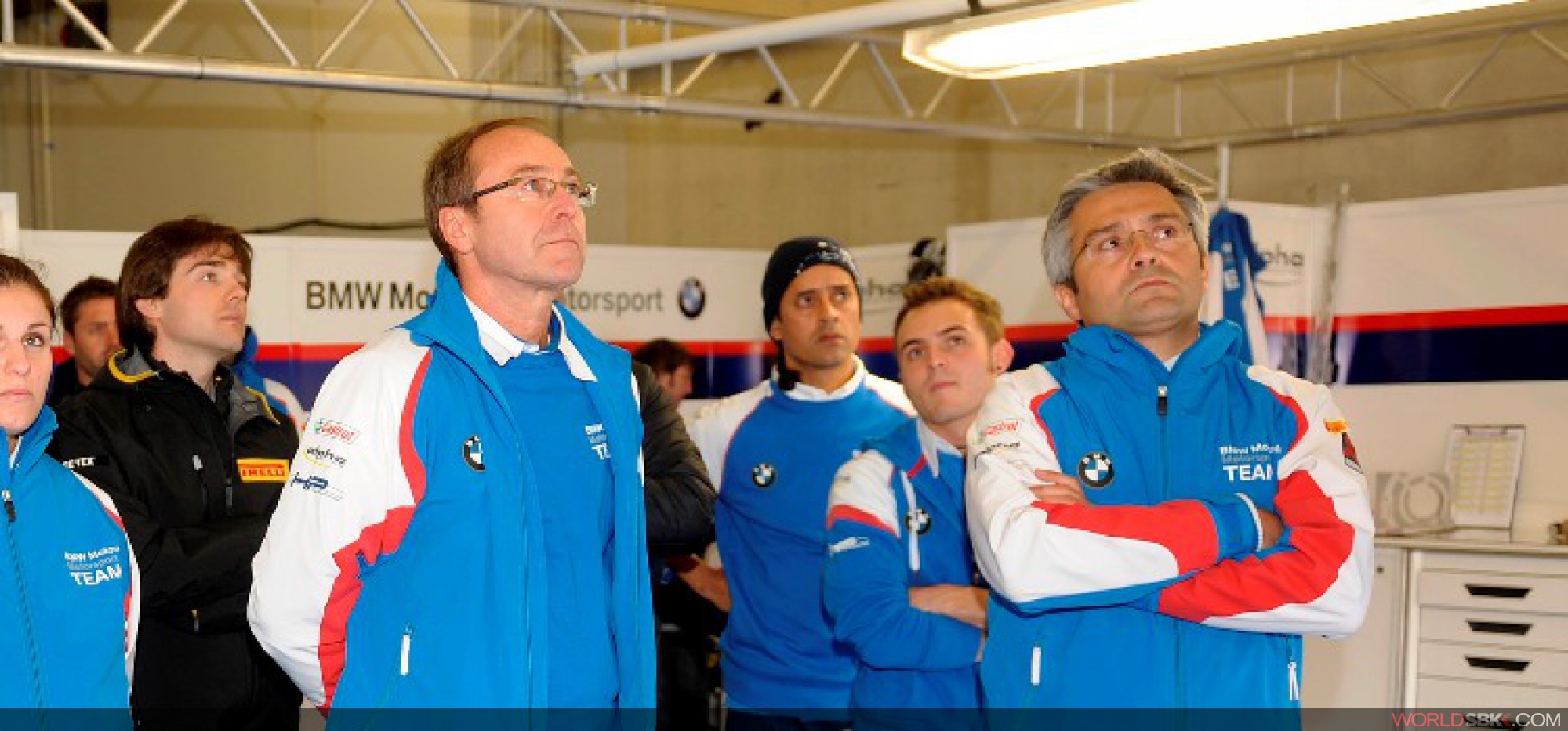 BMW Motorrad realigns activities but SBK commitment continues

BMW Motorrad Italia will take responsibility for the factory race and test team as well as for chassis development. BMW in Munich will be entirely responsible for developing the power train and electronics. This decision means that BMW Motorrad will continue to operate as a fully integrated team in the World Championship for near-production road motorcycles. Team name, team management positions and rider line-up for 2013 will be announced later.

Stephan Schaller, Head of BMW Motorrad, said: "Our decision represents a commitment by BMW Motorrad to motor sports. We have developed this commitment from a position of strength. The Superbike World Championship will continue to be the right platform for BMW Motorrad next year to demonstrate our expertise as a manufacturer of sports motorcycles in close proximity to customers. The new structure with the focus on one racing team is lean and efficient, the concept is targeted and logical. We are looking forward to being in a position to develop the existing structures in Munich and Milan."

Schaller added: "At this point, I would like to express my thanks to Bernhard Gobmeier who successfully restructured BMW Motorrad Motorsport and achieved the first victories in the Superbike World Championship. I am confident that he and his team will have celebrated more victories by the end of the season. Naturally, our decision will also exert an influence on our partnership with alpha Racing. We have celebrated successes together and moved the team forward. We have a number of challenges ahead for the rest of the season and we will be working with alpha Racing to master them in a dedicated and professional approach."

BMW Motorrad Motorsport Director Bernhard Gobmeier: "This is a strategic corporate decision by BMW Motorrad. This step means that BMW Motorrad will continue to participate in motor sports at a professional level. During the current season, we have achieved the first victories for BMW Motorrad in the Superbike World Championship. I am confident that more victories will follow. We all wish Andrea Buzzoni and the new team every success in the new constellation."

Andrea Buzzoni, Director of BMW Motorrad Italia, said: "Success in professional motor sports depends on perfect interplay of all the different factors - from the rider, through the team and technology, to the tyres. Furthermore, a sustainable business case is becoming increasingly important. BMW Motorrad has therefore decided to realign its activities in the World Championship. We would like to express our thanks for the confidence they have demonstrated and we look forward to performing our new function. The successes in this season show that the development work carried out has borne fruit. The BMW S 1000 RR is capable of achieving victories in the Superbike World Championship. This has been the achievement of Bernhard Gobmeier and his team. We will build on this platform in 2013."