Sofuoglu returns to WSS with Kawasaki Lorenzini
Wednesday, 9 November 2011 12:44 GMT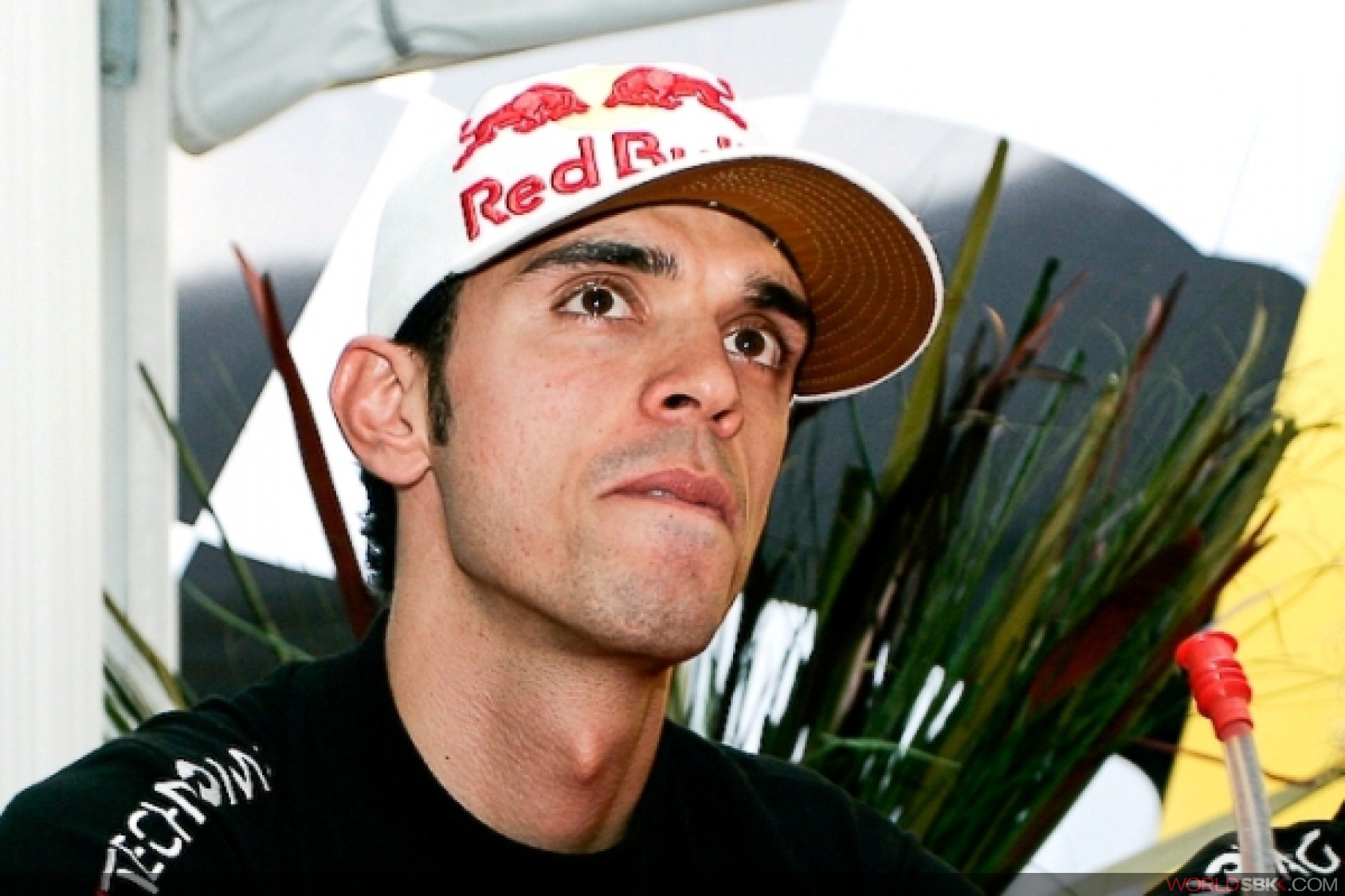 Sofuoglu returns to WSS with Kawasaki Lorenzini
The promotion of Lorenzini by Leoni as official Kawasaki team in the Supersport World Championship has now been followed by the signing of the category's two-times world champion, Kenan Sofuoglu. With Sofuoglu, the aim of the Italian team after the confirmation of the technical partnership with the Akashi manufacturer, is clearly to win next year's championship.

Sofuoglu, from Turkey, was Supersport World Champion in 2007 and in 2010. He has just finished a season in the Moto2 category, finishing in seventeenth position with a podium obtained in the Dutch round at Assen. With Kenan's arrival, a high level season is now on the cards, one that could make Kawasaki win again after the only title won in 2001 with Andrew Pitt.

"I am very happy for this opportunity given by Kawasaki which has arrived in a particular moment of my sporting career," declared Sofuoglu. "The experience in Moto2 was important, but, for me, it is fundamental to fight for the title and I am sure that with the Lorenzini team this will be possible. I come back to the Supersport World Championship happy for this choice, relying on the technical support of an important manufacturing company."

"I am very happy about Kenan's arrival, one of the strongest Supersport riders," said Lorenzini. "The season that is arriving will be extremely involving, but I am confident that with such a good rider and my team we will be able to honour the green Kawasaki ."